elegant atmosphere in the heart of Venice
Discover why Venice is not just known for its fine art and scenic vistas by indulging in the culinary excellence at Bar Longhi or the Riva Lounge. Savor famous signature drinks at Bar Longhi renowned for its elegant décor and atmosphere or linger in our unique Riva Lounge for an exclusive taste of the Riva Yacht.
The Riva Lounge
Open from April to October
Every day from 6pm this splendid lounge invites you for an exclusive taste of the Riva Yacht with its magnificent location on the Grand Canal. Lean back, relax and taste the Riva Cocktail, an indigenous creation made of the finest ingredients.

Learn more about The Riva Lounge »
The Gritti Terrace
Open from April to October
Serving refreshing beverages, informal daytime bites, and a wide selection of teas and coffees, the iconic Gritti Terrace is the social hub of Venice's Grand Canal. Open daily from 12 p.m. until 6 p.m., this magnetic location is the perfect location for soaking in the Venetian atmosphere and gondola watching.
Discover The Gritti Terrace »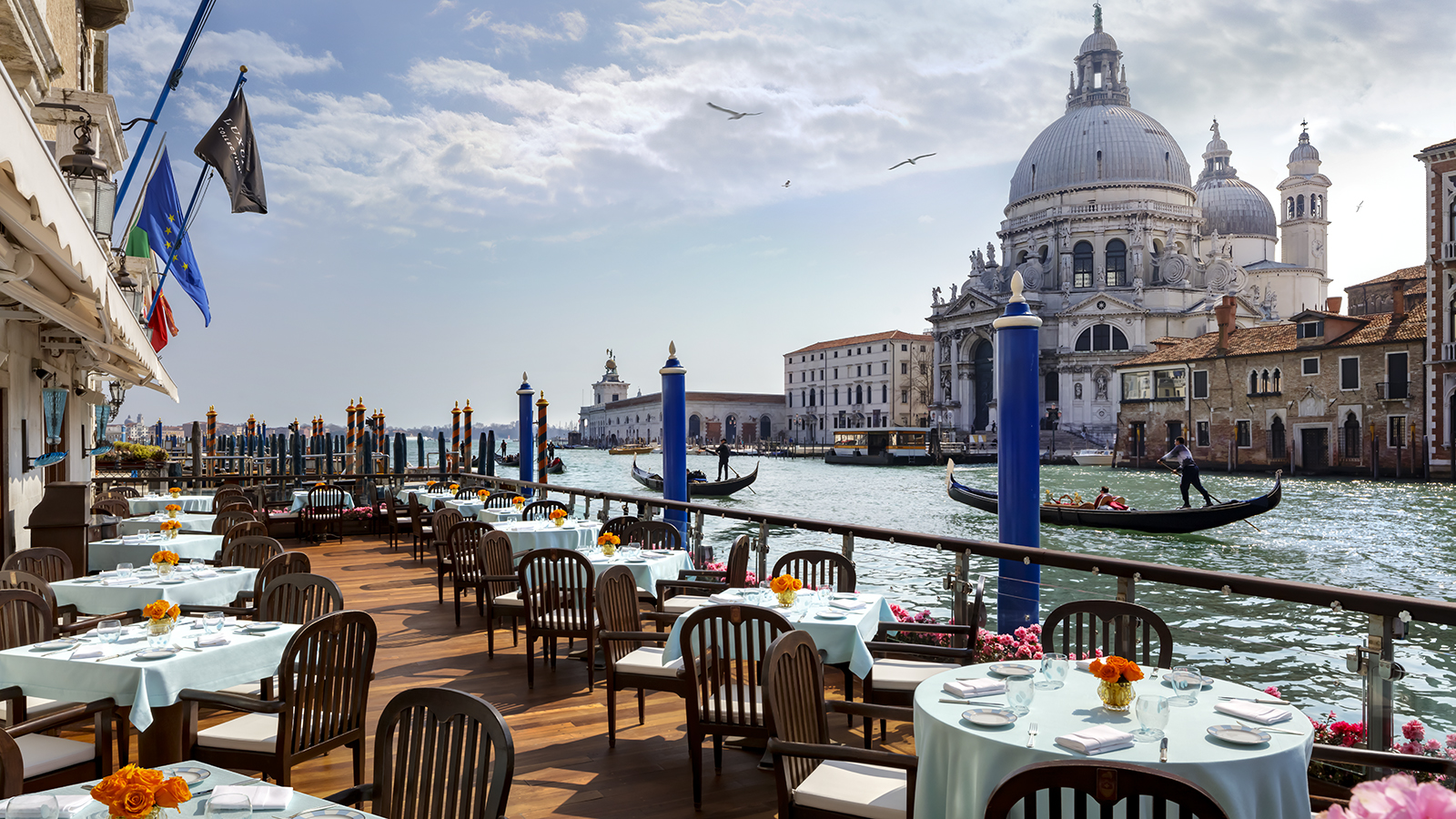 Bar Longhi
Private and intimate
With its cosmopolitan atmosphere and gracious Venetian décor, Bar Longhi transports visitors to an age of elegance and sophistication. Indulge in afternoon tea complete with finger sandwiches and dainty, cream-filled pastries, or share the buzz as locals and international guests mingle to enjoy a cocktail or glass of champagne.
Learn more about Bar Longhi »