The Riva Lounge in Venice
An elegant summer terrace
Unique materials & design
in a unique location
Tailored around the materials used in the design of the Riva Yacht, the look and feel of this seasonal 36 seat, 55 square meter Riva Lounge on the iconic Gritti Terrace reflects the Riva Aquarama Lounge at the Monaco Yacht Club.

Experience Riva elegance shore-side: a place where connoisseurs gather for the quintessential Riva experience.

Elegantly Riva. Essentially Gritti.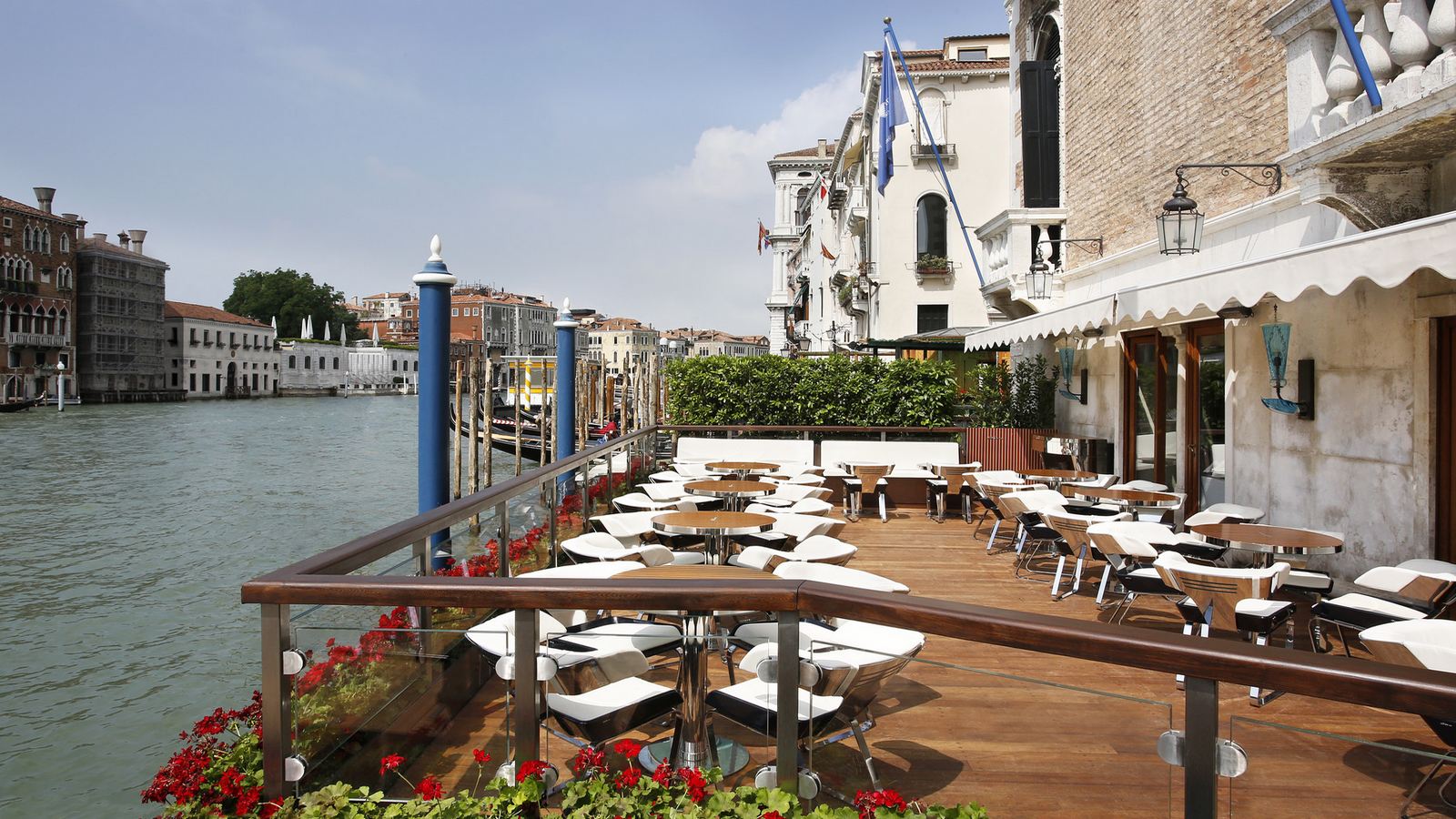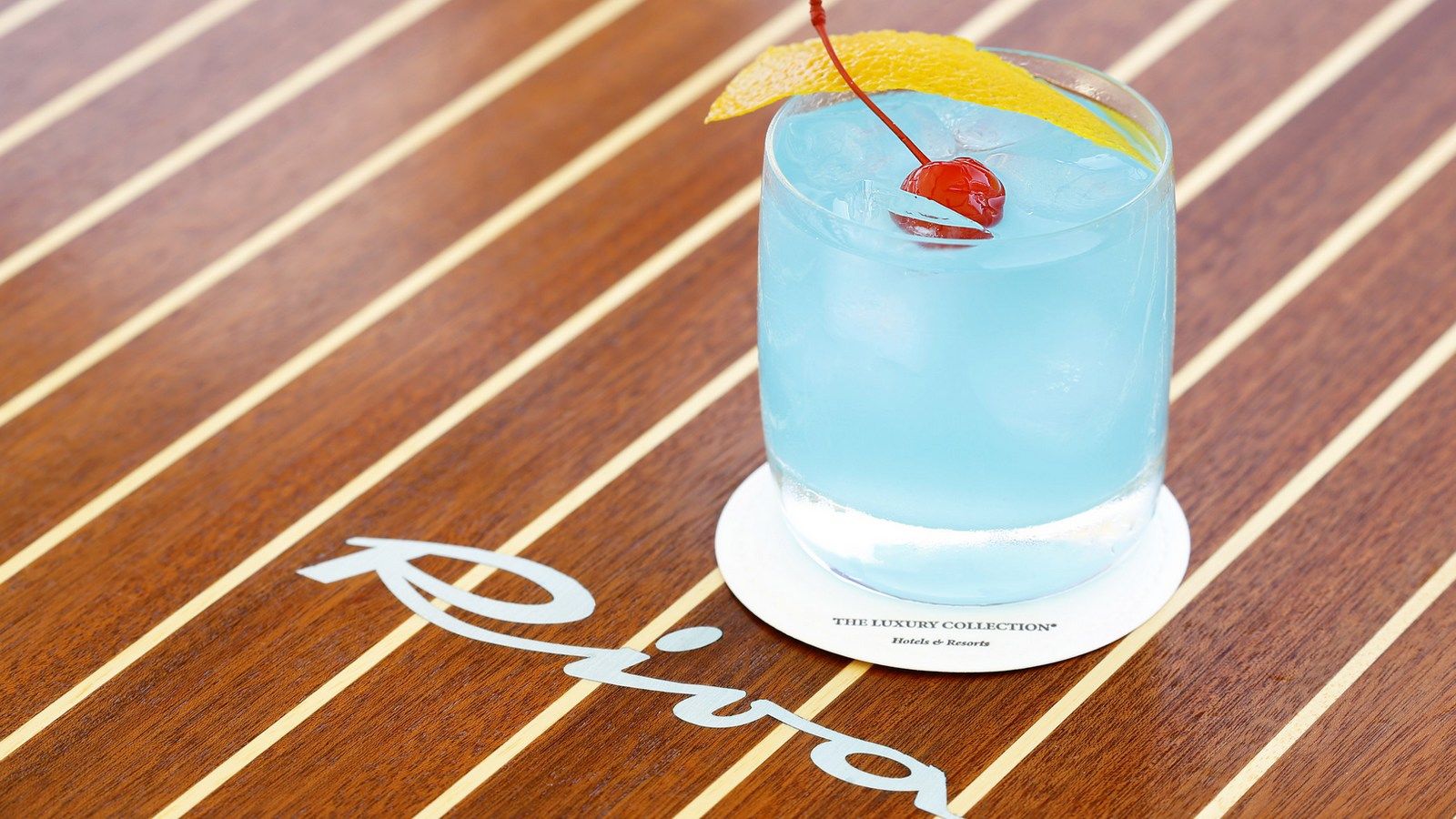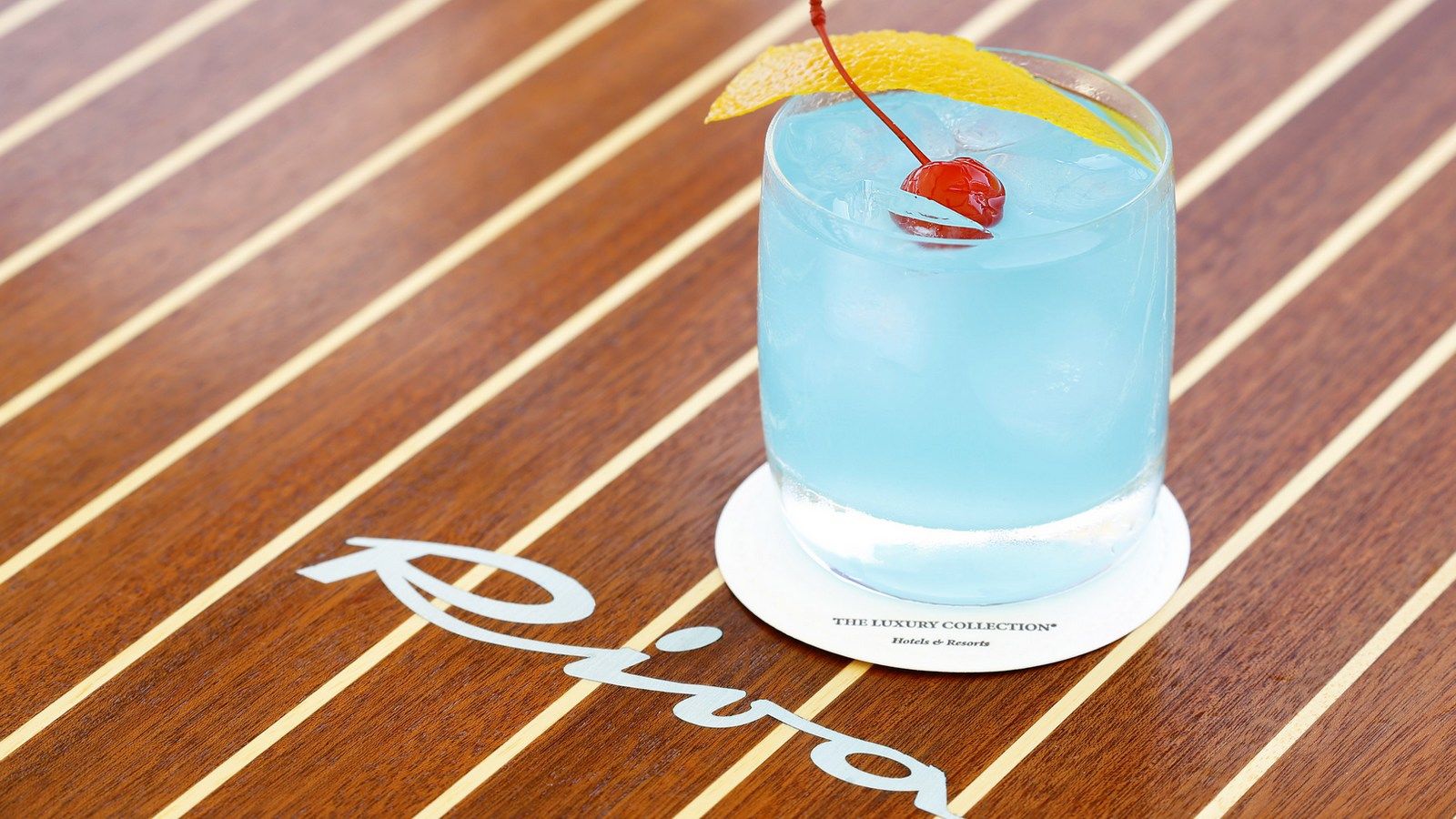 The Riva Cocktail
Inspired by the Riva Lounge, discover an indigenous cocktail creation, The Riva Cocktail.

Ingredients:
White Rum
Grapefruit
Blue Curacao
Orgeat Syrup
Orange Bitter


Explore the inside elegance of Bar Longhi »
Opening hours
Daily | 11am - 1am
Weather permitting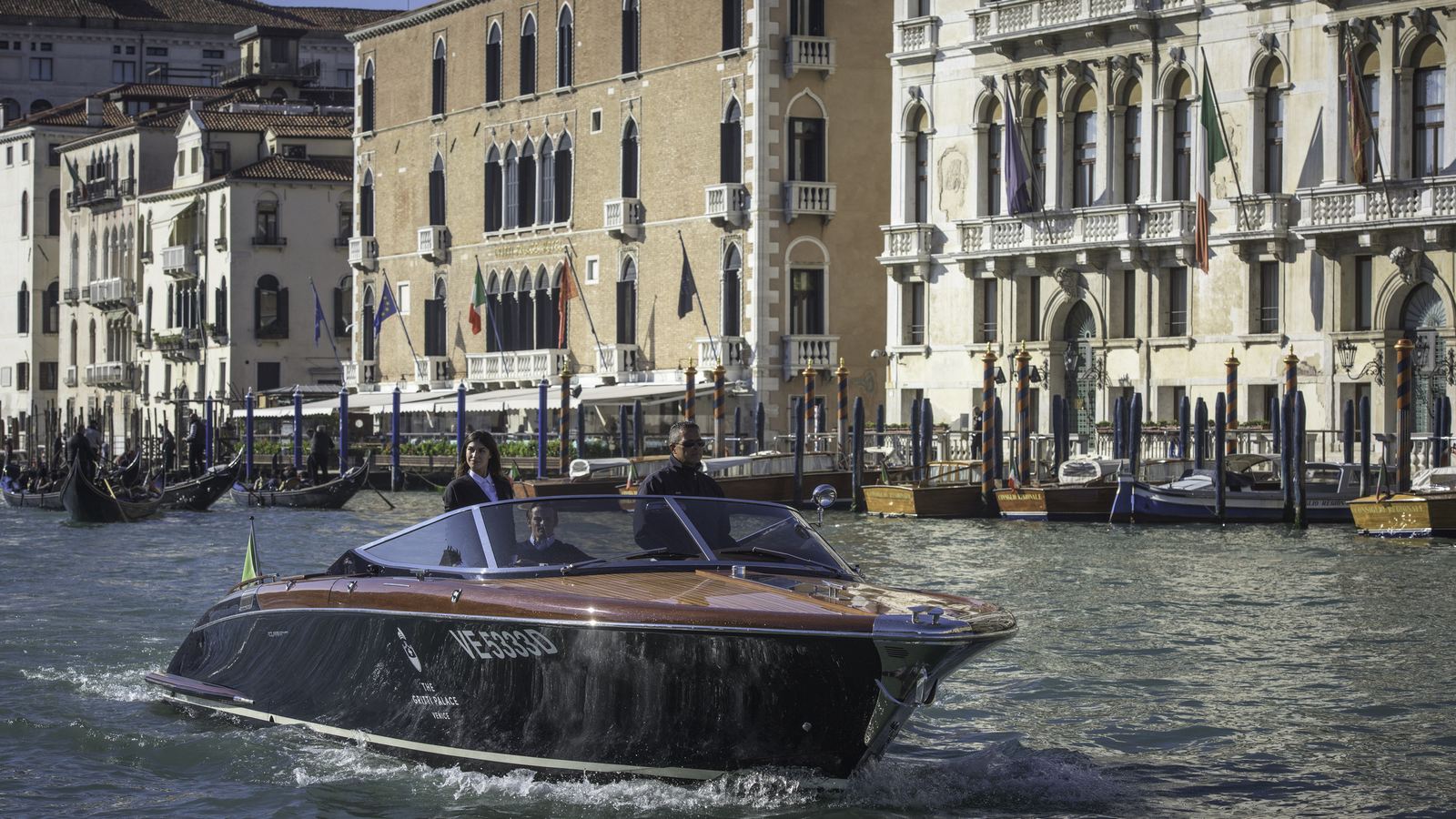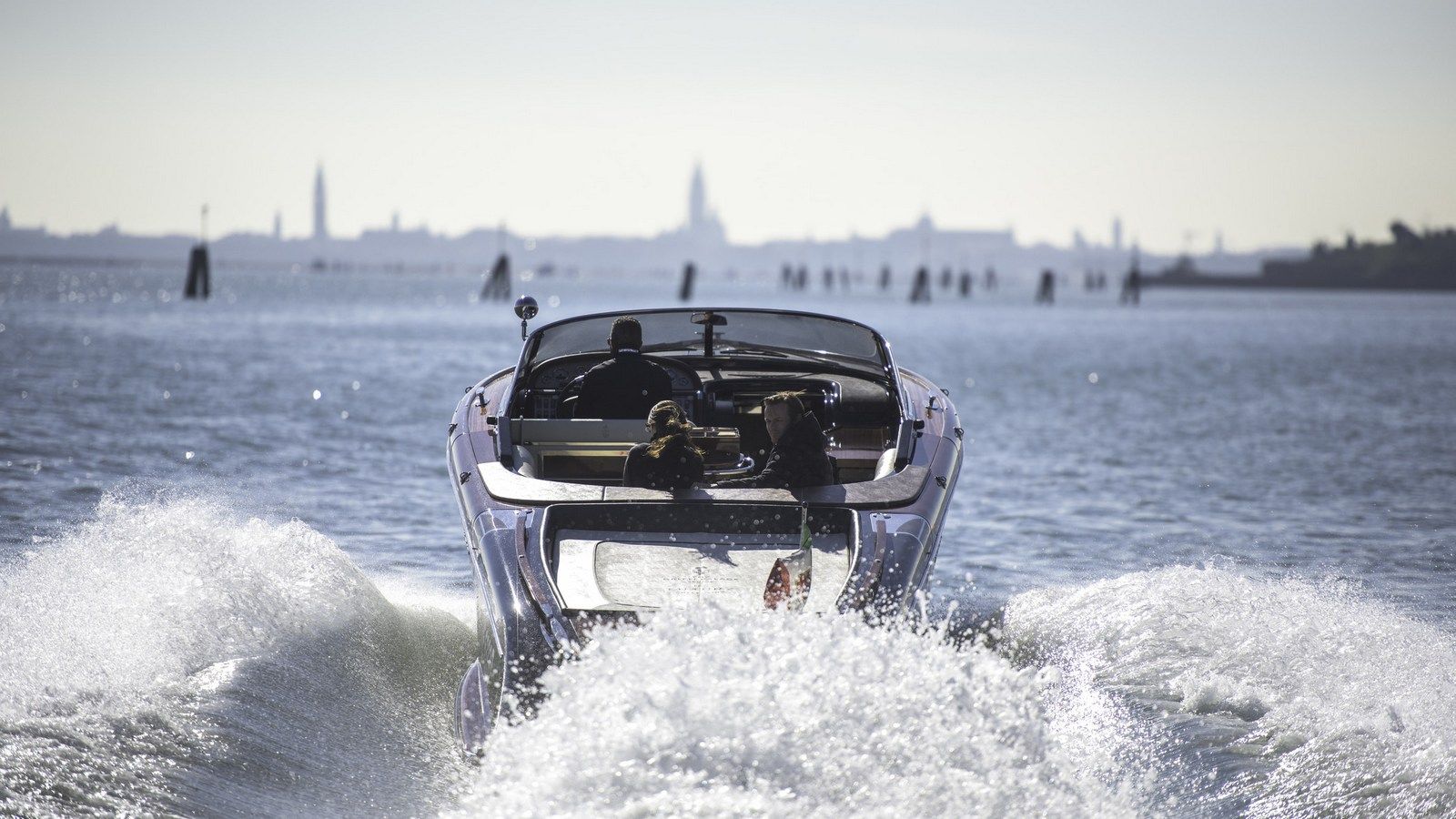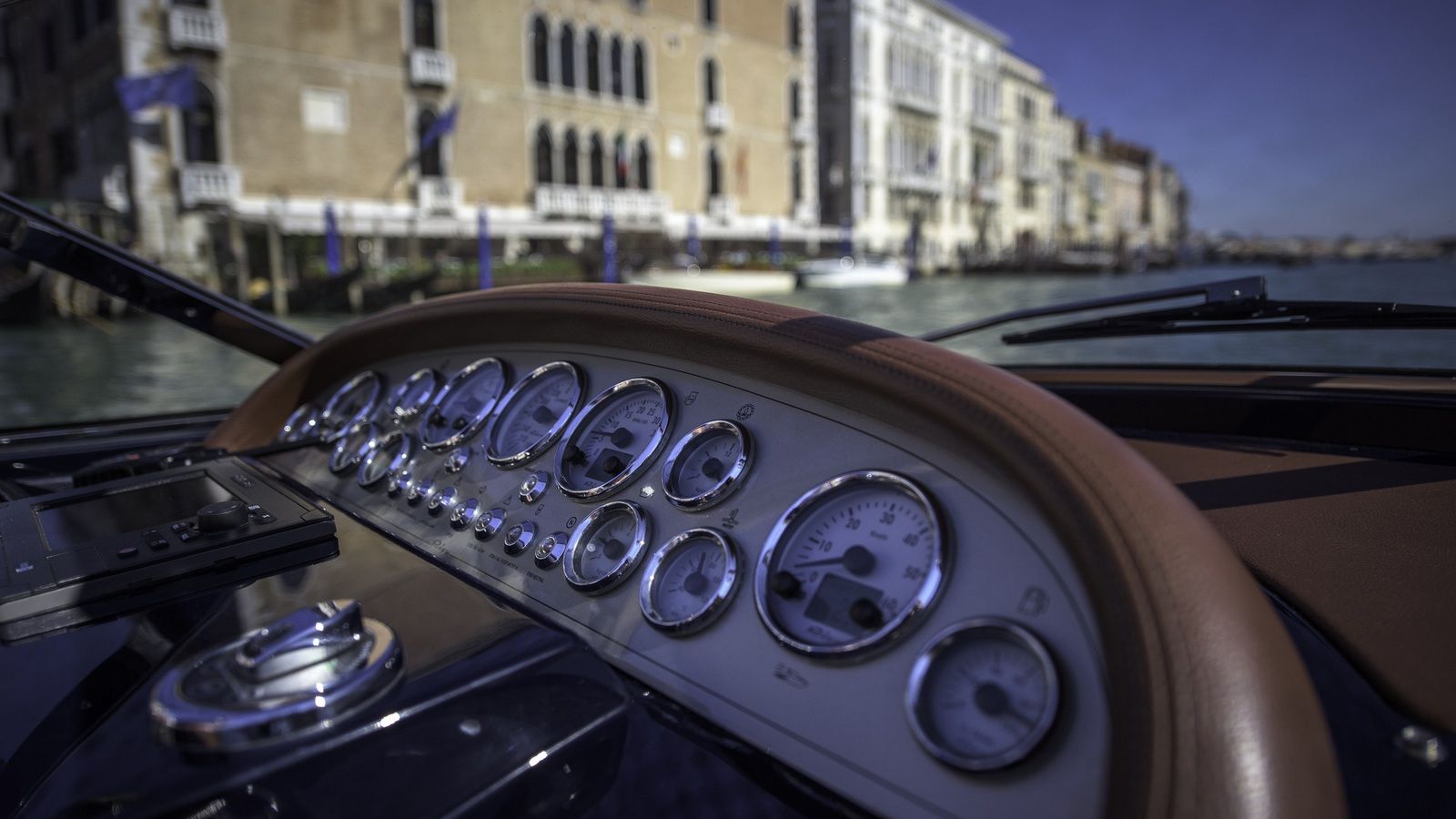 The Riva Yacht Experience
Explore Venice by water with a private yacht
Indulge in an exclusive tour around the Venetian lagoon aboard your private Riva speedboat - an experience like no other with the brand synonymous worldwide since 1842 with elegance, status and perfection.