The Sparkling Festa del Redentore
Save the date: 14th of July 2018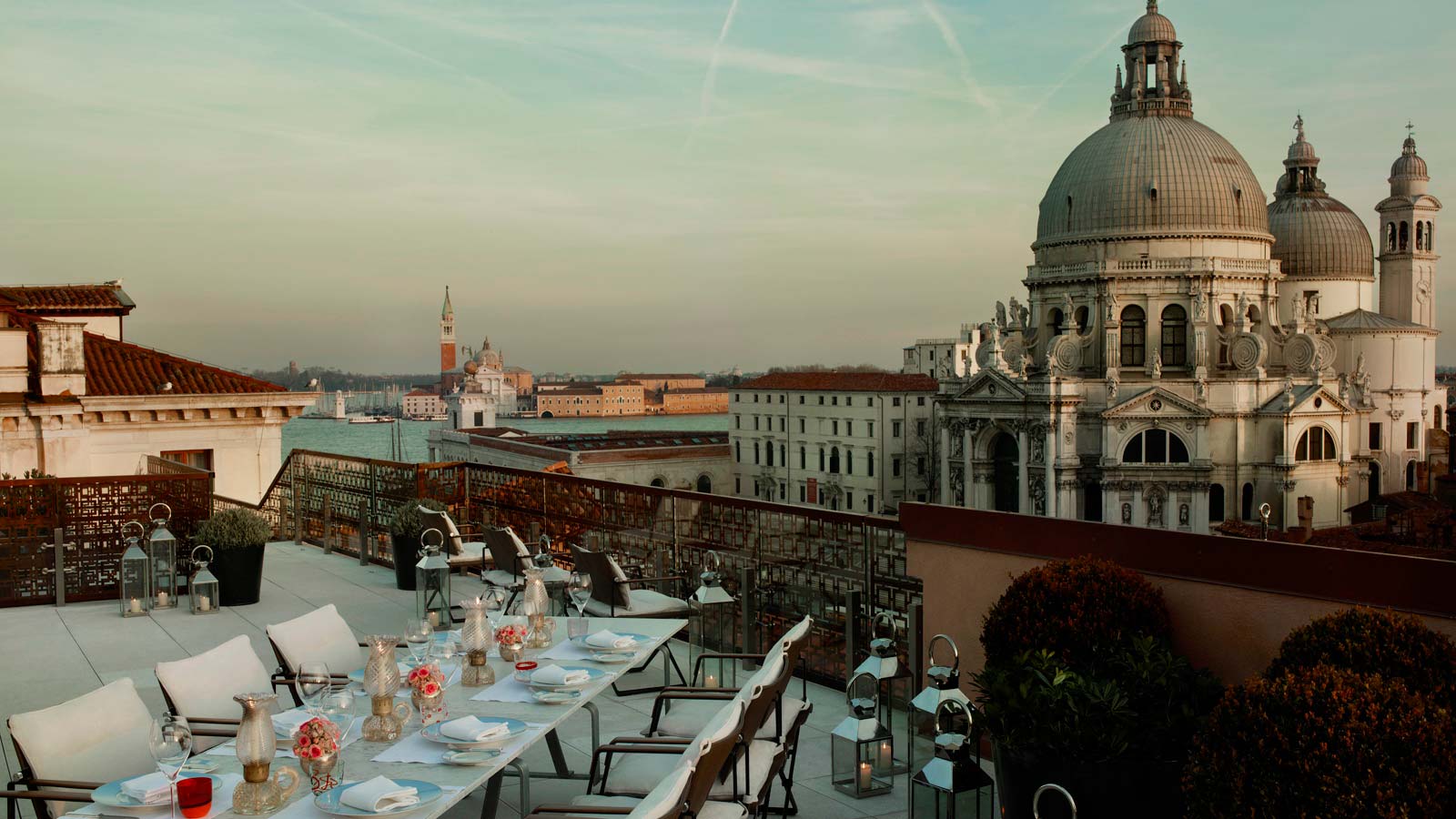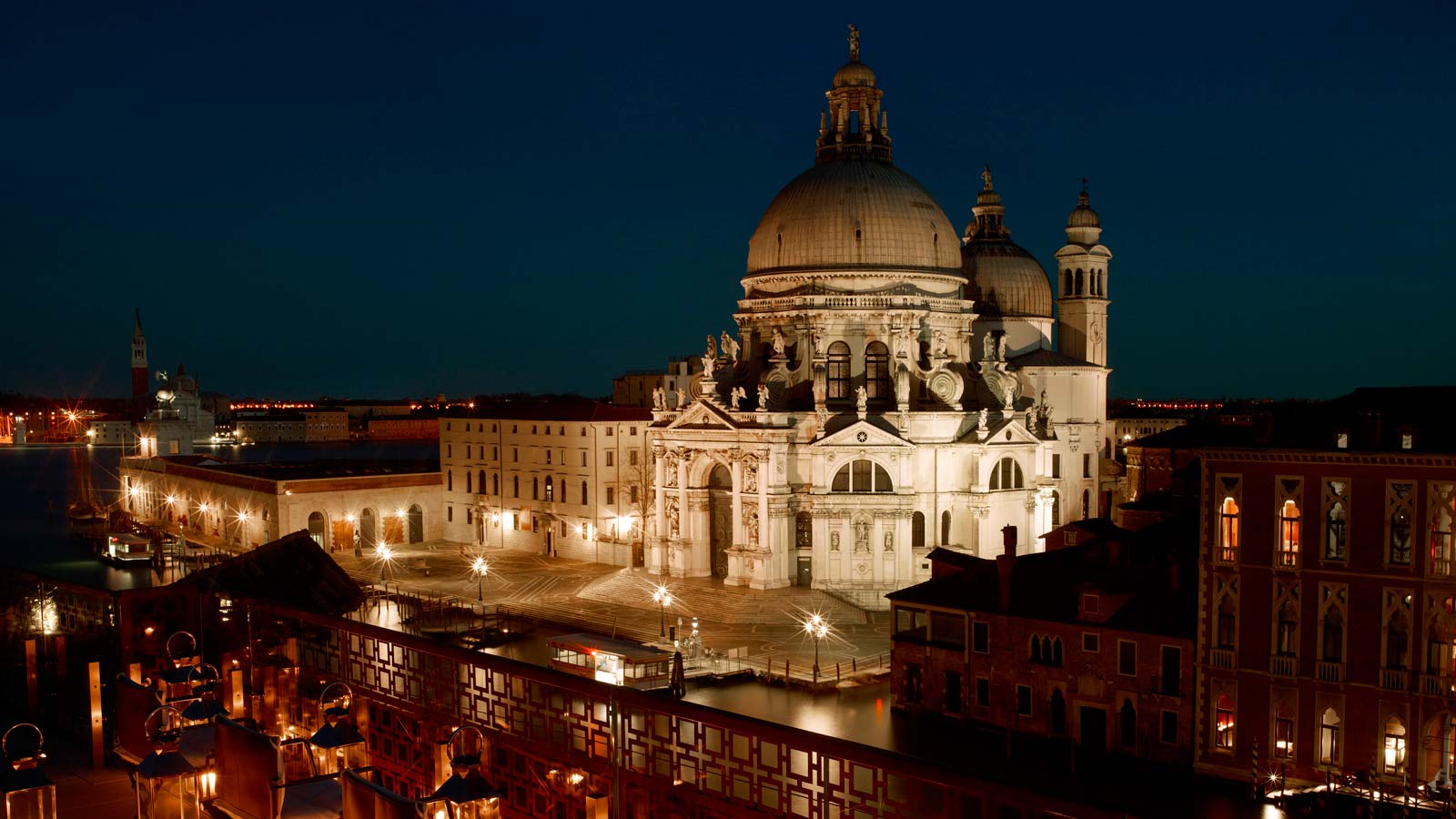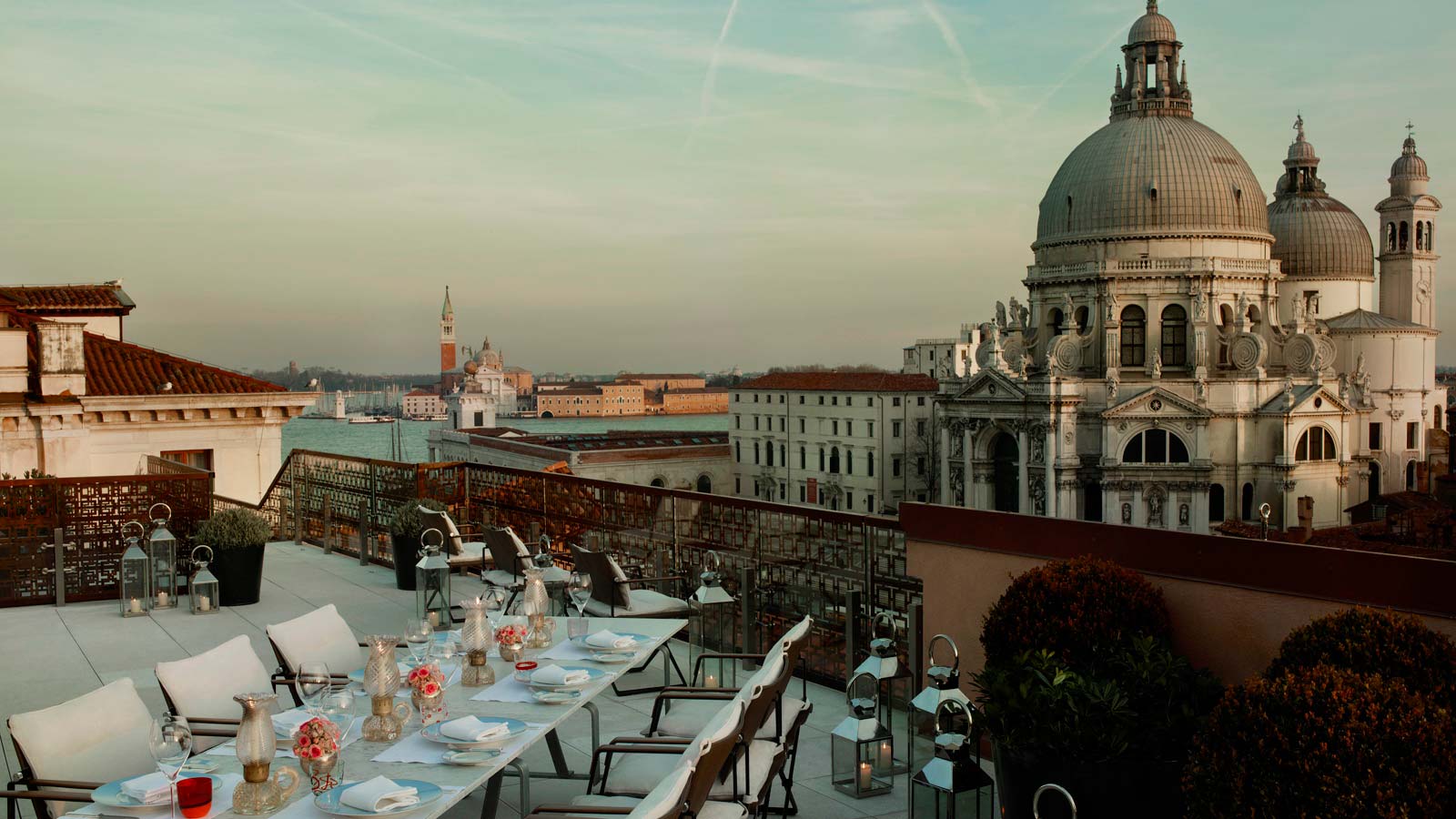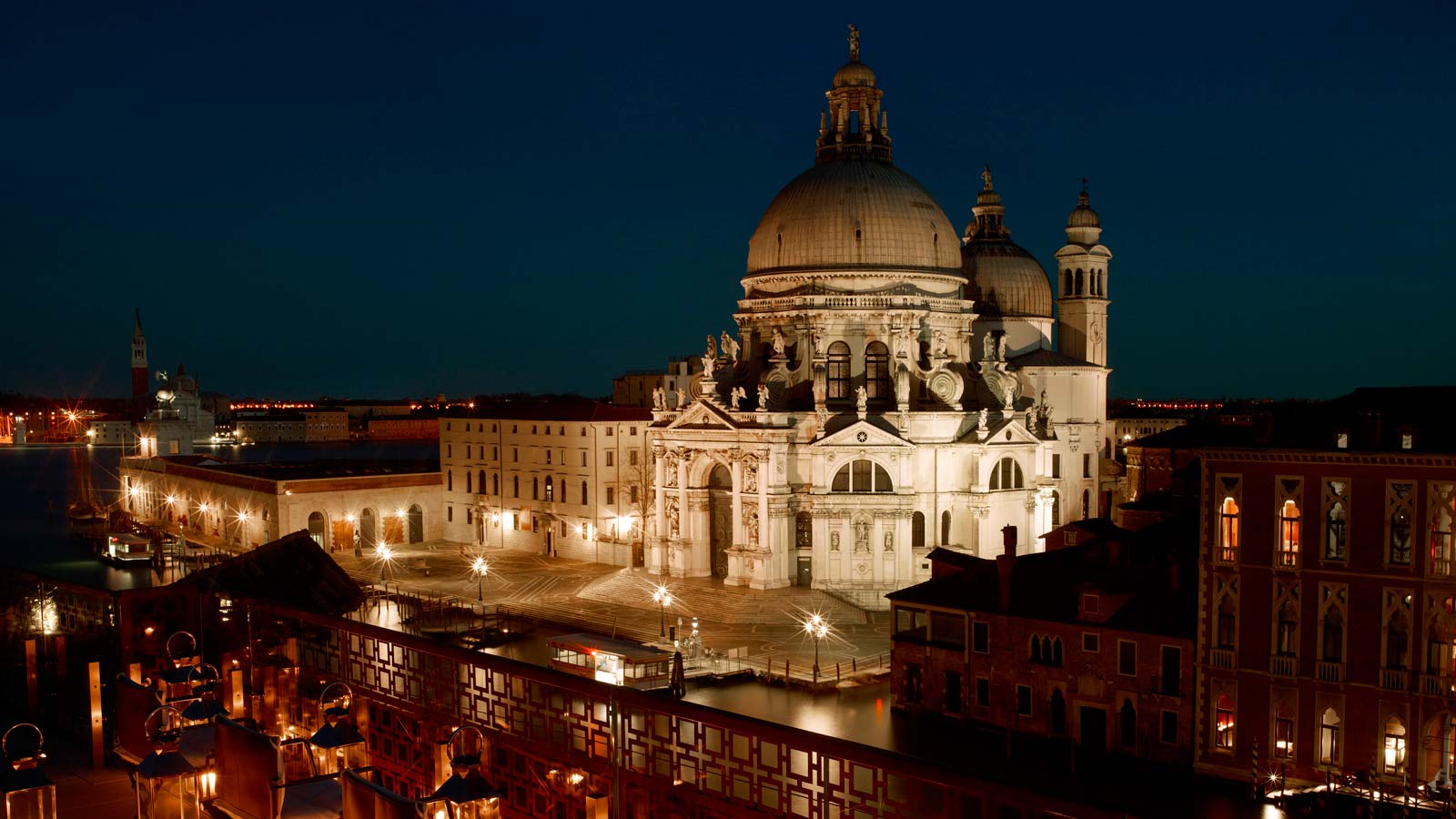 The Festival of the year
Save the date: 14th July 2018
The Redeemer's Feast, also known as the Redentore, is a much loved local festival which combines refined Venetian cuisine with sparkling entertainment and a stage set unmatched by any other.
There is no more magical setting to watch the spectacular fireworks display than at Restaurant Club del Doge and Bar Longhi on their terraces overlooking the spectacle.
Scroll down to discover the spectacular view from our Redentore Suite: the most coveted way to experience the Redentore.
A suite view
Terrazza Redentore Suite
For the ultimate in exclusivity, celebrate the Redeemer's Feast on the private terrace of The Gritti Palace's Terrazza Redentore Suite. There is no better viewpoint in Venice to watch this unforgettable event. The suite offers an unparalleled 250 square meter rooftop terrace; the only private suite terrace in Venice.
Reserve the Redentore Suite already for next year's event. Contact us: 0039 041 29 61222.

Watch the suite video >>