Discover the Soul of Venice with Leica
Explore Venice
With Leica binoculars
Join Paolo Lorenzoni, General Manager of The Gritti Palace, as he explores his personal view of the lagoon city through the eyes of the Leica binoculars.

Venice is much more than gondolas and canals and Mr. Lorenzoni discovered La Serenissima off the tourist path. Hidden art treasures, untouched nature and handmade arts, join us to explore the city of Venice.

Watch the full video here >>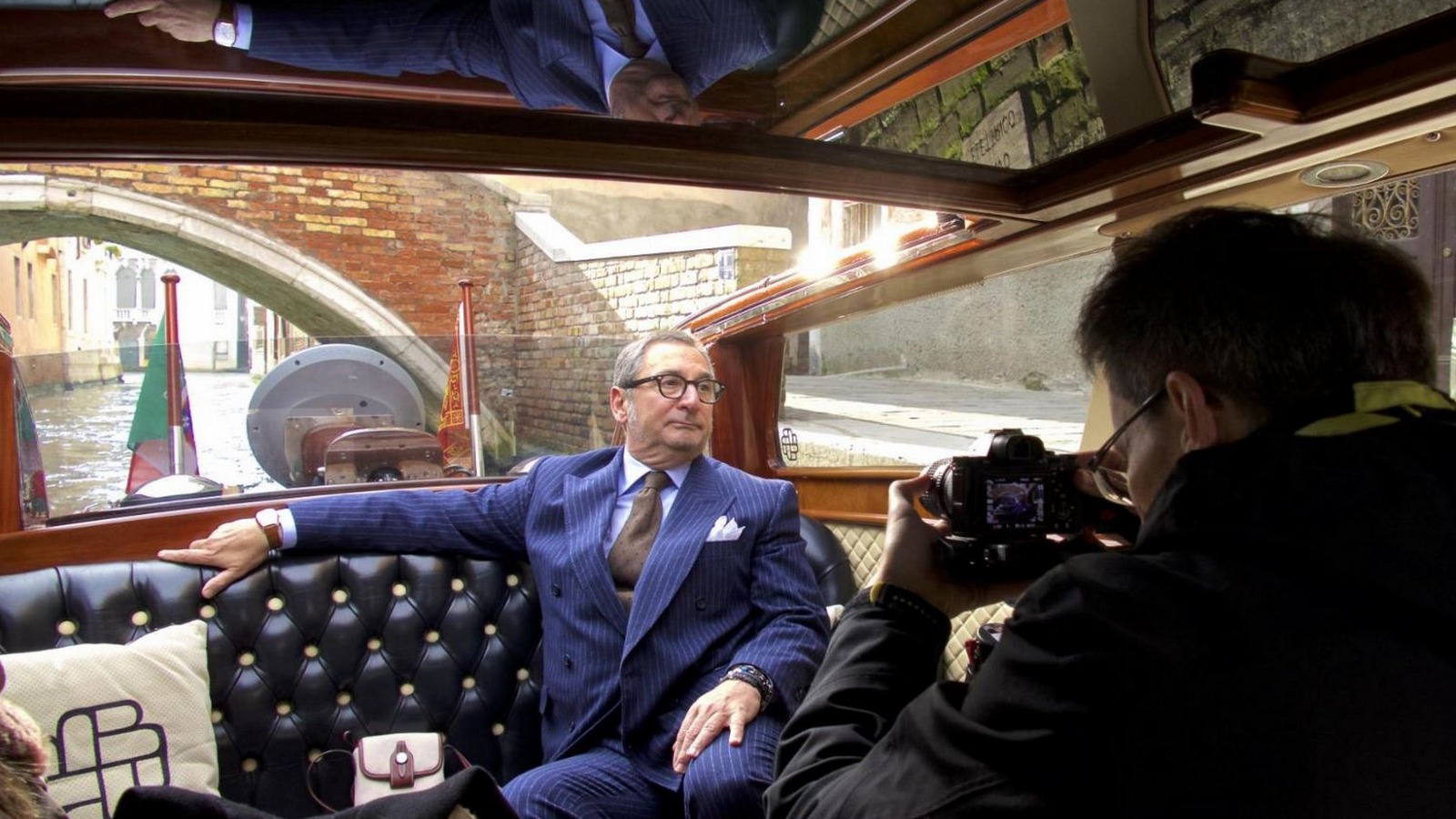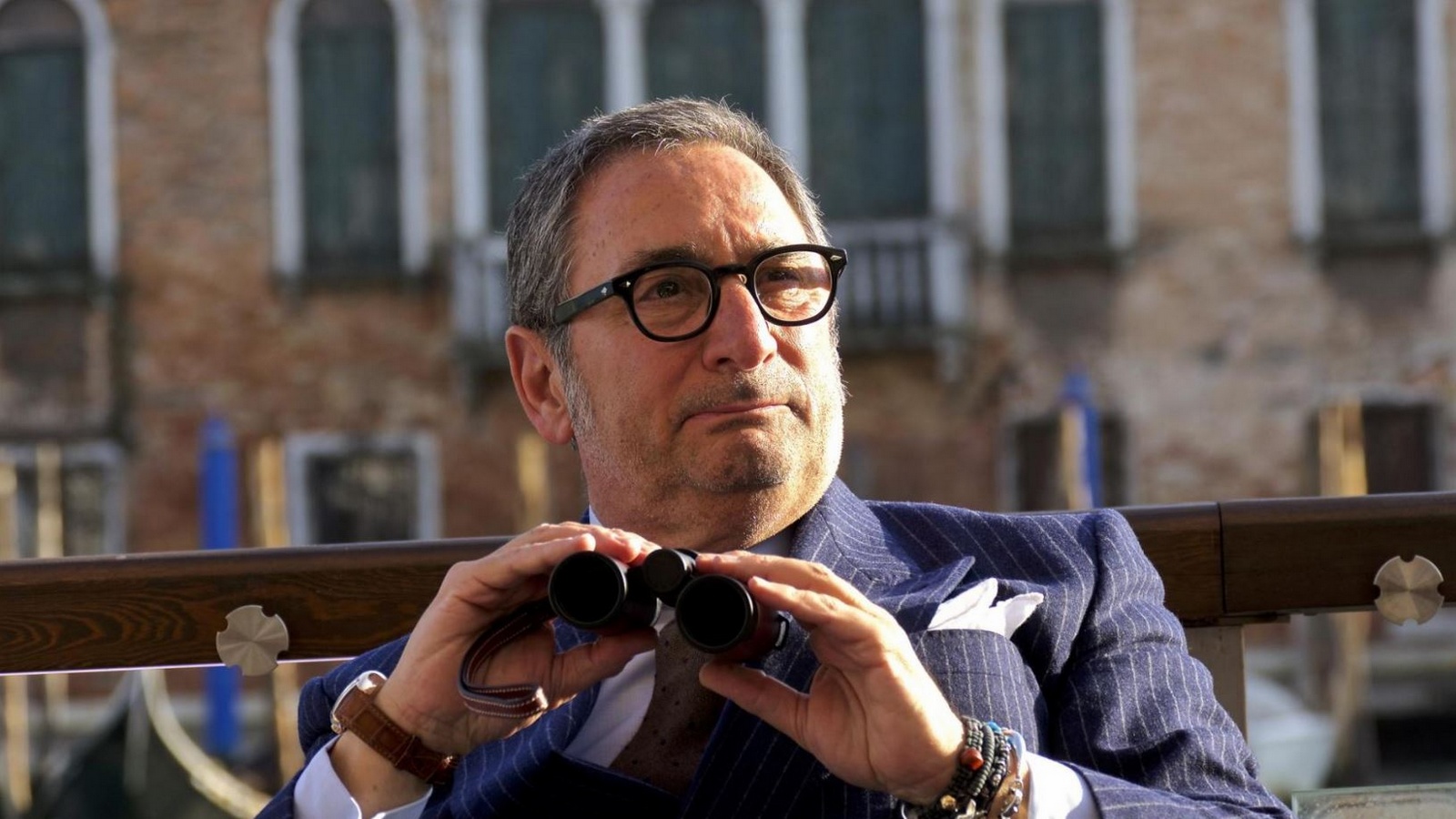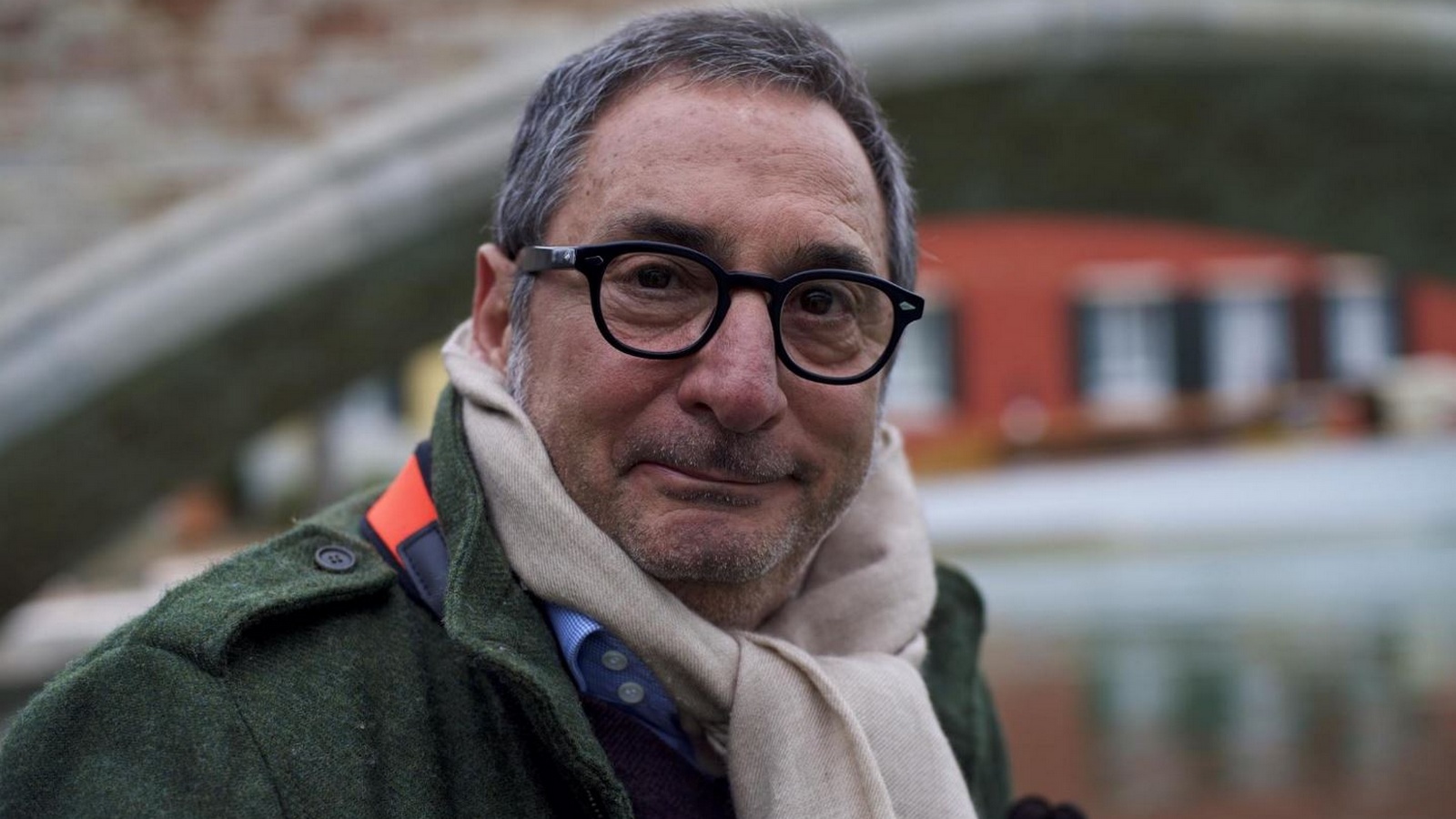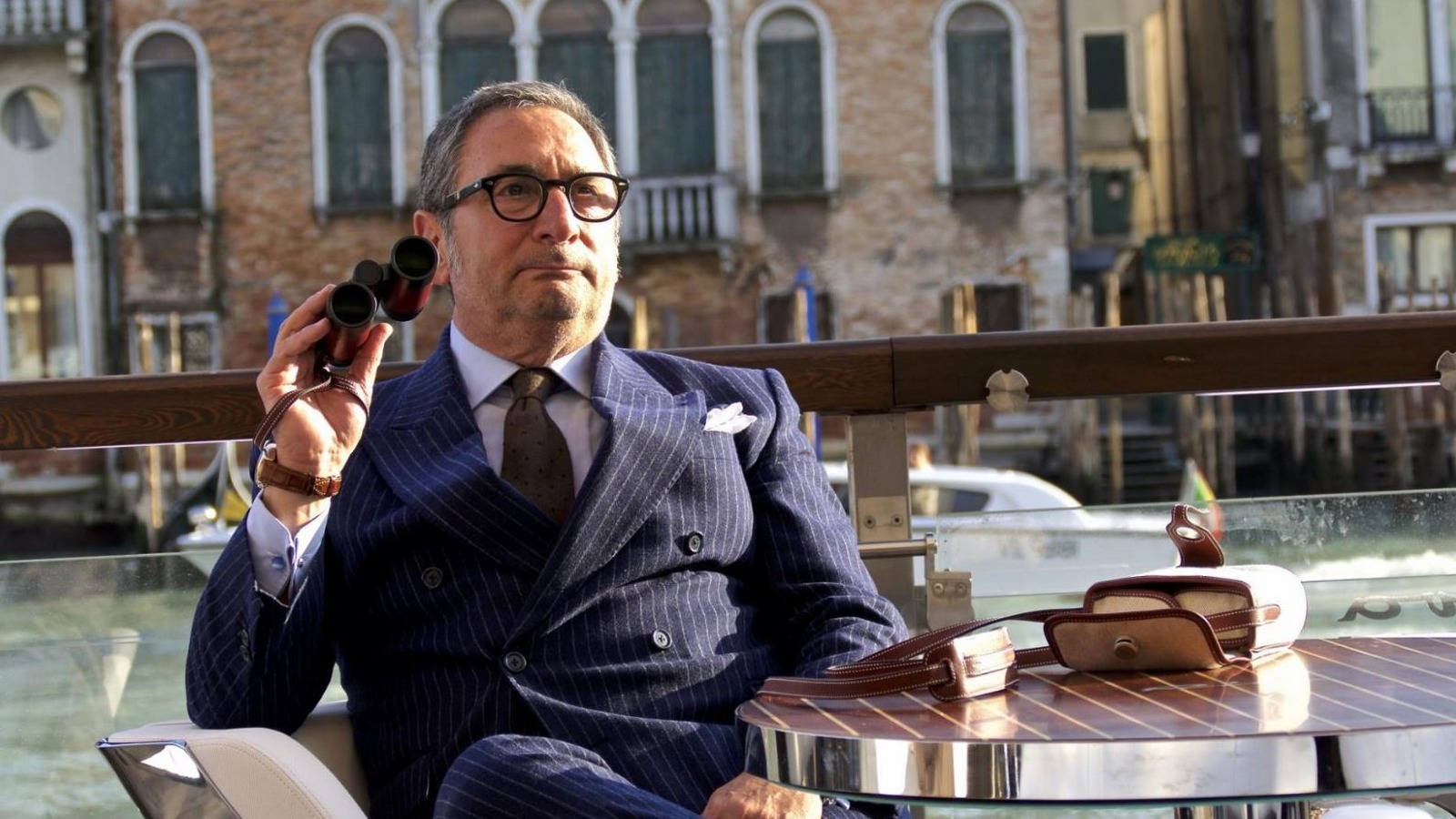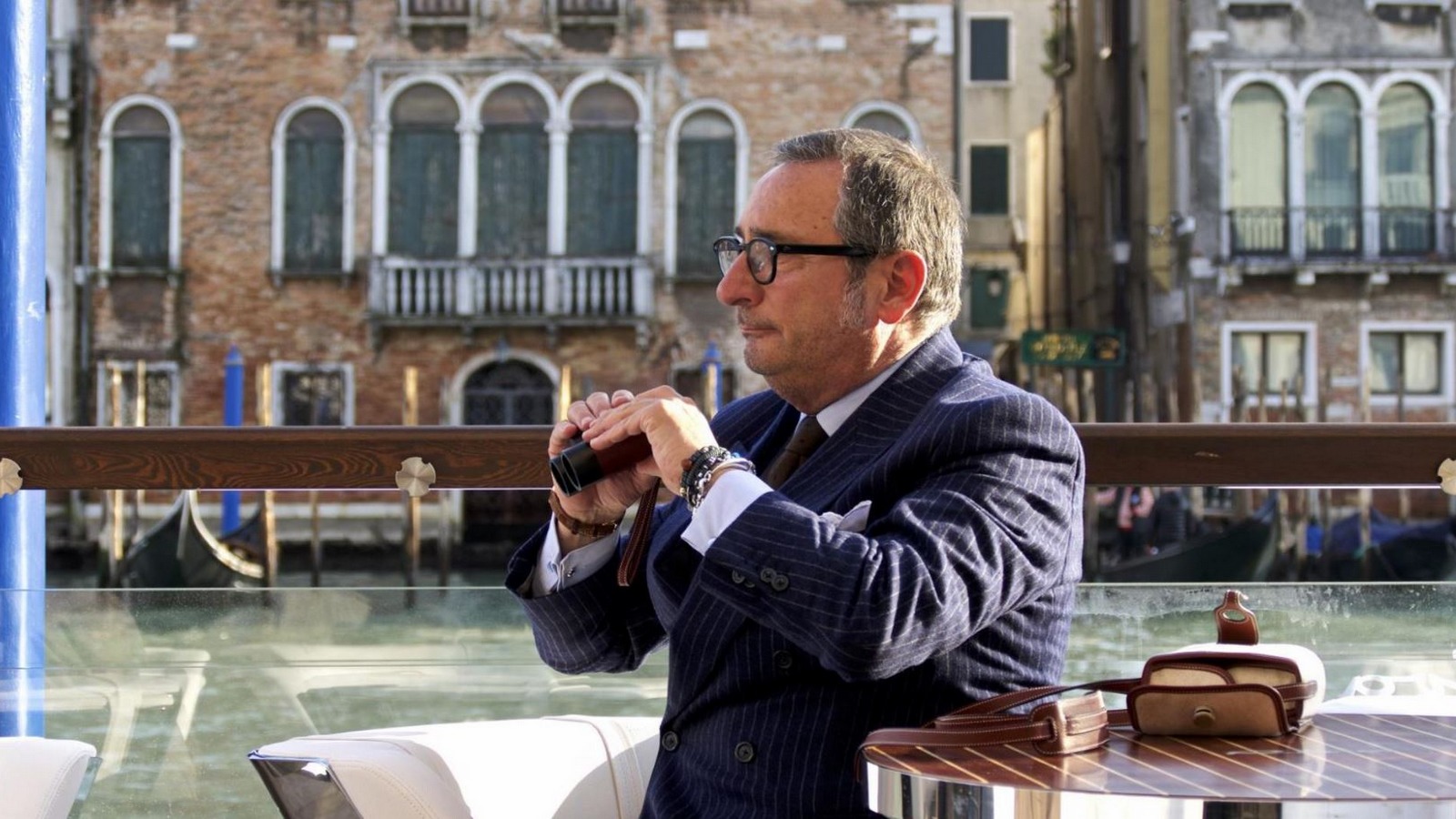 A spectacular view
360° over Venice
From The Gritti Palace, there is much to see with the assistance of the Leica binoculars. From the terrace of the beautiful Terrazza Redentore suite, see the stunning Santa Maria della Salute church, or watch the angel atop the building of Punta della Dogana which gently twirls in the breeze.

With Leica binoculars, you can be sure it's all in the detail. Our General Manager Paolo Lorenzoni, who has long been a lover of the city of Venice, has enjoyed discovering all the finer details of the city around him as he re-discovers Venice through the Leica lens.
Hemingway suite
In this suite at the hotel, Ernest Hemingway wrote the book 'Across the River and Into the Trees'. Listen as Mr. Lorenzoni shares where his love affair with Venice began as the "center of the world".

Dine like Hemingway at Club Del Doge >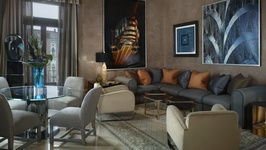 Palazzo Rubelli
Along the Grand Canal, just like the Gritti, the Rubelli historical archives offer a different location. Discover 16th century fabrics, which are present today in our rooms and suites of the hotel.

Explore our suites and rooms >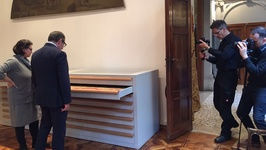 Scuola Grande di San Rocco
Discover a wealth of 16th century paintings here and admire the details with the Leica binoculars including a ceiling so high it would be otherwise difficult to admire each individual element.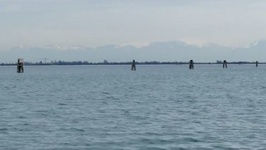 Venice lagoons
See the birds around the island of Torcello, away from the tourists in the city. Listen to the music of the lagoon as you go across the water by boat and be enchanted.

Organize your own Riva lagoon tour >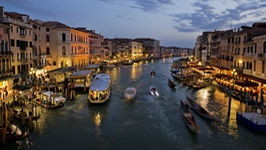 Venice with SPG®
Intrigued to discover more hidden secrets of Venice? Join two Starwood Preferred Guest members as they showcase their favorite places across the city.

Explore Venice with SPG >