Unique Happenings in Venice
Do not miss Venice's most unique happenings and discover a range of exclusive events offering
the possibility to discover the city of canals in the best possible way.
For exclusive cooking classes at The Gritti Epicurean School click here >
2018 Events in Venice
Stay tuned for the 2018 events in Venice
January 2018
Regata della Befana
Saturday, 6
The 6th of January of every year Venice fills up with people dressed as a Befana to create the Regatta della Befana, a 30 years old event where the members of the Bucintoro - the oldest rowing society in Venice - compete against each other.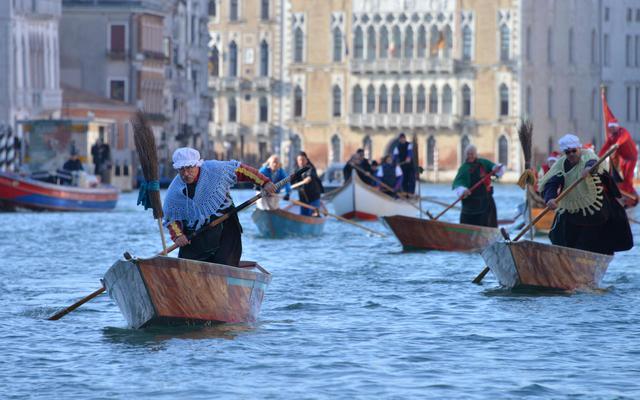 Carnival
January 27 – Febraury 13
Be part of one of the most traditional Carnival in the world and hide behind the elaborate masks to enjoy this unmissable event in the best way possible. Stay tuned if you want to be the first to know how The Gritti Palace is going to celebrate!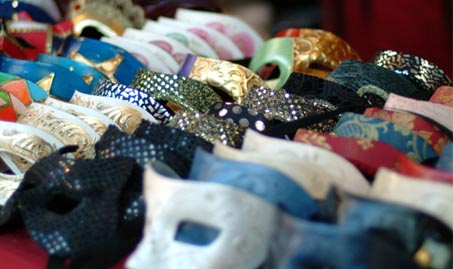 March 2018
Veneto Jazz
March - July
If you are a music fan or if you just wish to enjoy the summer breeze, the Veneto Jazz event gives you the opportunity to explore Venice and other surrounding cities while enjoying contemporary and jazz music concerts by the main italian and international acts.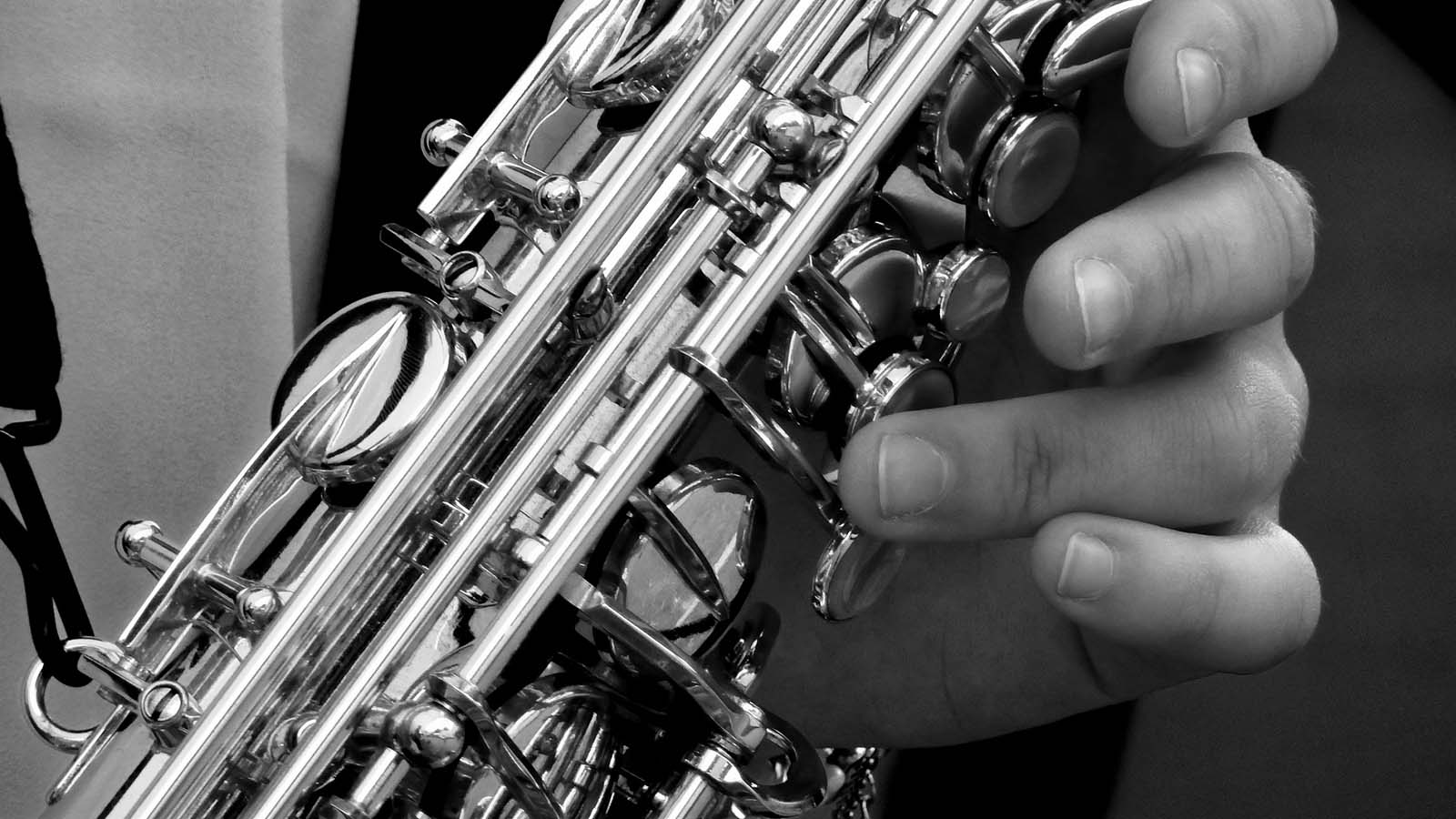 May 2018
Festa della Sensa
Sunday, 13th
Reach the basin of San Marco and join the Venetian citizens to watch the beautiful multicolored boats that start to gather at 9 am to start the parade that celebrates the millennial history of La Serenissima and its unique connection with the sea.
Biennale Architecture
May 25 - November 25
The Biennale 2018 will focus on Architecture and it will be held between May, 25th and November 25th. Yvonne Farrell and Shelley McNamara will be in charge of curating the whole event while Mario Cucinella, a world- famous architect, will be curating the Italian pavilion.
June 2018
Vogalonga
June
If you don't want to miss one of the most anticipated events of the year join us at The Gritti Terrace to have an excellent view on the Vogalonga - a 30km rowing race through the city of Venice on the Grand Canal born as a protest against the power boats threatening the old buildings in the city.
Venice Art Night
June
Experience Venice by night during the annual 'Venice Art Night' and stroll through the calle from one museum to the other during exceptional openings from 6pm - 11pm.
July 2018
Redeemer's Feast Dinner
Saturday, 14 - Sunday, 15
Do not miss Venice's most anticipated event! We await you on our terrace directly by the Grand Canal for a special night with an exquisite six course menu and a stunning panorama over the fireworks.
Stop by: Club del Doge Restaurant
Join us: 07.00 pm - 02.00 am