Unique Happenings in Venice
Do not miss Venice's most unique happenings and discover a range of exclusive events offering
the possibility to discover the city of canals in the best possible way.
For exclusive cooking classes at The Gritti Epicurean School click here >
Biennale Architecture
May 26 - November 25
The Biennale 2018 will focus on Architecture and it will be curated by Yvonne Farrell and Shelley McNamara. The exhibition showcases the work of 71 architects and firms, 63 National Participations and 12 Collateral Events.
Veneto Jazz
until July
If you are a music fan or if you just wish to enjoy the summer breeze, the Veneto Jazz event gives you the opportunity to explore Venice and other surrounding cities while enjoying contemporary and jazz music concerts by the main italian and international acts.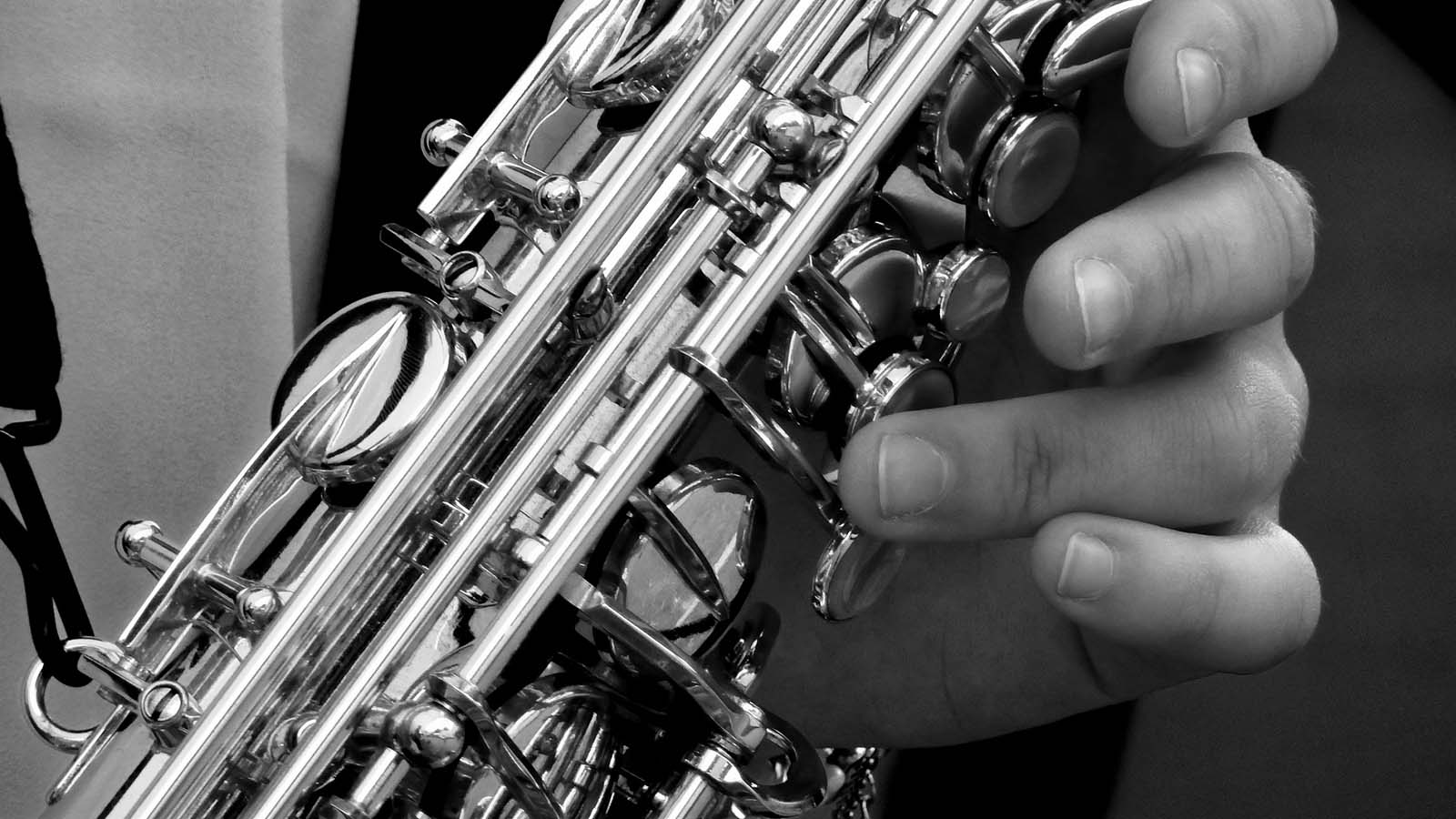 12th International Festival of Contemporary Dance
June 22 - July 1
The 12th International Festival of Contemporary Dance will run from June 22nd to July 1st and will offer a lot of daily events with dancers and choreographers from all over the world.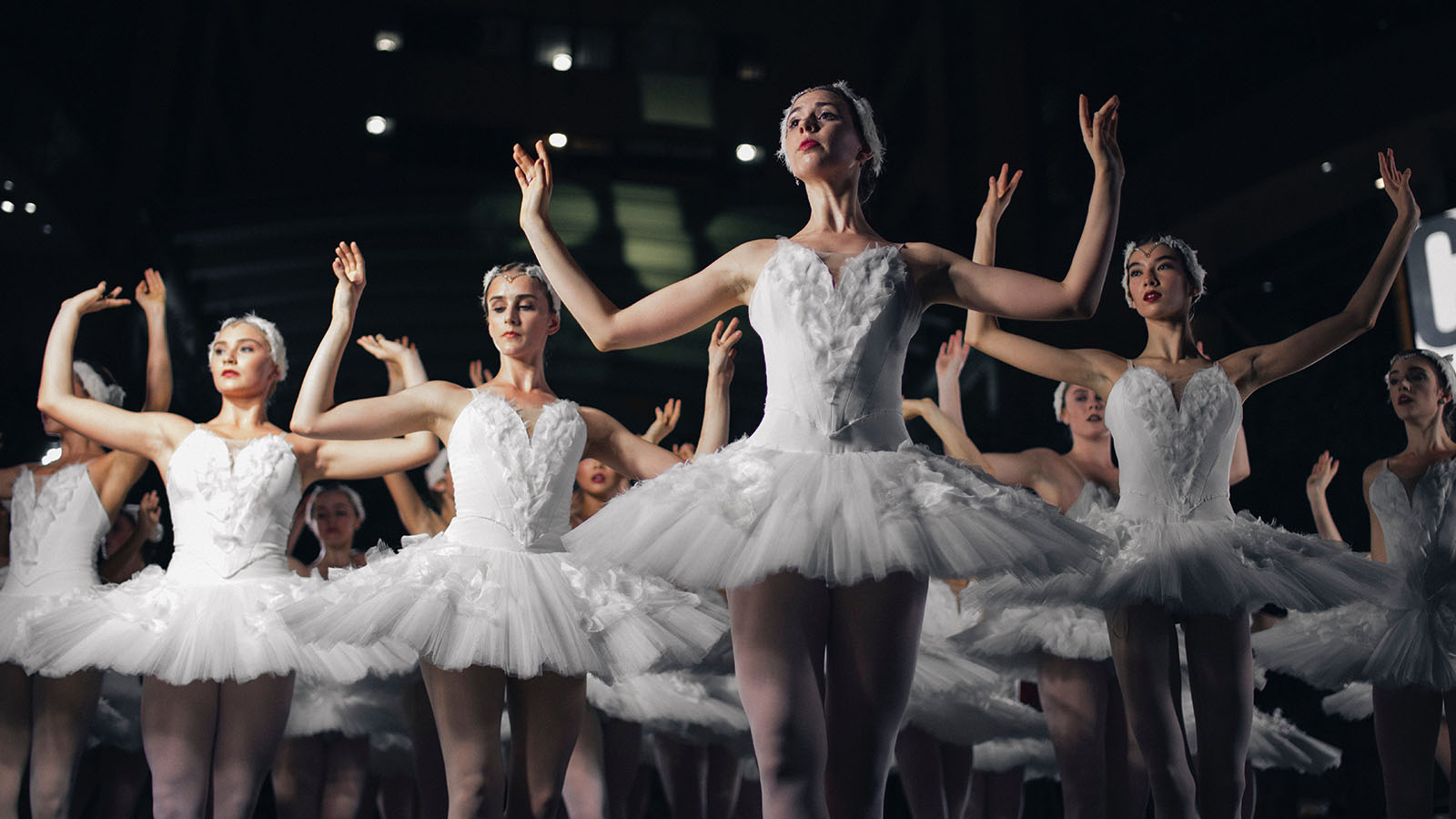 46th International Theater Festival
July 20 - August 5
From July 29th to August 5th, the 46th International Theatre Festival will host shows and encounters with the most important leading characters of the contemporary theatre world.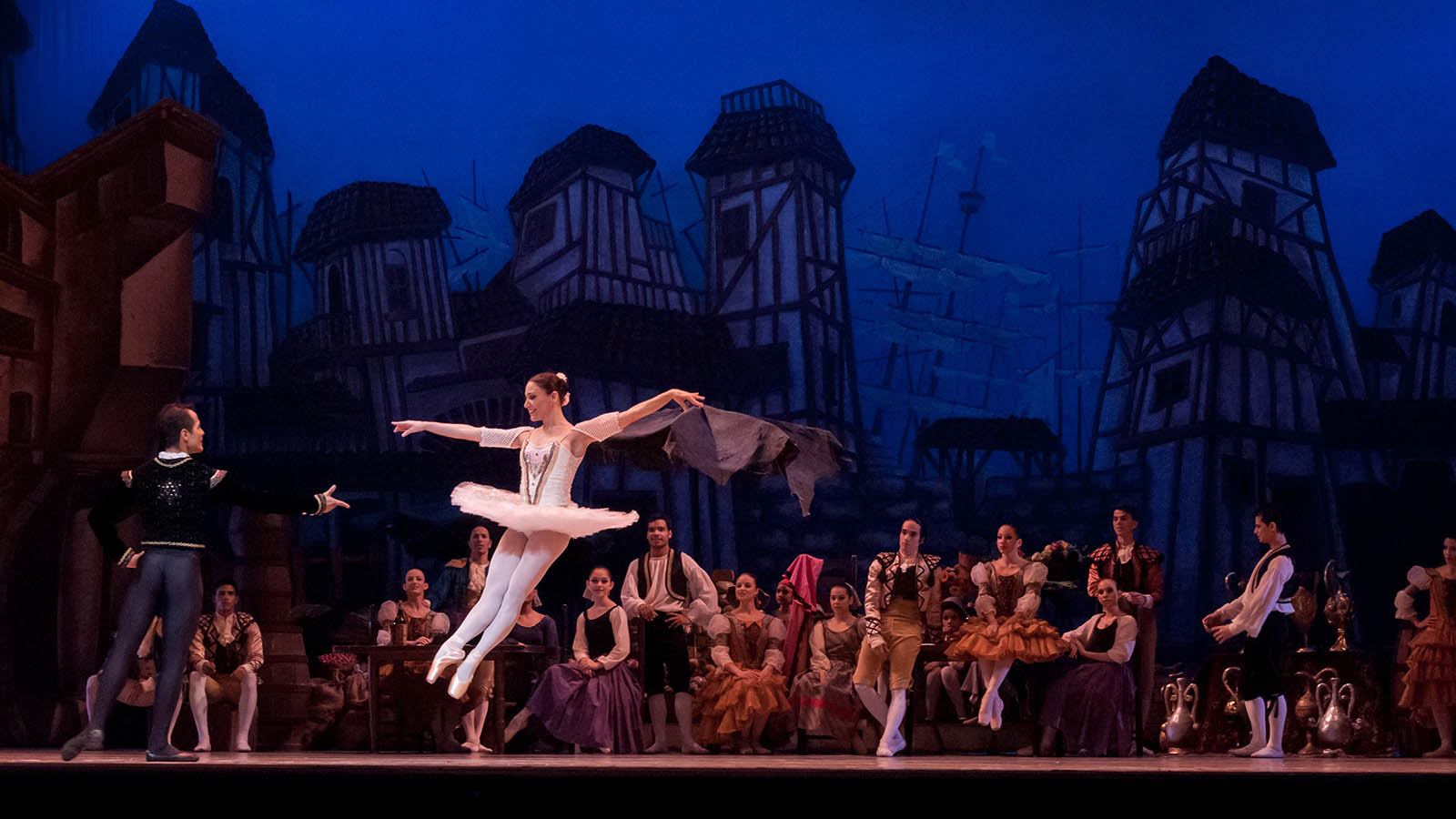 August
Venice Film Festival
August 29 - September 8
In 2018, La Biennale di Venezia organizes the 75th Venice International Film Festival, directed by Alberto Barbera. The aim of this festival is to raise awareness and promote the various aspects of the international cinema in all its forms.
Historical Regatta
September 2
Enjoy Venice's most traditional rowing race from a front row seat on our Grand Canal Terrace with live commentary and indulge in the culinary creations of our Executive Chef Daniele Turco.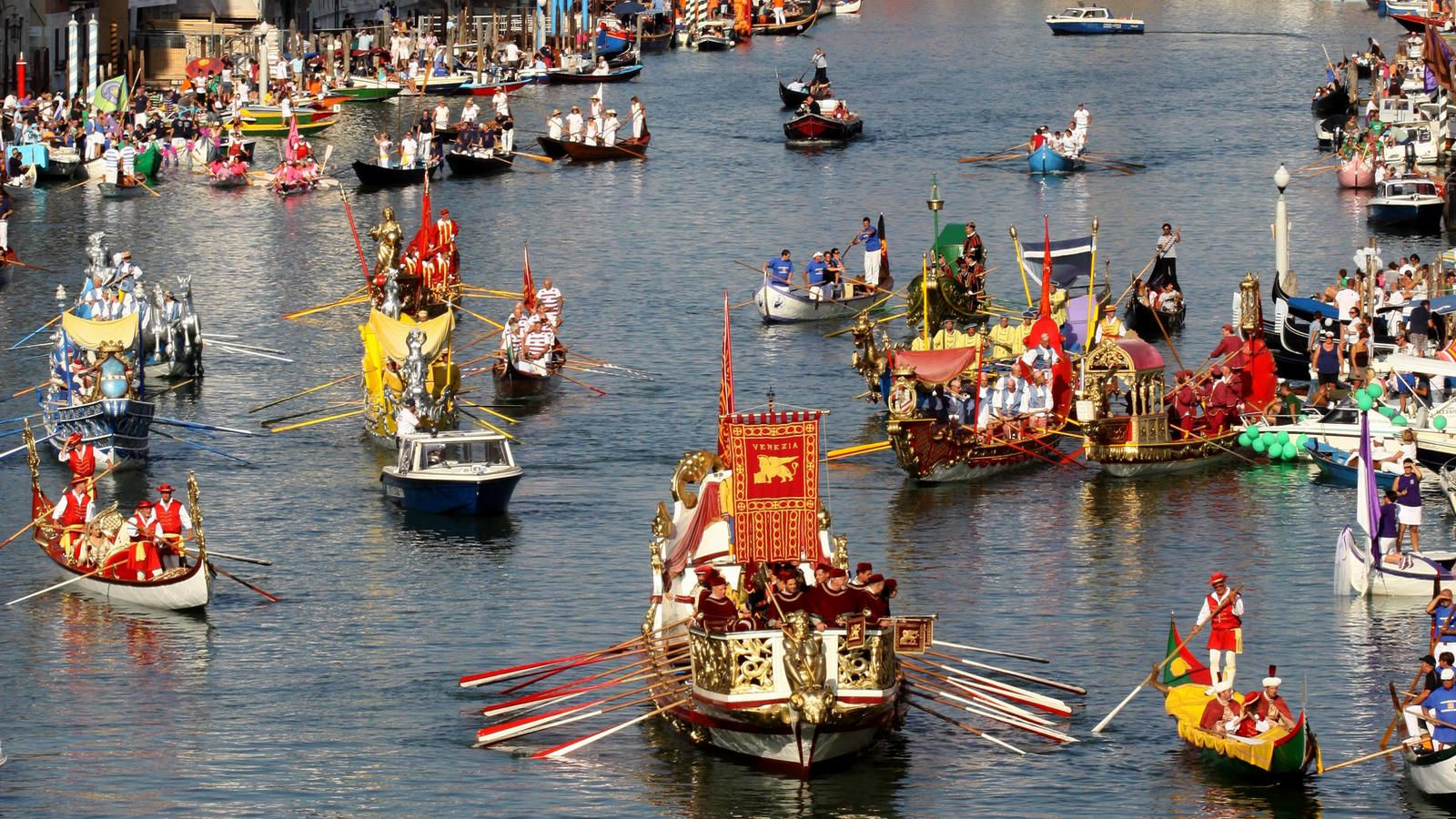 Bocca del Fuoco
September 15
Explore the magical island of Burano and participate in Bocca del Fuoco, a 5 km path that brings you through six active glass furnaces.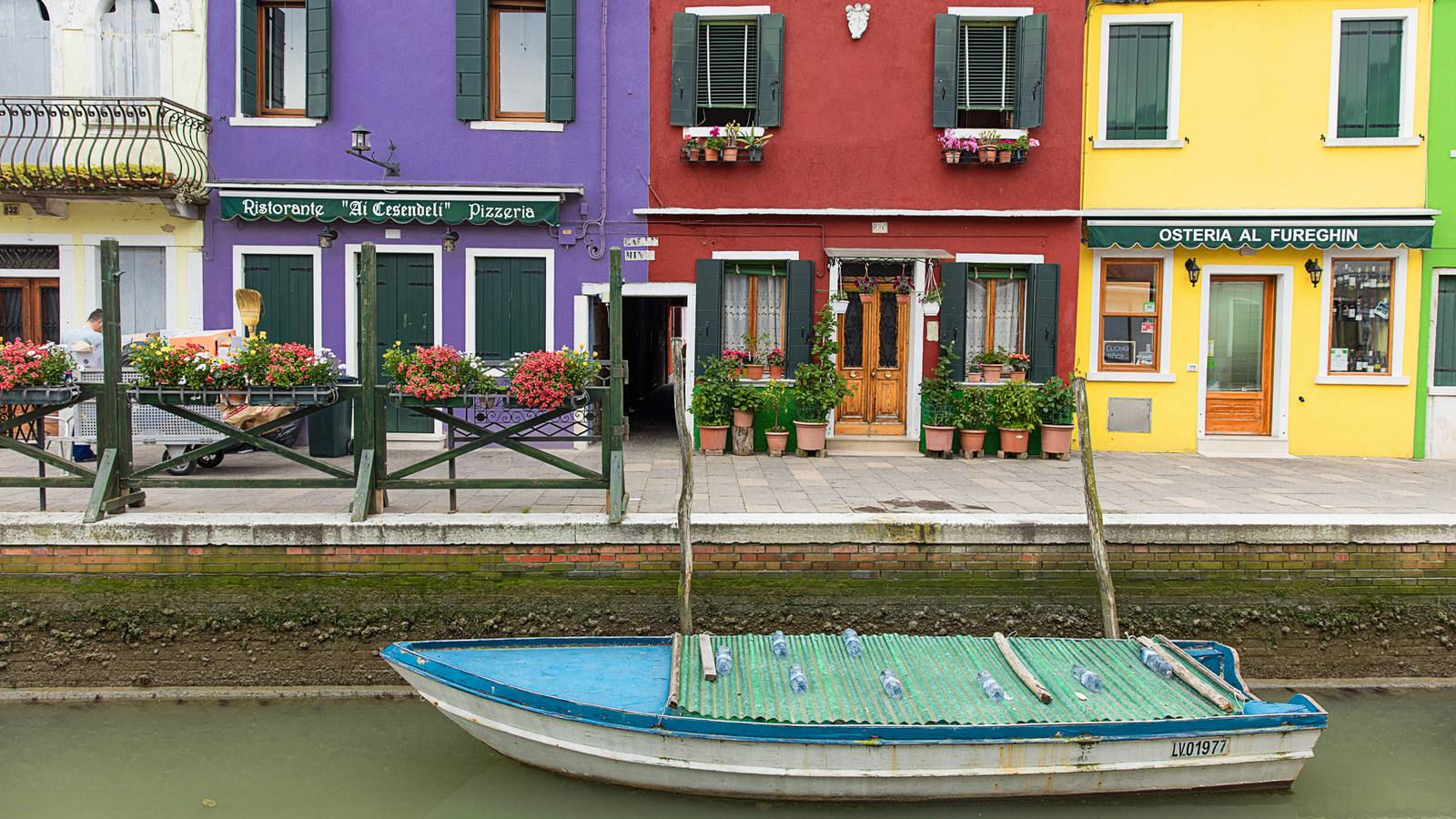 62nd International Festival of Contemporary Music
September 28 - October 7
This year, the 62nd International Festival of Contemporary Music will be directed by the Italian composer Ivan Fedeli and will be open to "a more up-to-date interpretation of the concept of contemporary".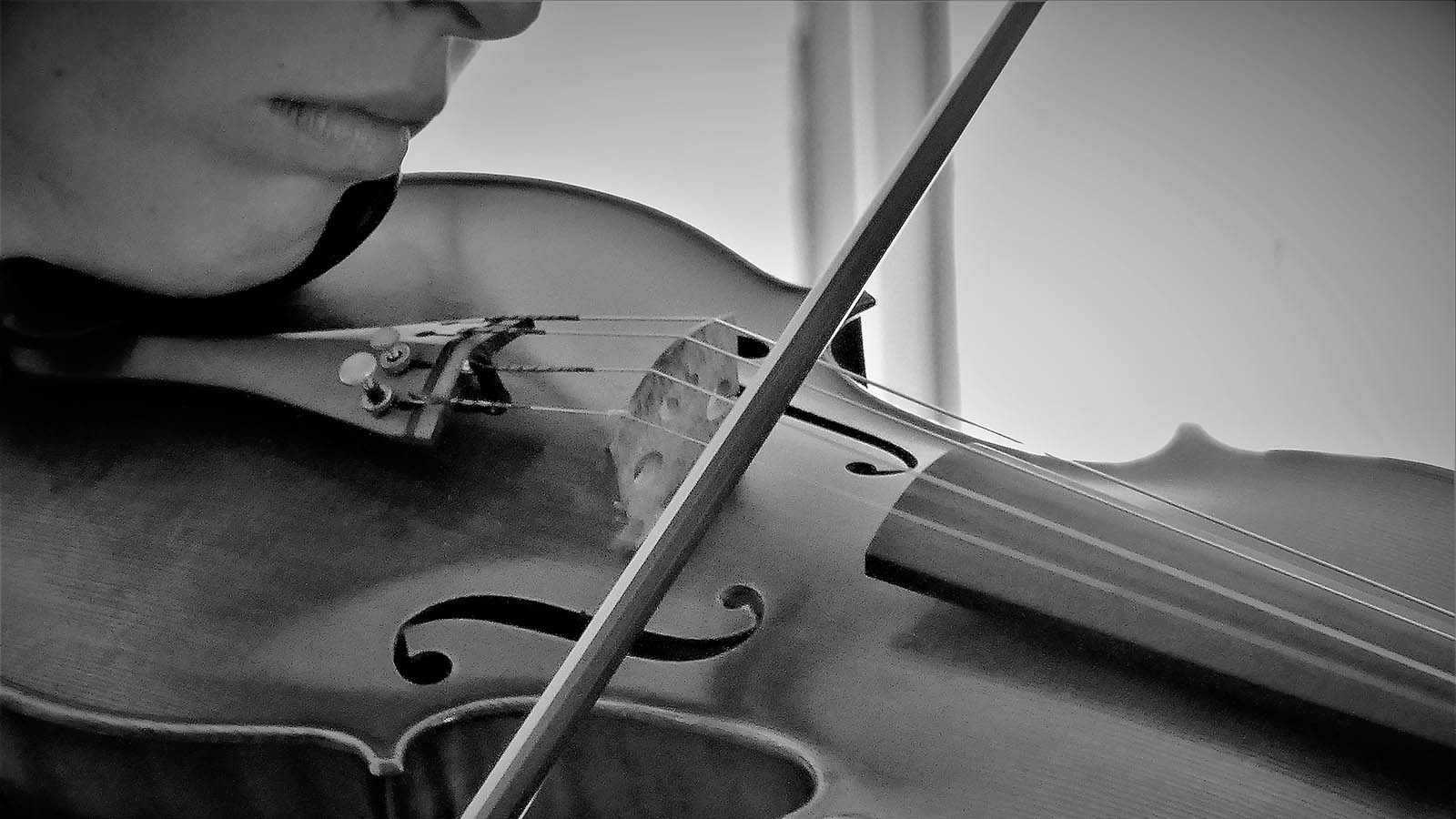 Venice Hospitality Challenge
TBA
Join us for the Venice Hospitality Challenge 2018, a yacht regatta in its 5th year, around the lagoon, with its prize, forged in Venice by Master Glassmaker Antonio Seguso, represents the Doge's cap, symbol of the timeless Venetian tradition.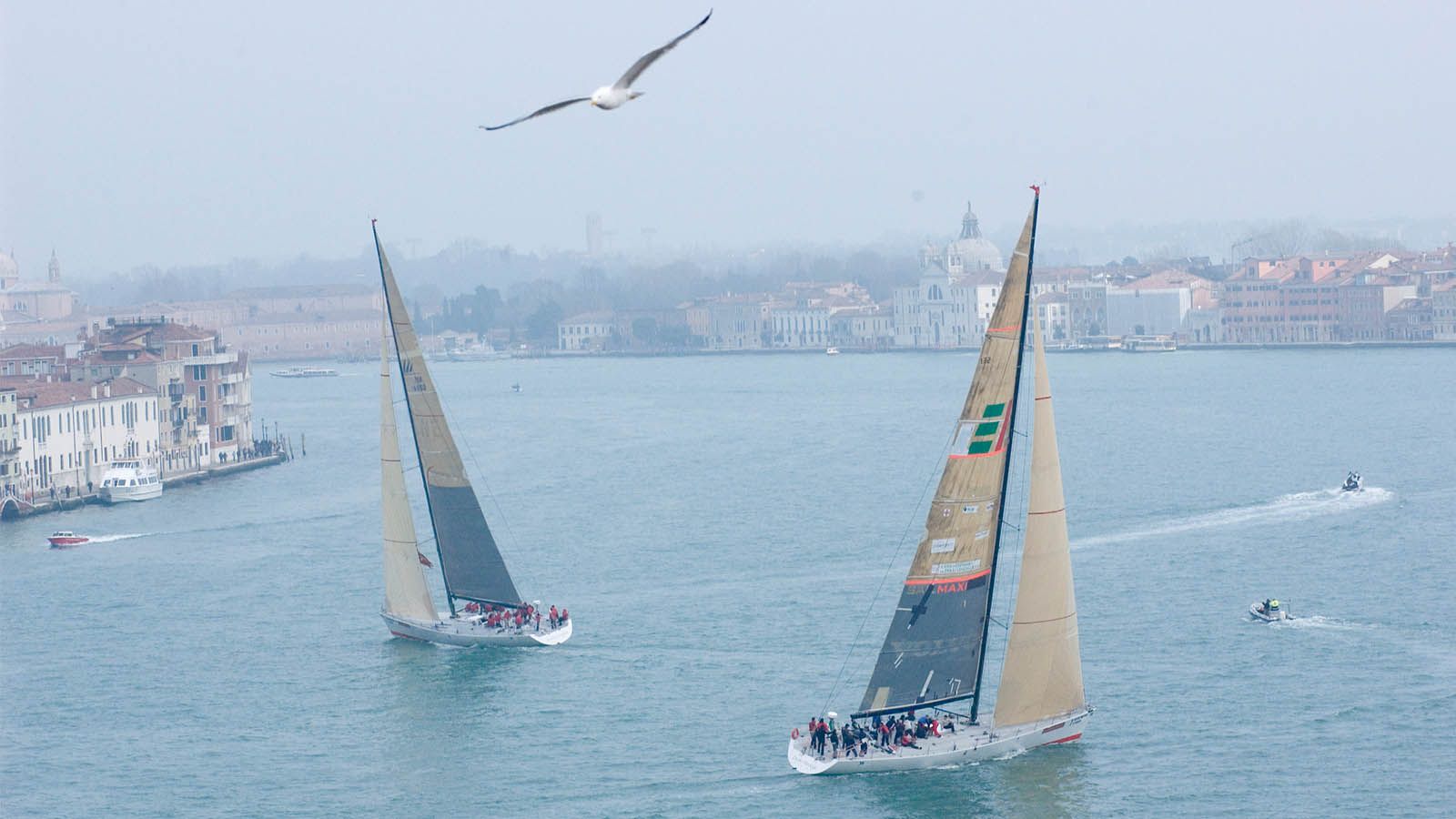 Venice Marathon
October 28
Take part in the Venice Marathon and run through beautiful scenarios with the Venetians citizens until the city center.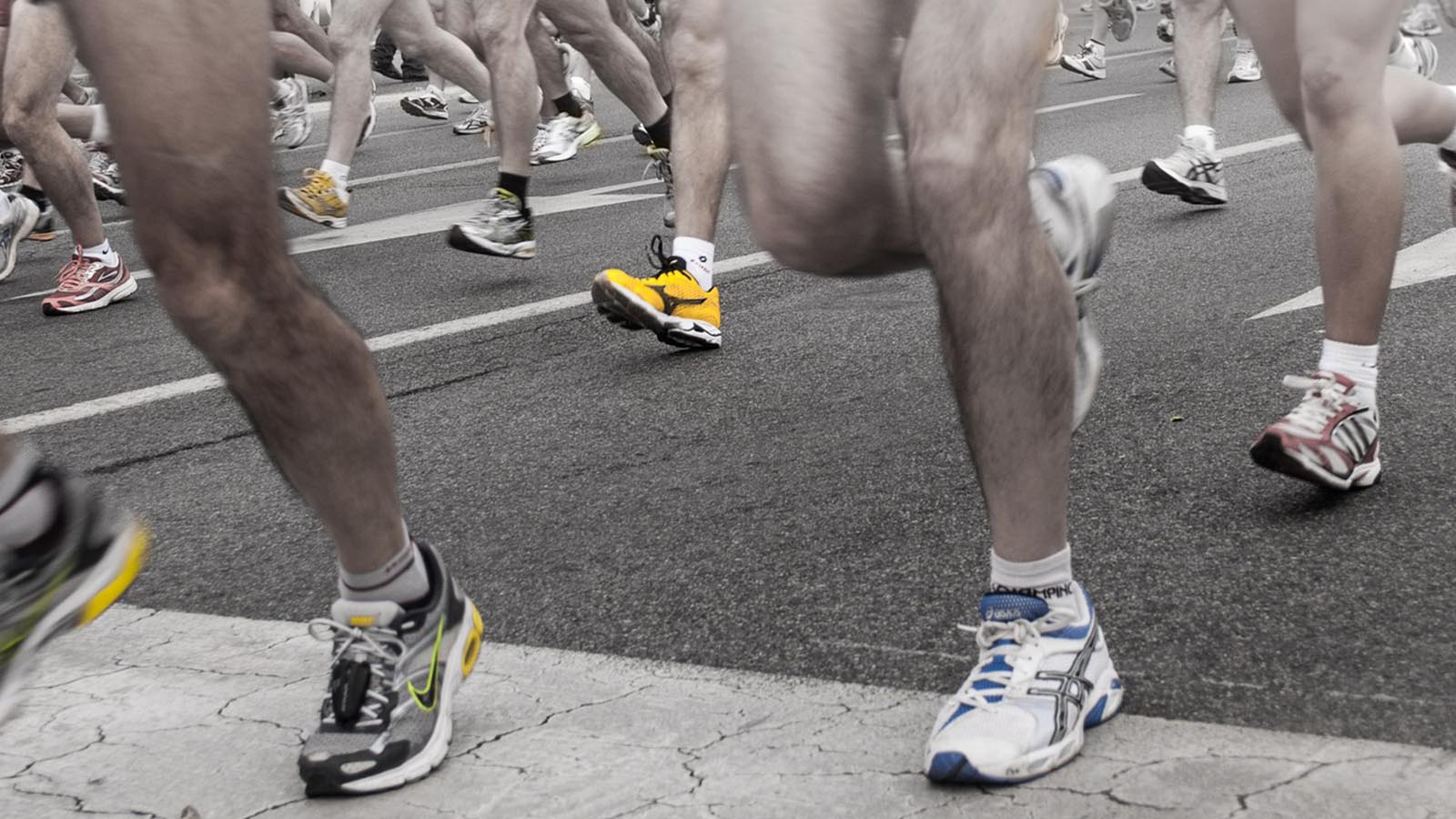 Festa della Madonna della Salute
November 21
Don't miss the Festa della Madonna della Salute, when Venice celebrates the end of the plague and the participants will have the opportunity to enjoy different cultural events throughout the city.