The Riva Experience
Exclusive tours around the Venetian Lagoon returning April 2017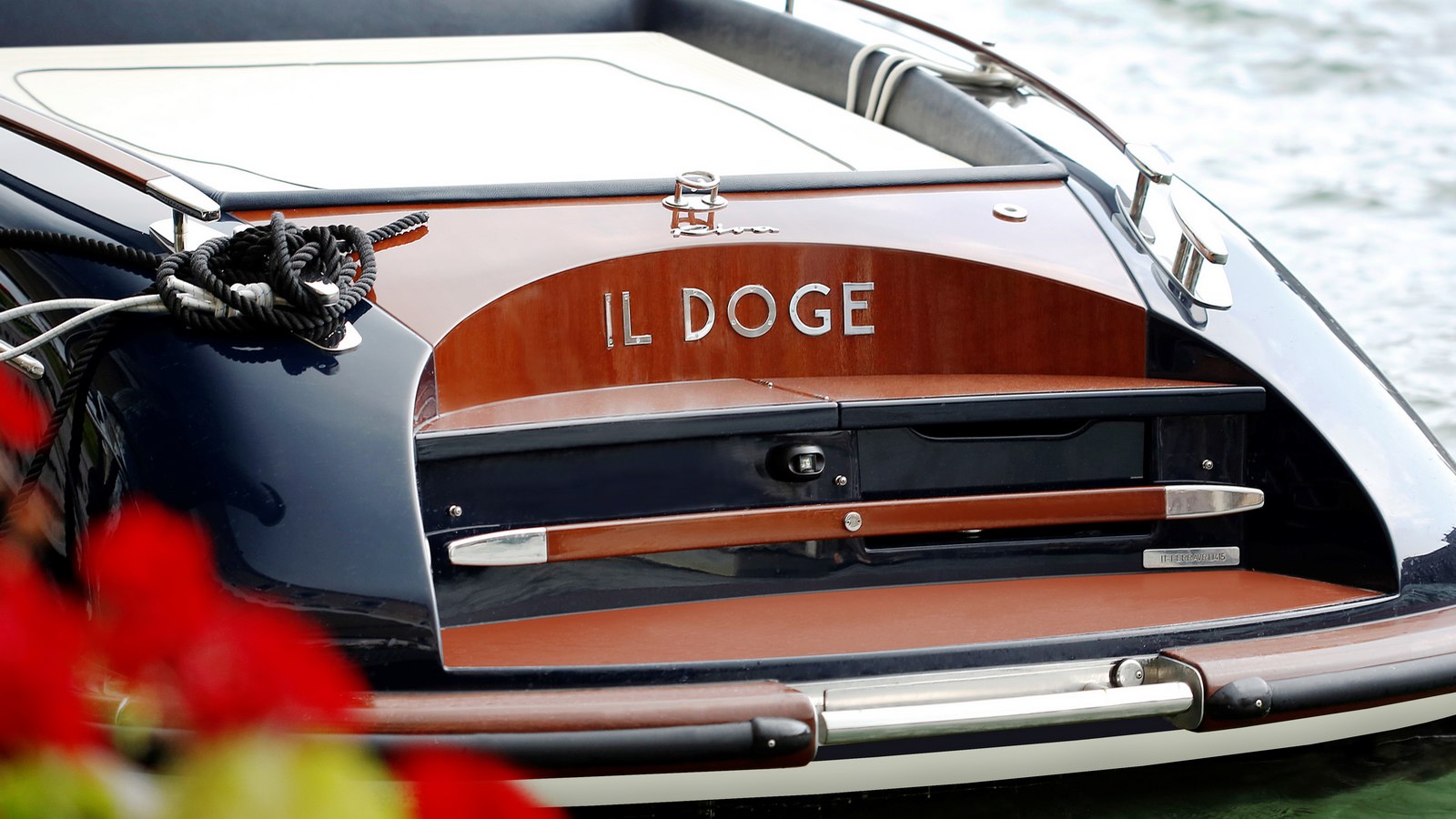 A unique experience
Curated by The Gritti Palace
Experiences that make the destination through the eyes of two icons. Explore the lagoons of Venice aboard your private Riva speedboat; a true expression of Italian artisan skill. The ultimate way to experience the city and exclusively for guests of The Gritti Palace, explore the archipelago aboard the legendary boat. Unfold an experience like no other with the brand synonymous worldwide since 1842 with elegance, status and perfection.

Complete the Riva experience with a drink on the Riva Lounge terrace.

Enquire about the tours >
N.B. tours are seasonal and will restart in April 2017.
Welcome on Board
Discover our wide selection of itineraries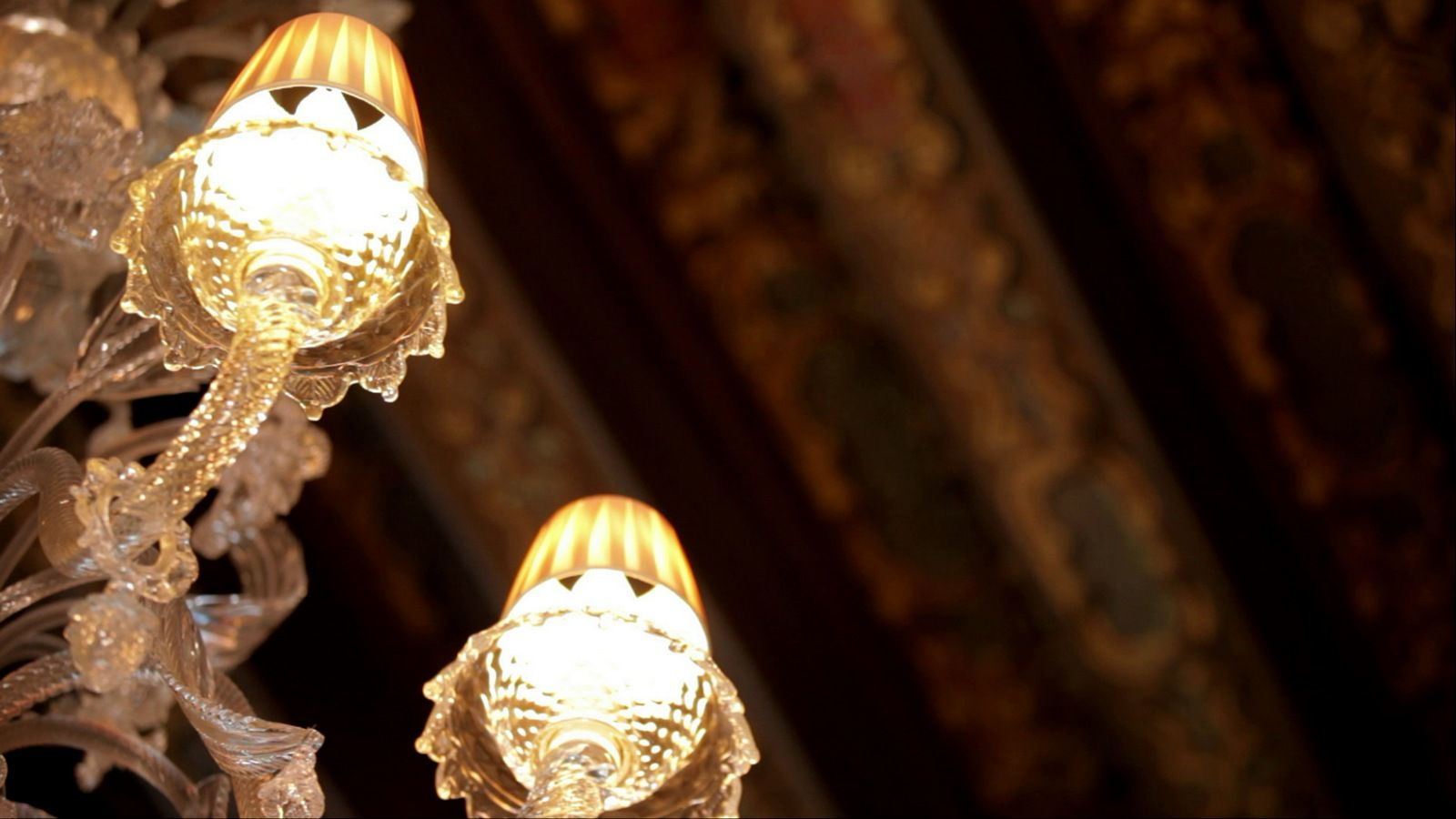 CLASSIC ITINERARY:
Discover the magic and heritage behind the exquisite glass of Murano, the colored houses and laces of Burano and the fascinating island of Torcello with its famous bell tower.

Duration: 4 hours (preference morning)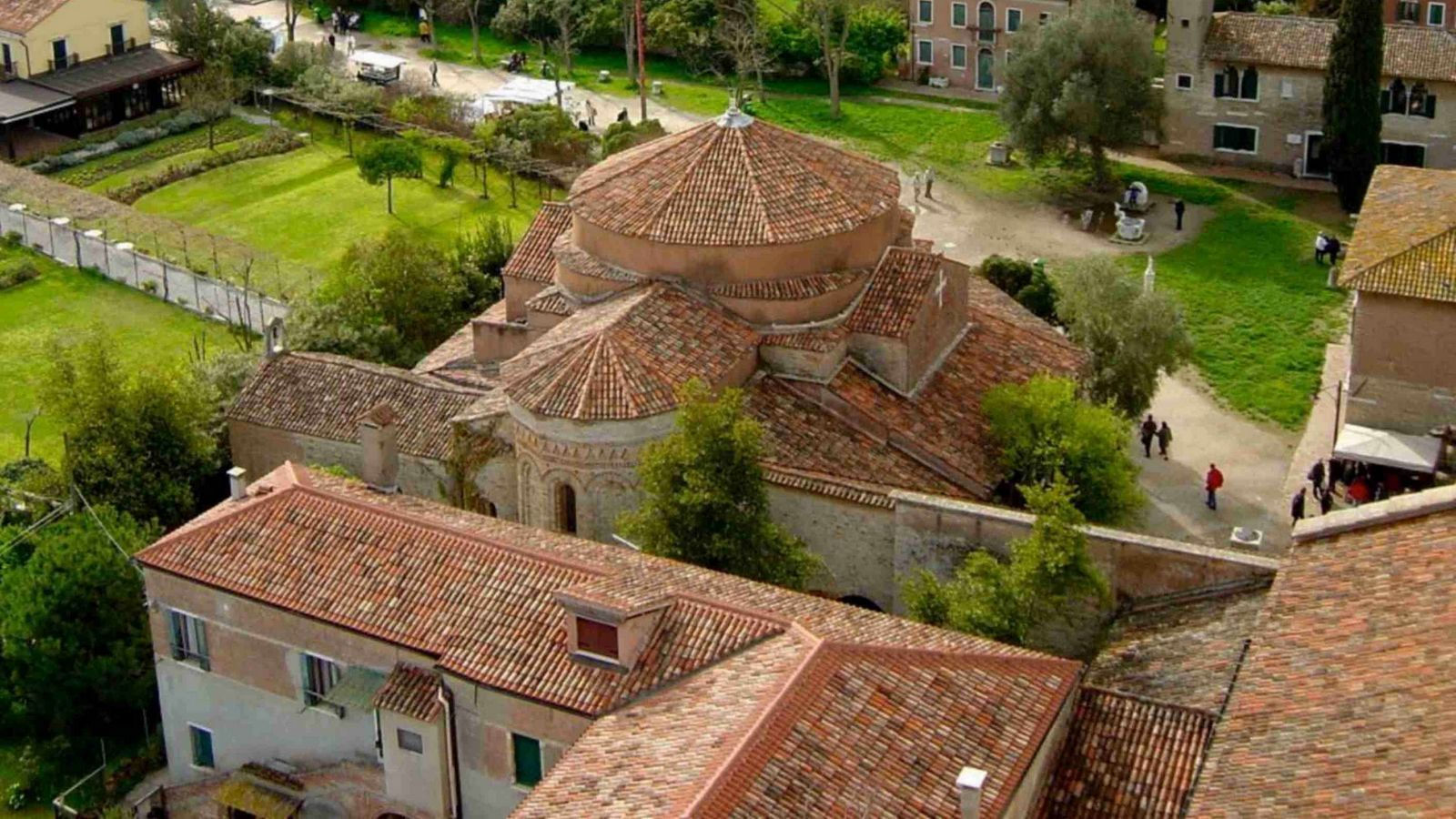 ART AND SPIRITUALITY (half day):
This tour unveils the spirituality and history of the islands, such as San Francesco del Deserto with its church founded by San Francesco, Torcello and its Cathedral.

Duration: 4 hours (preference morning)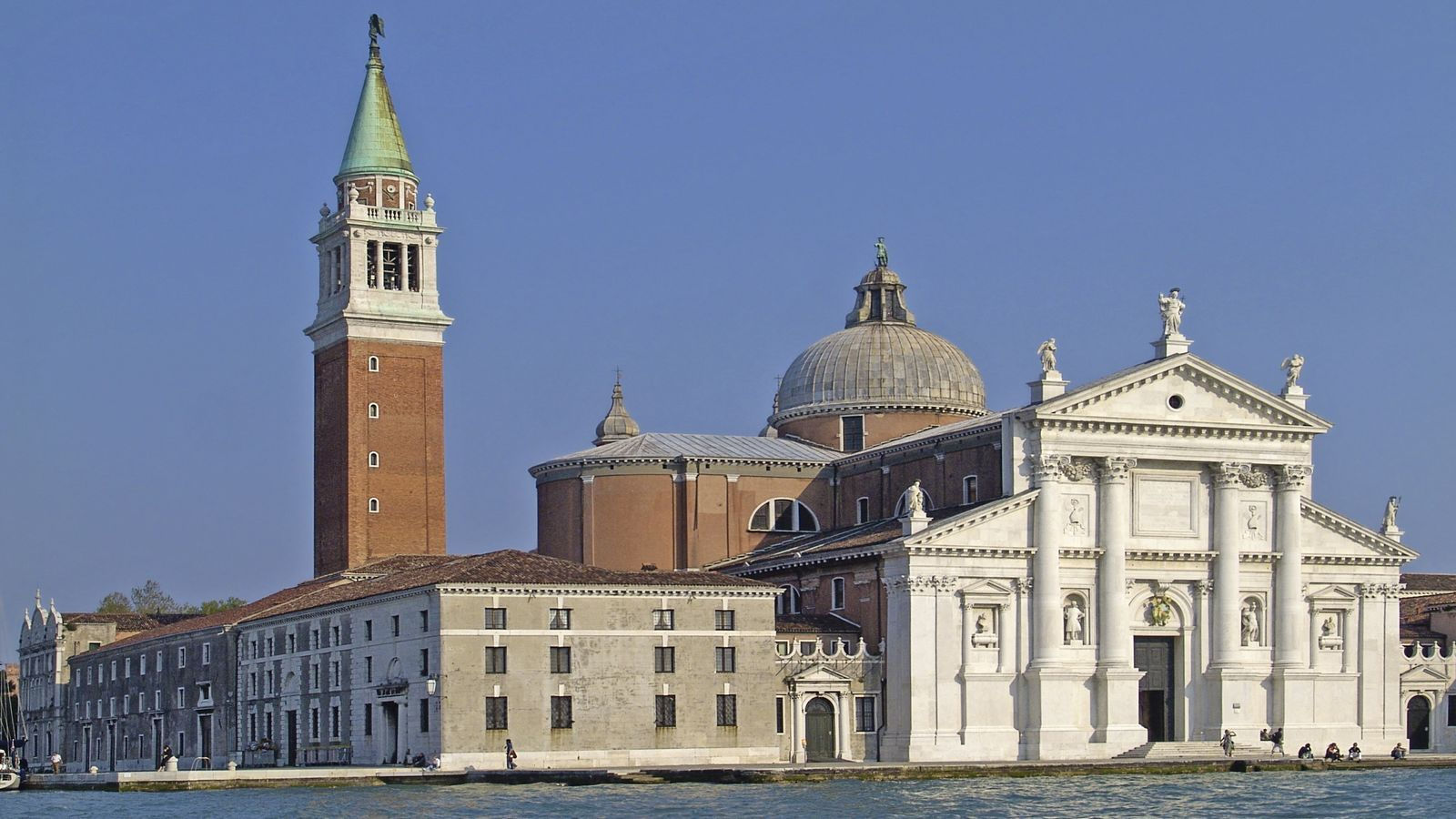 ART AND SPIRITUALITY (full day):
Continue and explore the monumental cemetery of San Michele, where illustrious personalities are buried, San Lazzaro degli Armeni with the beautiful cloister and the San Giorgio church.

Duration: 8 hours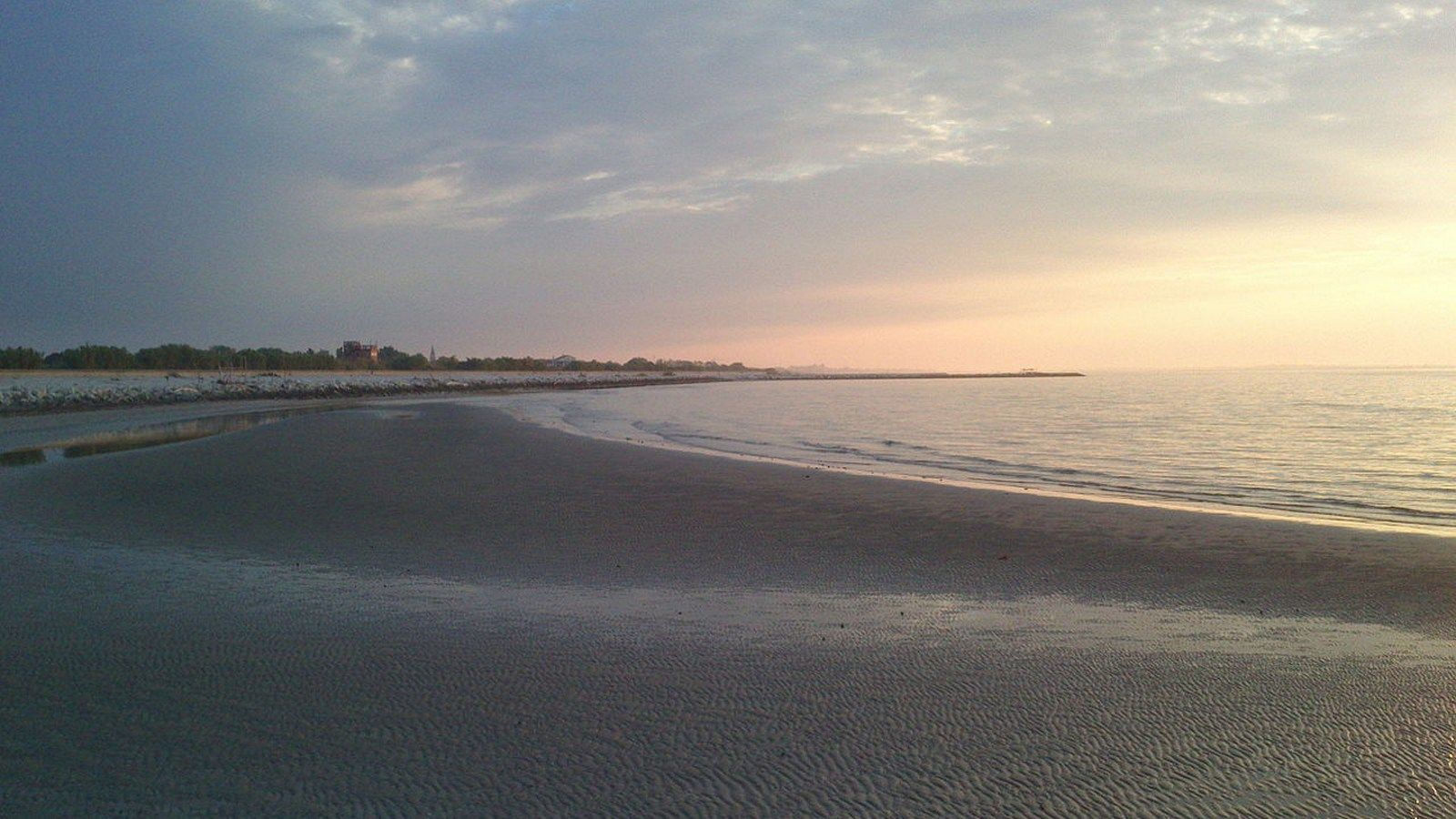 FISHING TRADITION TOUR:
Observe the spots devoted to traditional fishing and the islands which are the natural barrier between the lagoon and the sea. From Lido di Venezia down to Alberoni, and returning to Venice passing by Pellestrina.

Duration: 4 hours
ADRIATIC SEA TOUR:
An unusual itinerary unwinding from the Venetian lagoon to the Adriatic sea, passing by the Lido, historic Malamocco, and from Pellestrina to reach Chioggia, known as "the other Venice" before returning to Venice.

Duration: 8 hours
YOUR OWN ITINERARY:
The Riva Yacht Experience is fully flexible and adaptable to any particular excursion preference of our guests. Ask our Concierge to tailor make your exploration of the lagoons and live the Riva journey.

Duration: 4 or 8 hours
RATES:
Full day tour, 8 hours, 10.00 am to 6.00 pm: €2,200 (VAT inclded)
Half day tour, 4 hours, 10.00 am to 2.00 pm: €1,200 (VAT included)
Half day tour, 4 hours, 2.30 pm to 6.30 pm: €1,200 (VAT included)
Email us >
T. +39 041 794611
TERMS AND CONDITIONS
Reservation is required
The Riva yacht experience is available only to hotel guests of The Gritti palace
The service is seasonal and will restart in April 2017
Experience includes captain services
Maximum capacity is 6 guests
No Grand Canal itinerary included
Refundable cancellation within 24h
Service unavailable on Mondays
An additional 30% rate is charged for nighttime excursions