Private and intimate
Entirely renovated, with hand-sculpted mirrors, Murano glass lamps and a carved polychromatic marble counter, Bar Longhi is renowned for its private and intimate setting, as well as its friendly and elegant atmosphere, particularly appreciated by all guests.
The Bar features six paintings of the celebrated 18th century Venetian artist, after whom the bar takes its name.
Next to its unique interior, Bar Longhi invites its guests to linger during the warmer summer months, and weather permitting, outside on its terrace to enjoy a real Grand Canal experience.
The Riva Lounge
Elegantly Riva, Essentially Gritti
Starting daily from 6pm, the unique Riva Lounge experience offers the ultimate way to extend the Grand Canal experience, shore-side at The Gritti Palace. Our enchanting terrace on the Grand Canal has been entirely transformed to offer guests an exclusive taste of the Riva Yacht.
On Venice's grand canal, this stylish outdoor lounge is where connoisserus gather to indulge in the essential Venice and the essence of Riva. Enjoy the place to be at the Grand Canal with the dedicated Riva Cocktail.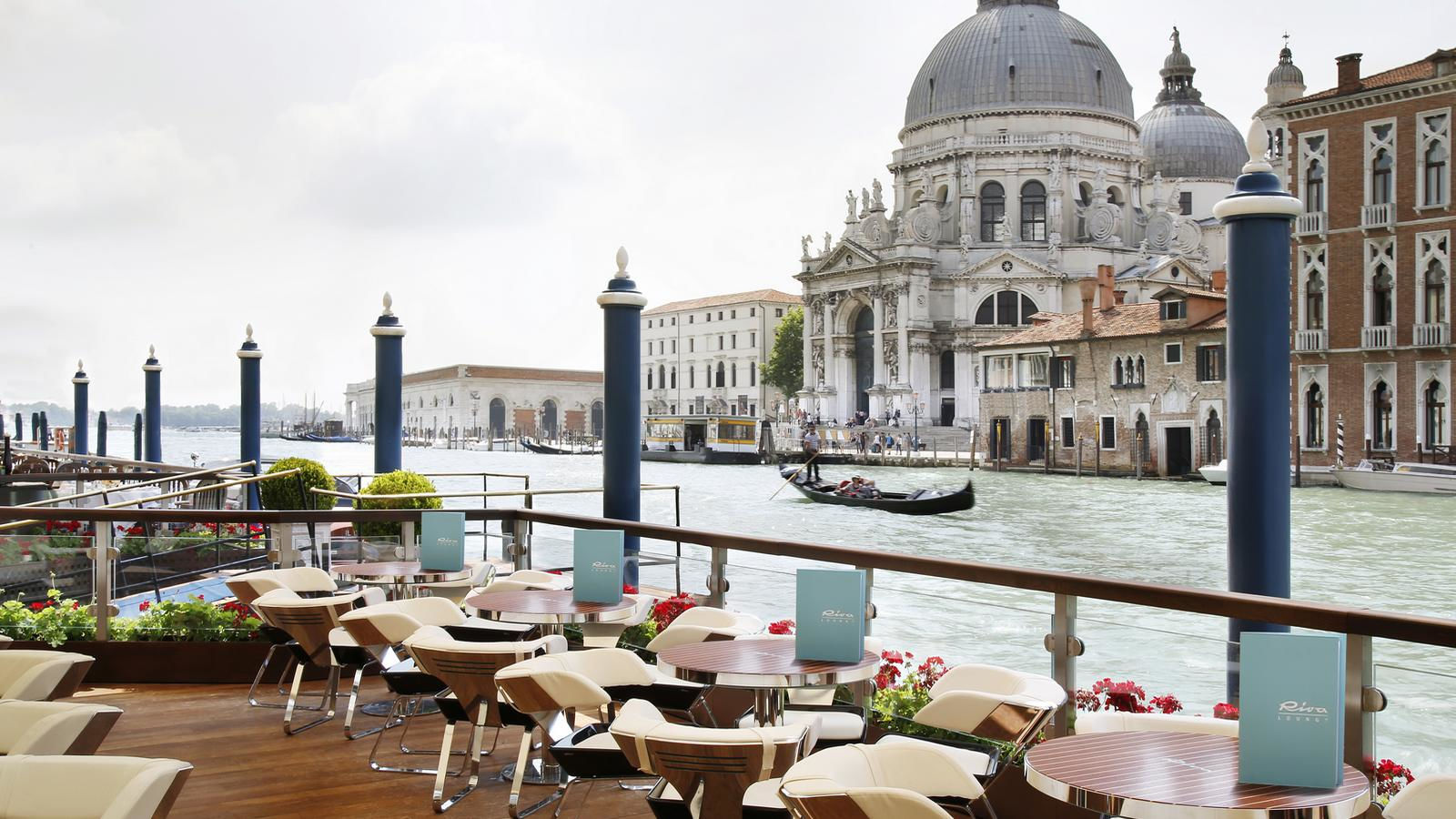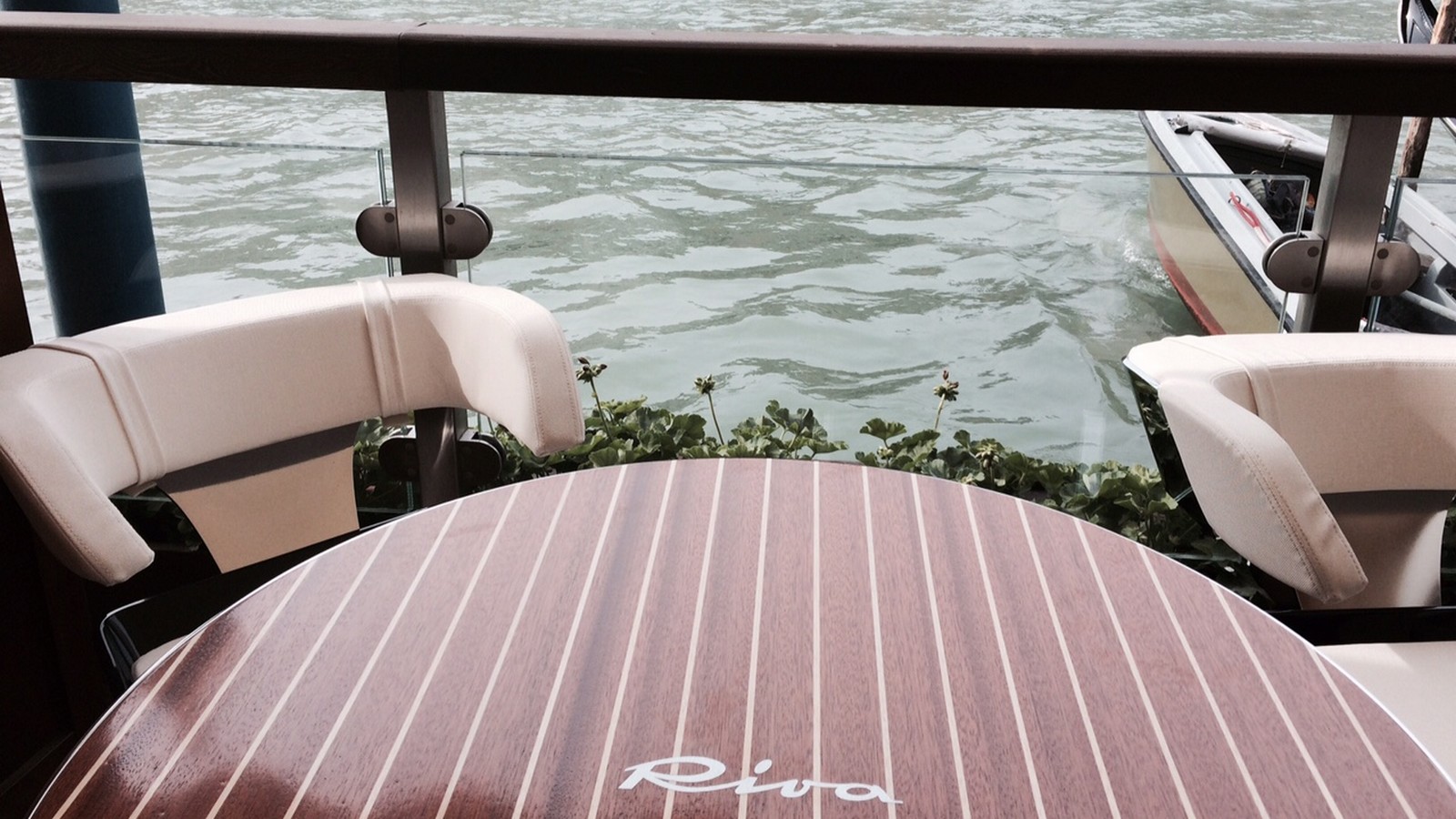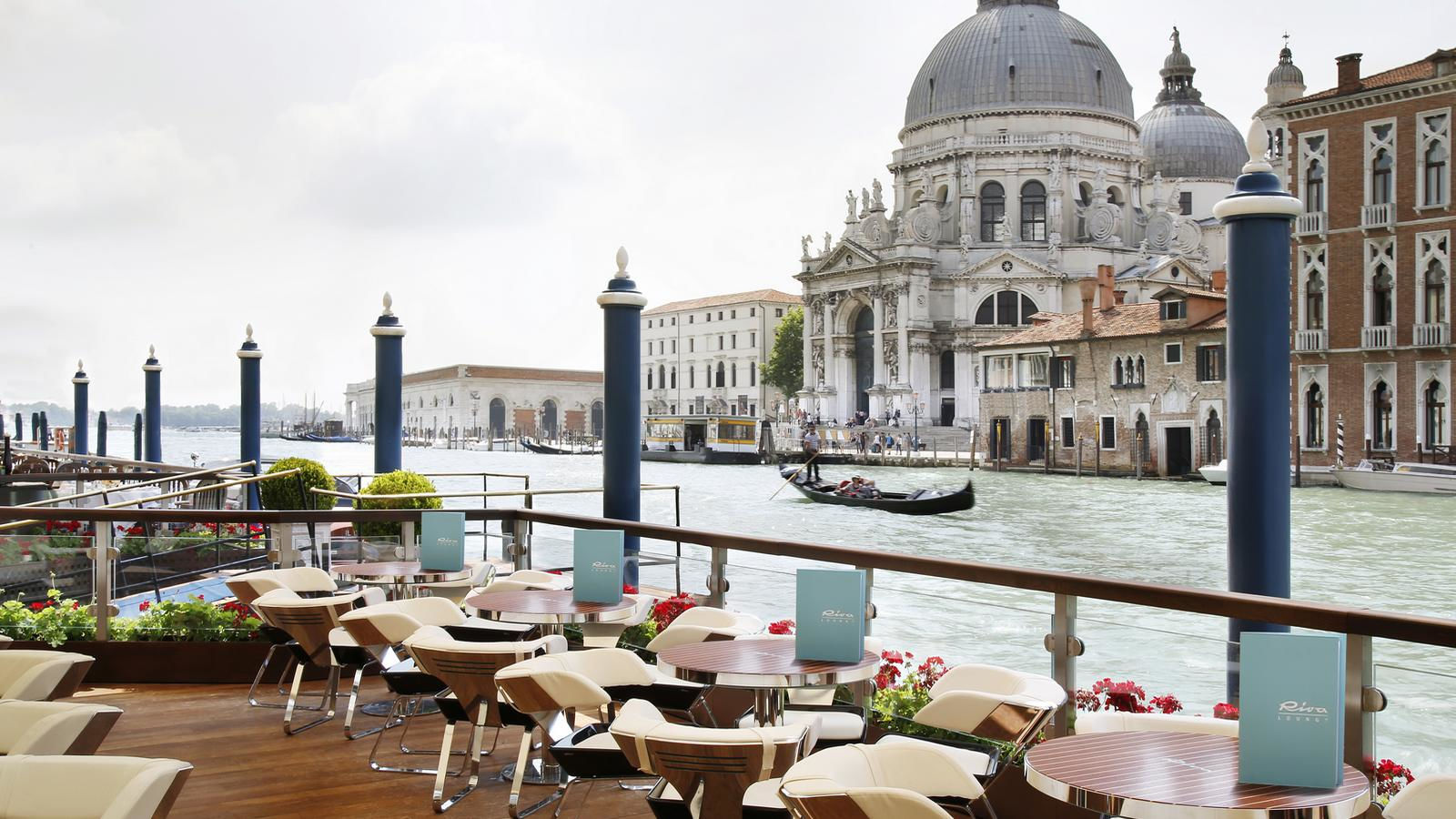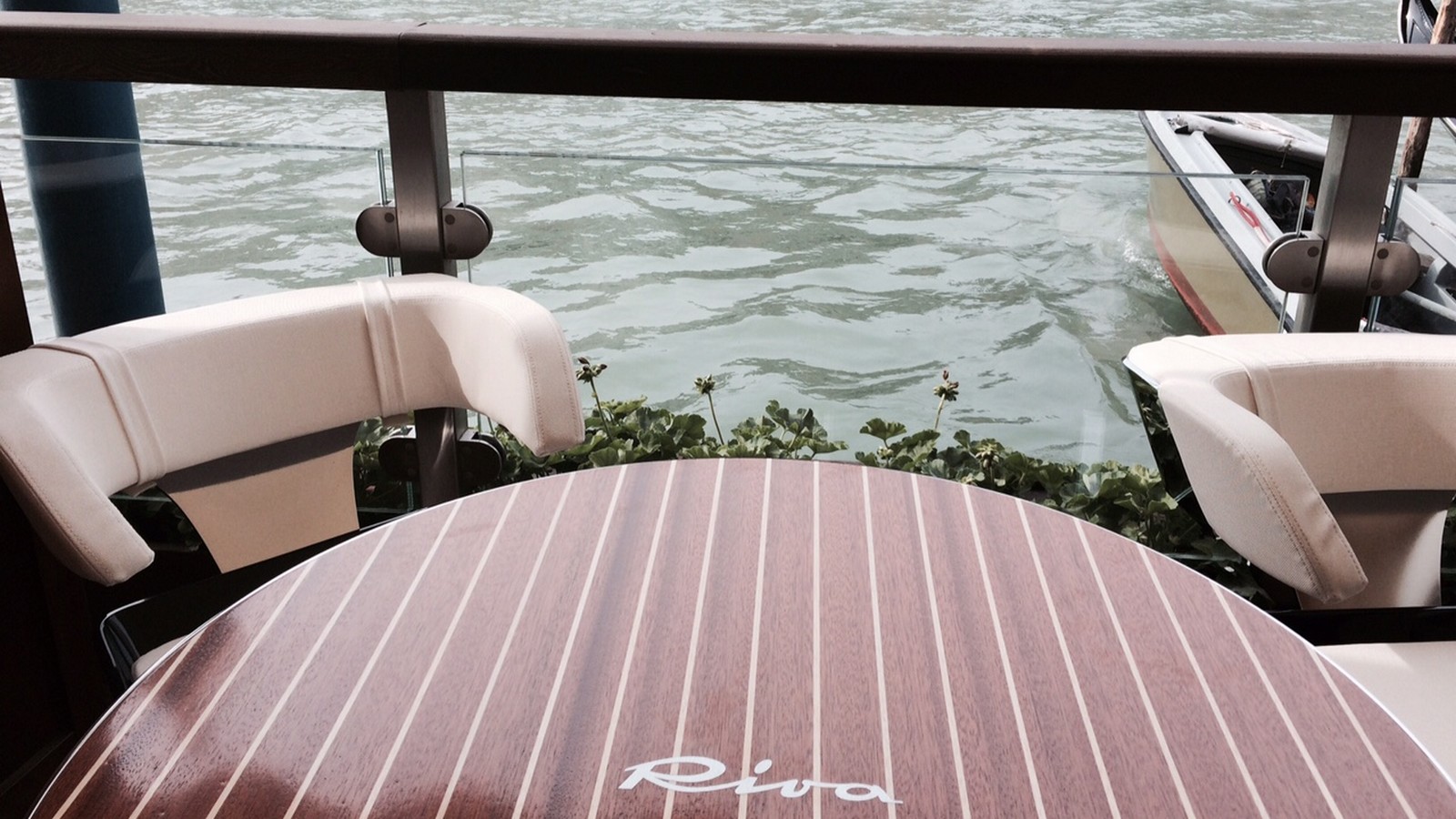 Opening hours
Daily | 11.00 am - 1.00 am
Riva Lounge* | 6.00 pm - 1.00 am
* open from April to October
weather permitting
Follow the preparation of our Signature Cocktail