The Explorer's Library
A rare collection of treasured antiques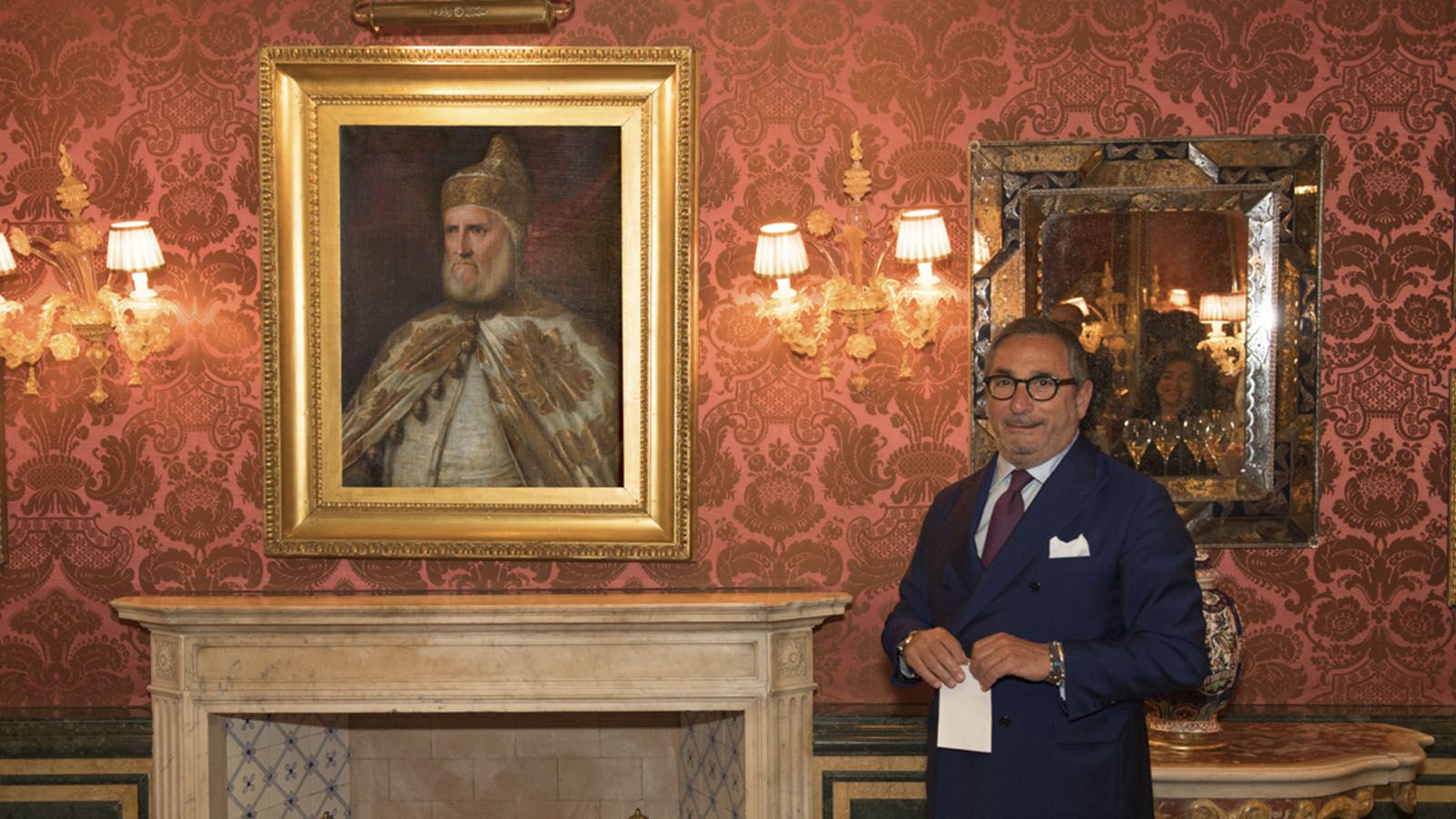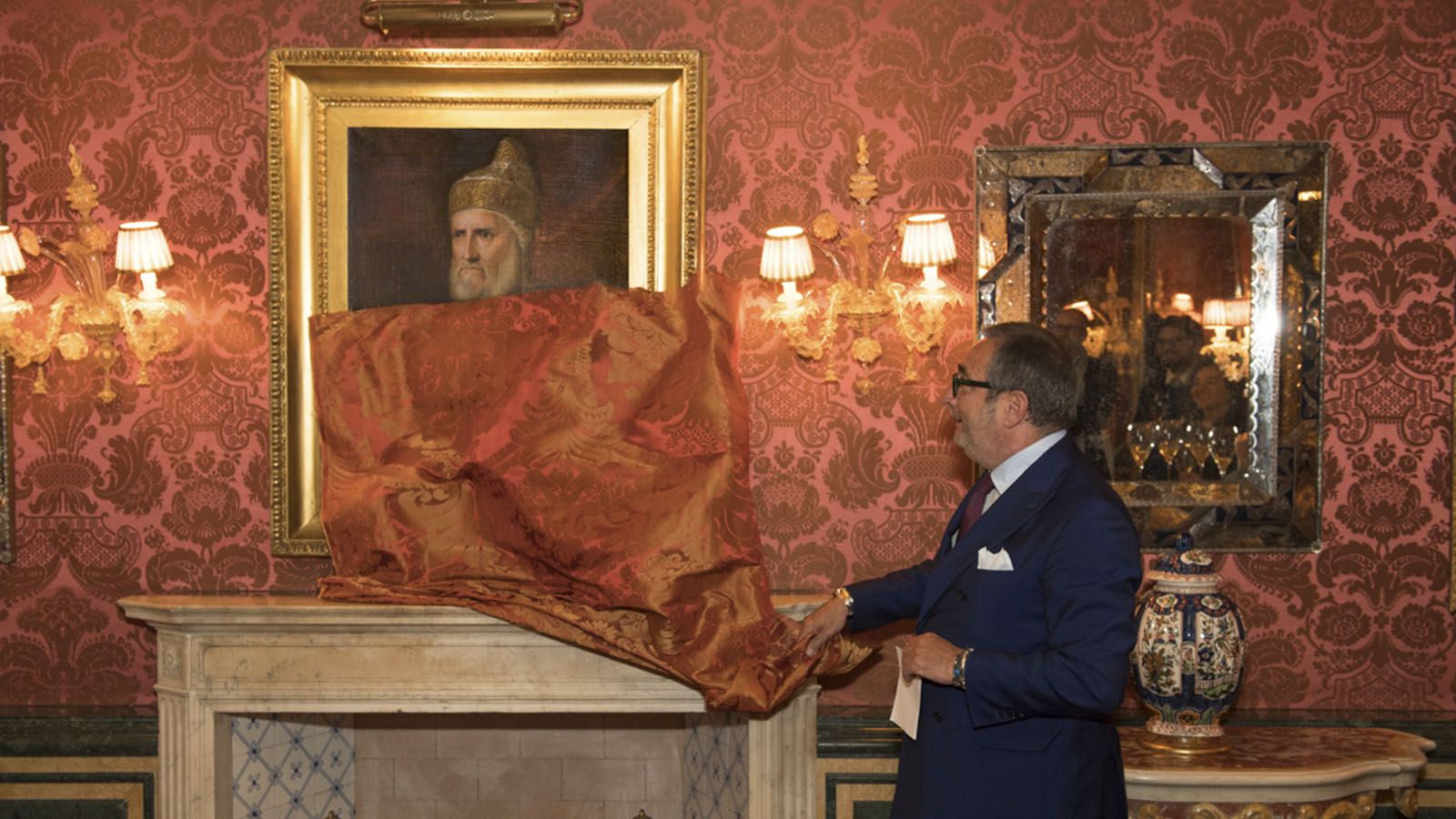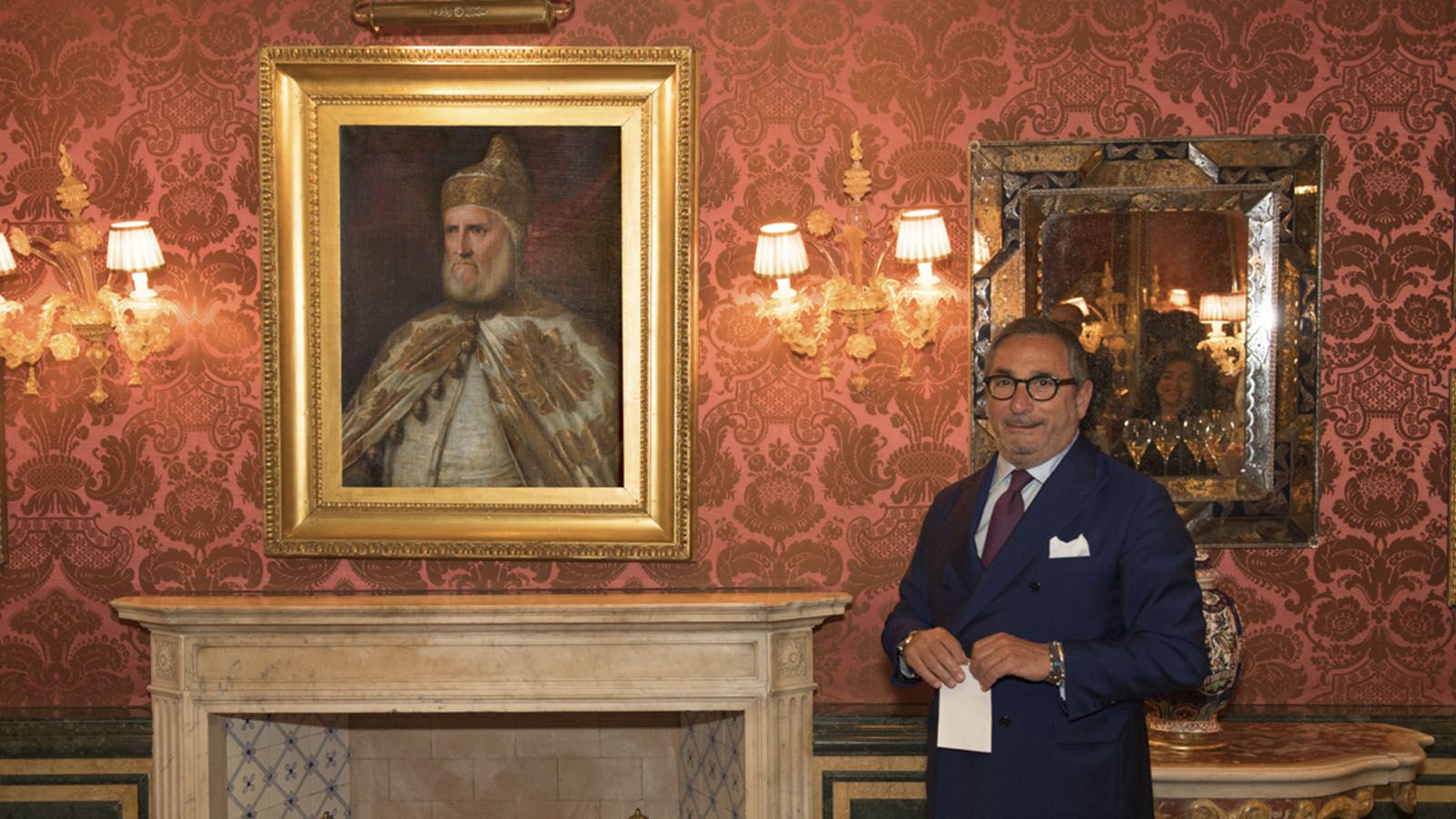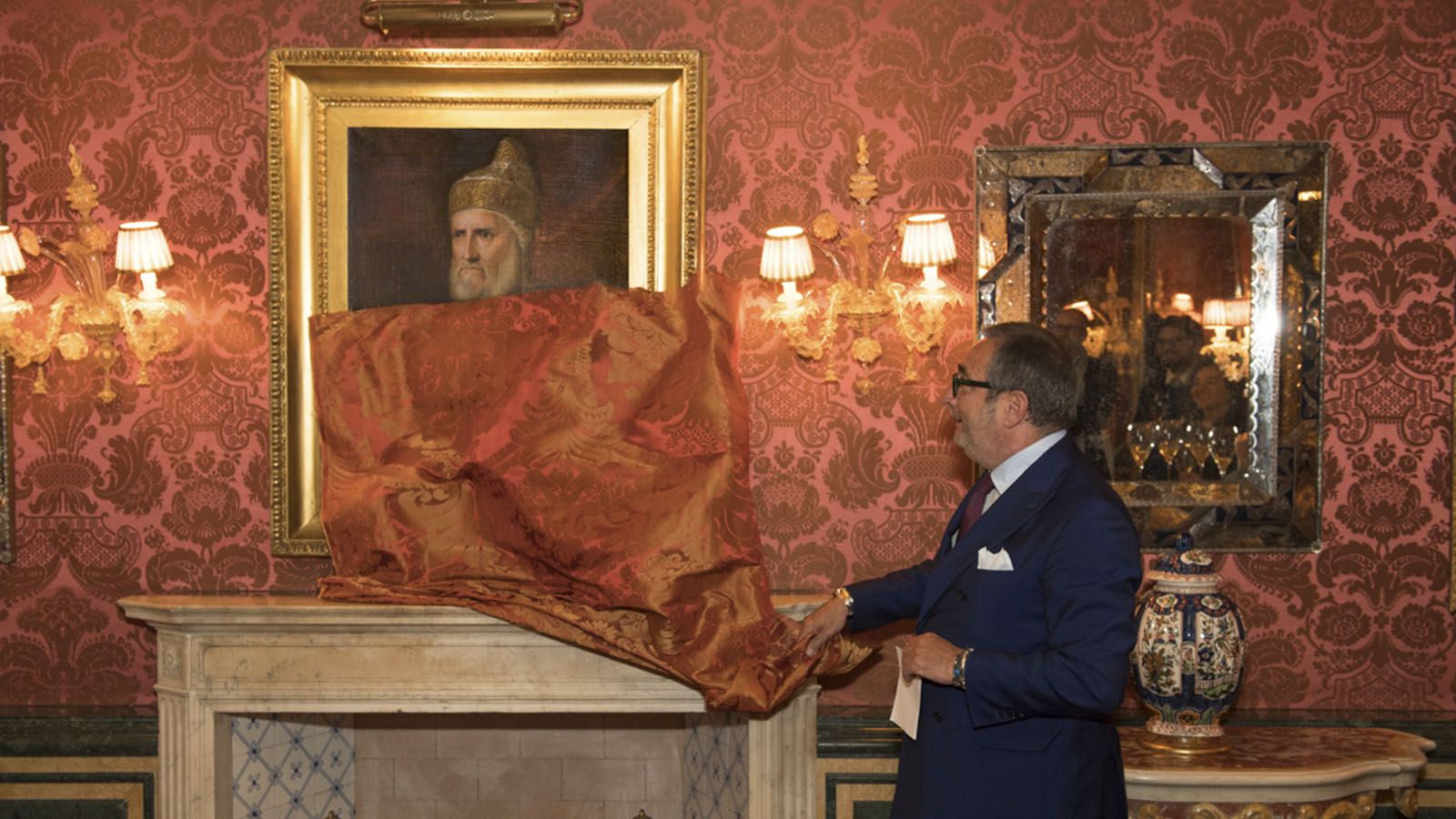 A den of antiquity
A place to relax
Discover an exclusive collection of treasures in the intimate environment of the library. The Explorer's Library invites guests to explore a unique selection of precious handcrafted treasures and beautiful books in Venice on the shelves of the exquisite wood-panelled room.

The library was designed to create the illusion of visiting someone's grand home, with homely touches including vintage astrolabes and a handpicked assortment of books on discovery. The stage is set to be reminiscent of the home of a global explorer, collecting rare handcrafted pieces to bring back as memories around the home.
In April 2017, The Gritti Palace adds a new iconic masterpiece to its art collection. The painting of il Doge Andrea Gritti, acquired at Sotheby's Art Auction and marks the significant retunr to Venice of a masterpiece by Titian's workshop. The painting is displayed over the fireplace in the Explorer's Library, pays homage to the incredible history hidden among the walls of the hotel.
You may also be interested in: