Carnival in Venice
Save the Date: 11 - 28 February 2017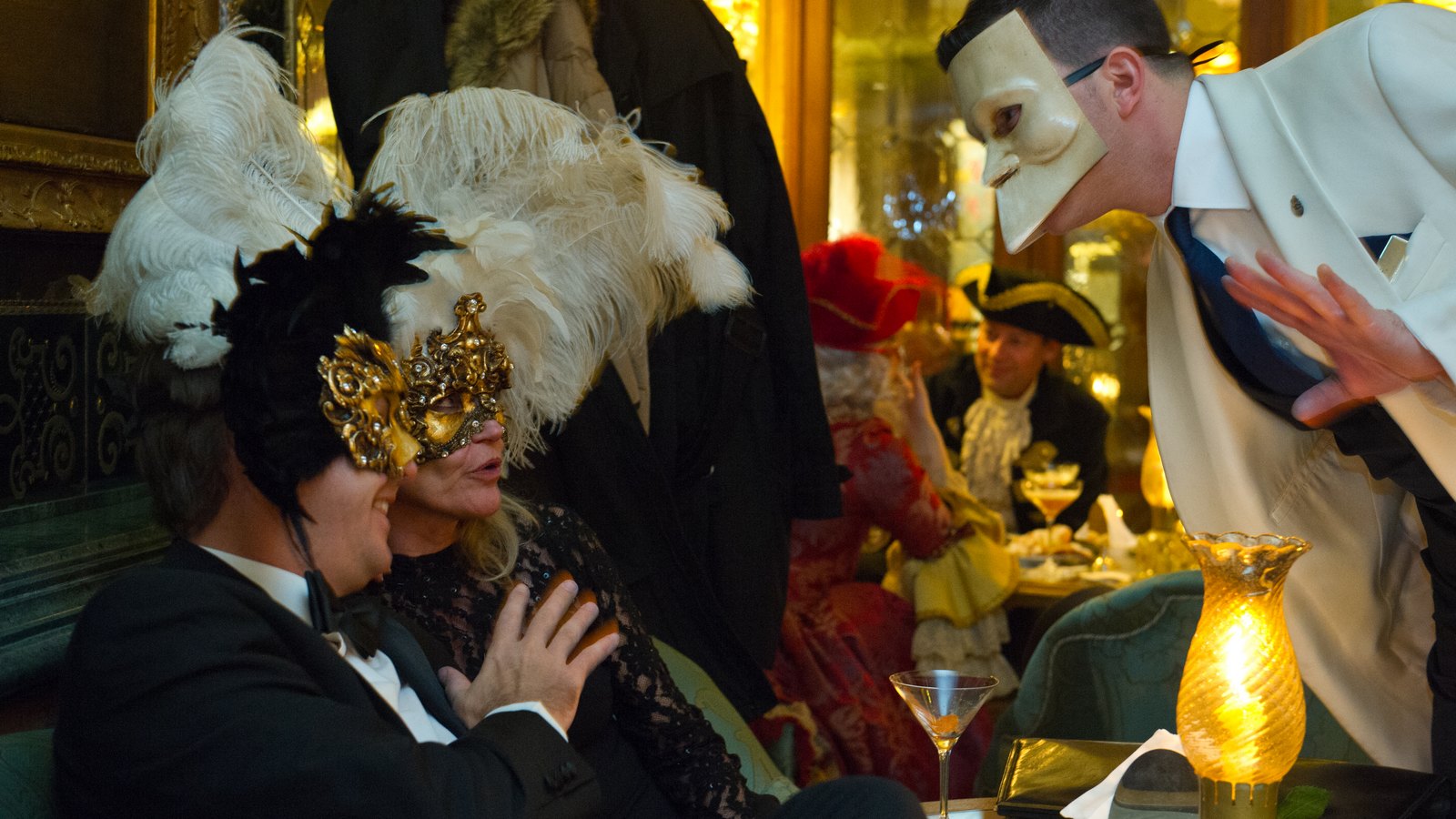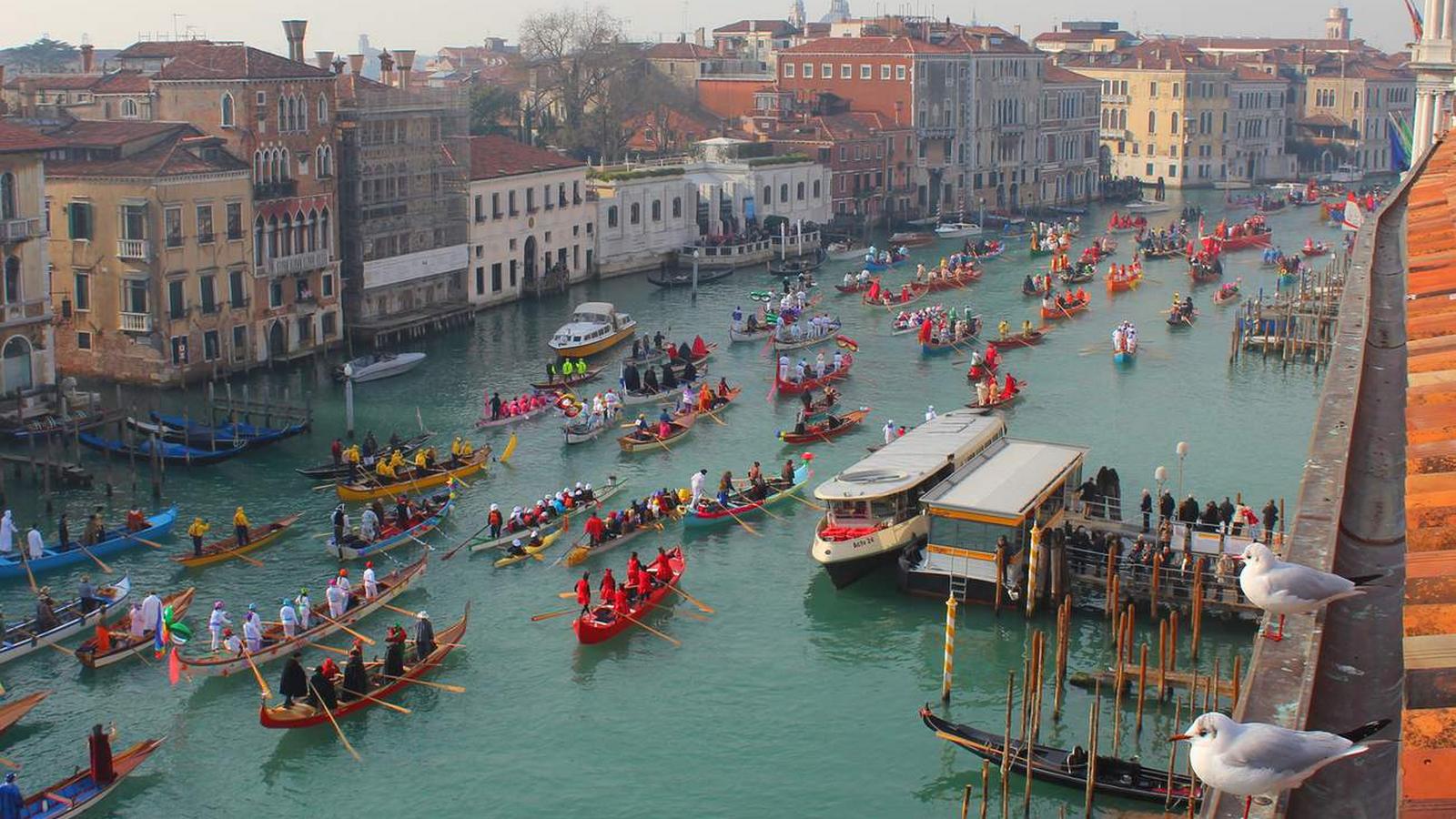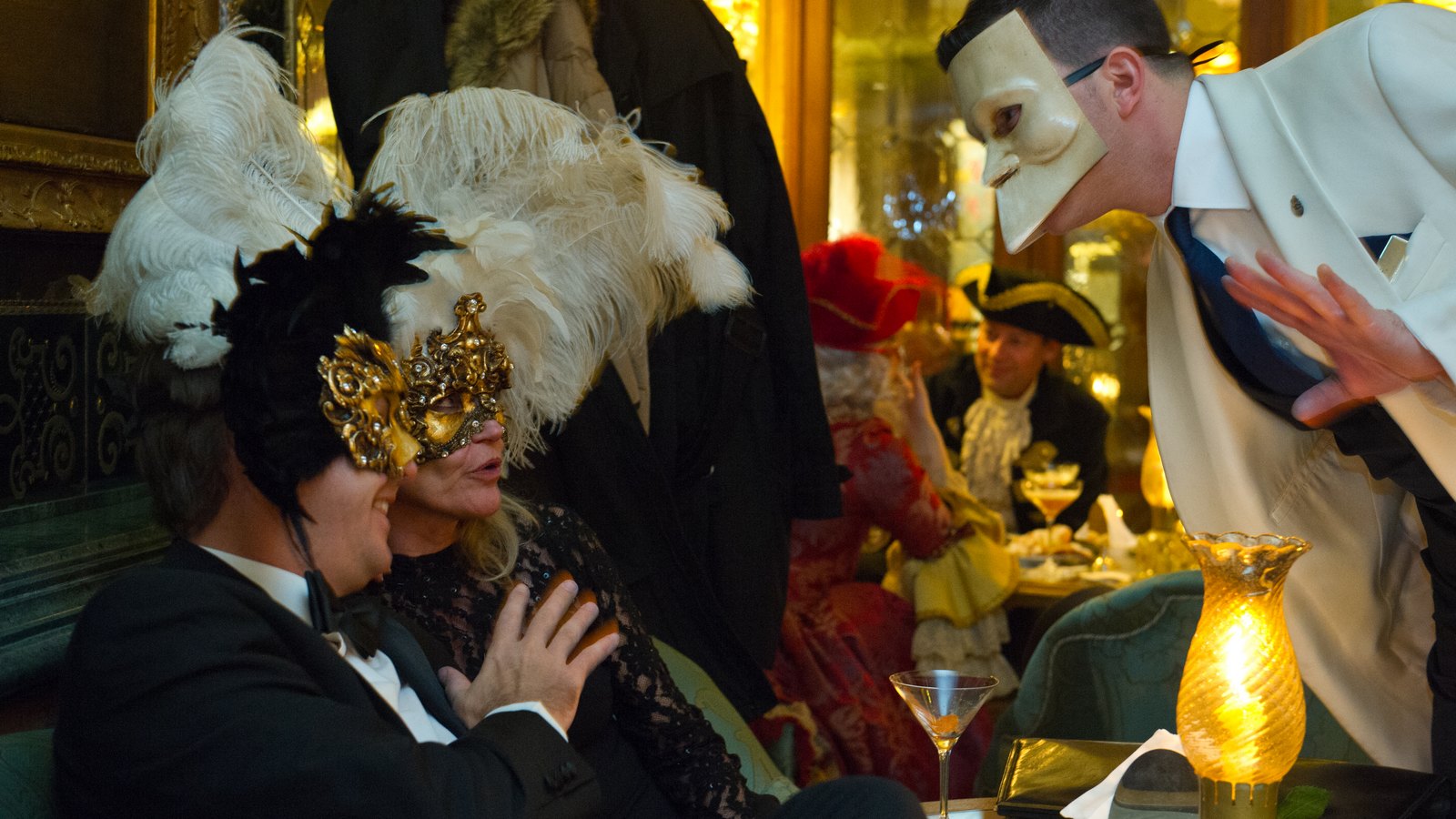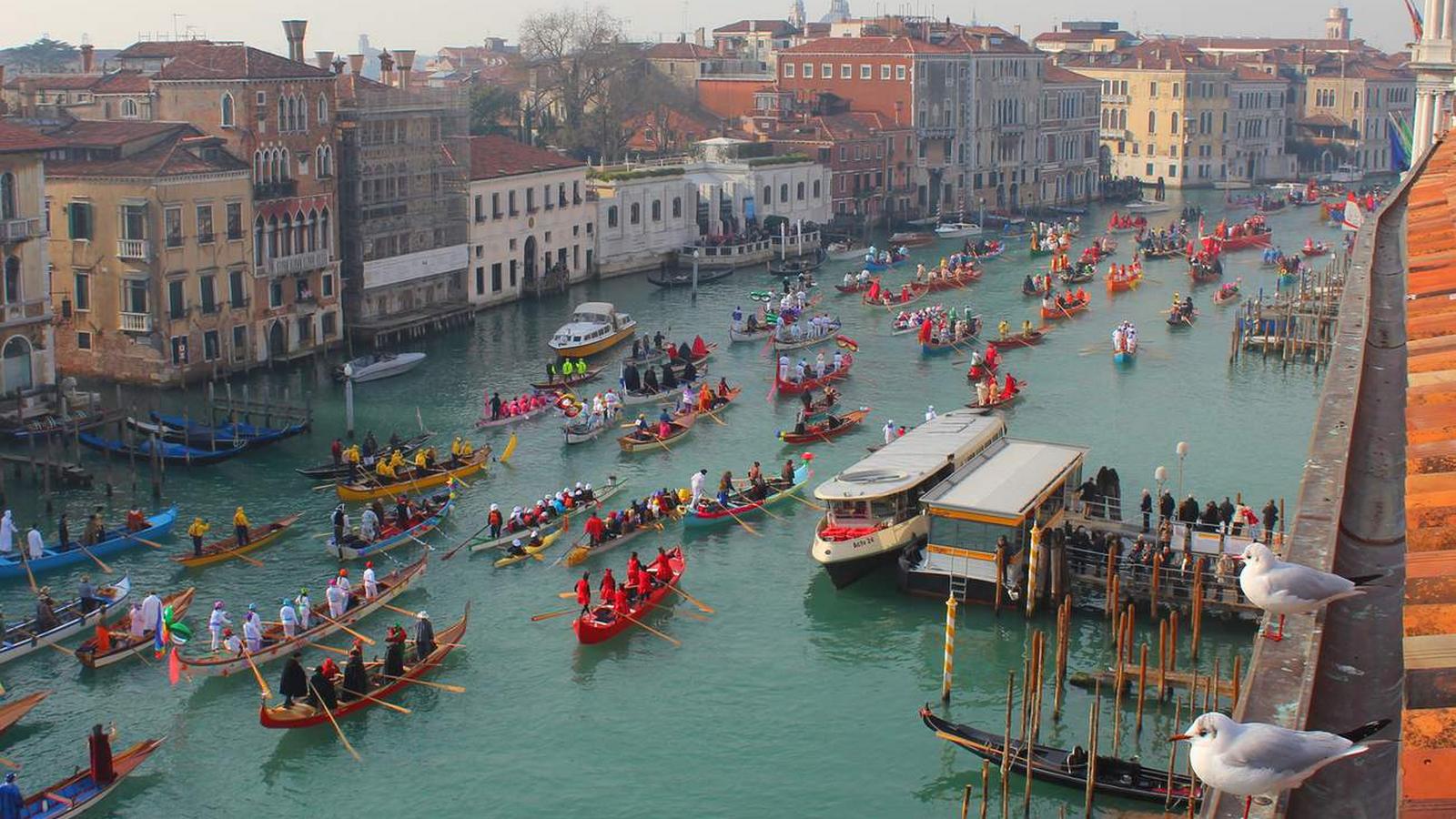 Venice Carnival
A unique experience
Save the Date for one of Venice's most spectacular events. The oldest and most well known festival in Venice, Carnival is the ideal time to visit La Serenissima. Many tourists come to the city to take part in this intriguing event, all dressed in fancy dress taking in the city's magical scenery as they go. Be sure to wear your beautiful Venetian mask and see the city from behind your disguise.

Stay tuned to learn how you can join Carnival at The Gritti Palace in 2017.
Save the Date
11 - 28 February 2017
Carnival in Venice enchants every traveler with a unique once in a lifetime experience. Live the intrigue of the XVIII century dressed up in a masked costume at a party inside one of the historic palazzi.

Reserve your stay at The Gritti Palace and experience the Venetian Carnival, an event that has illuminated the spirits of its participants for centuries, leaving them enchanted by all the charm, romance and mystery.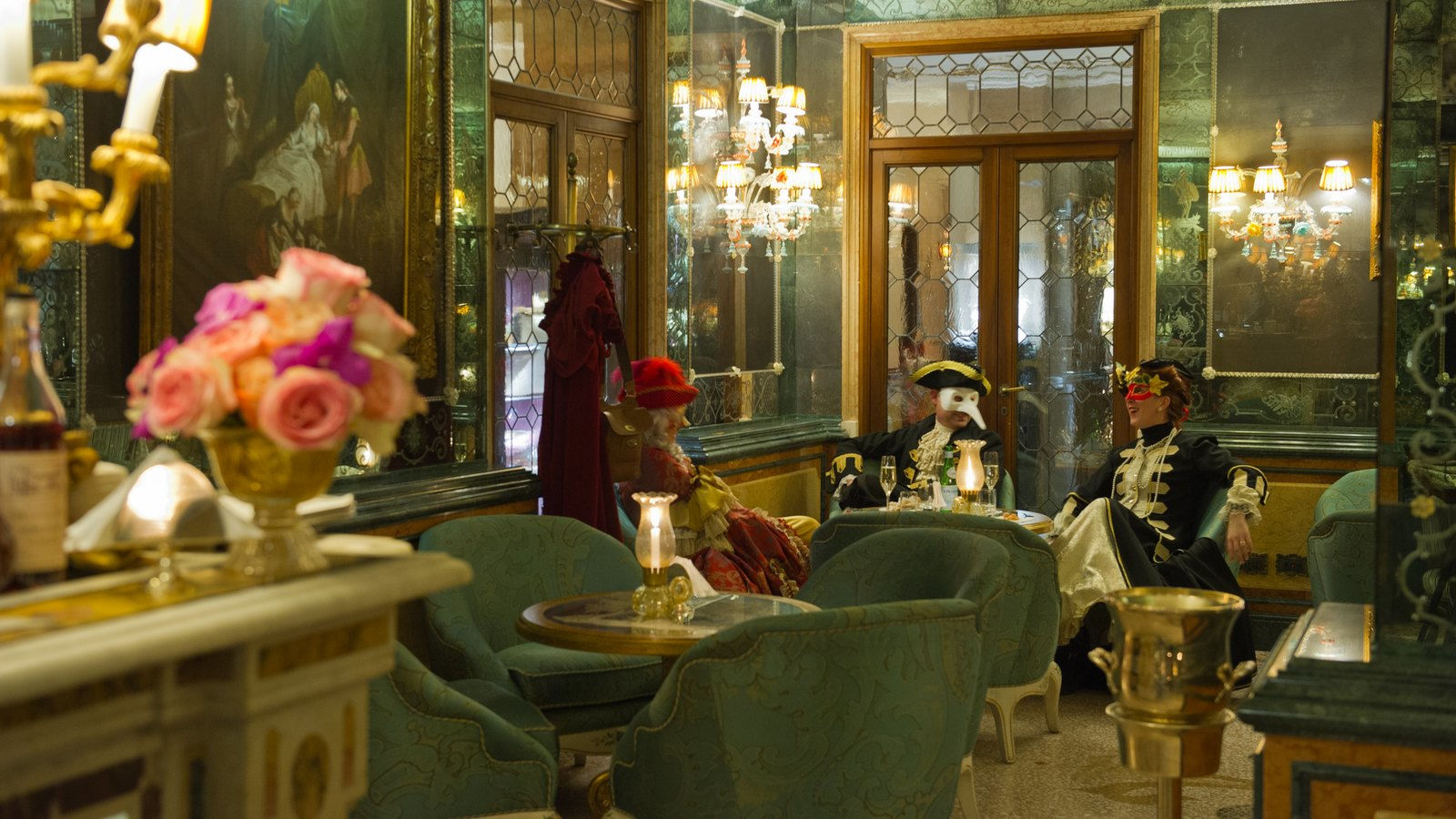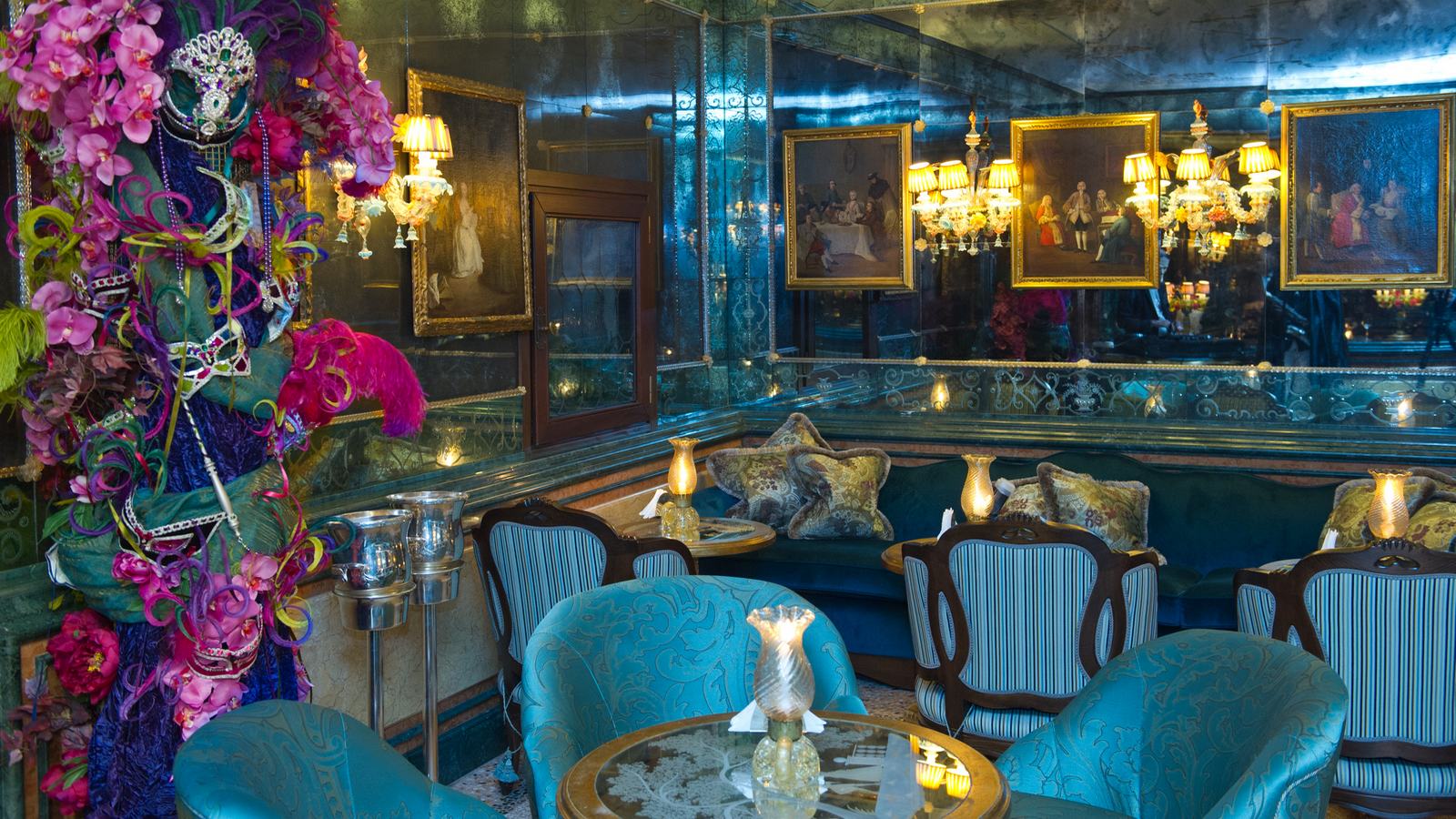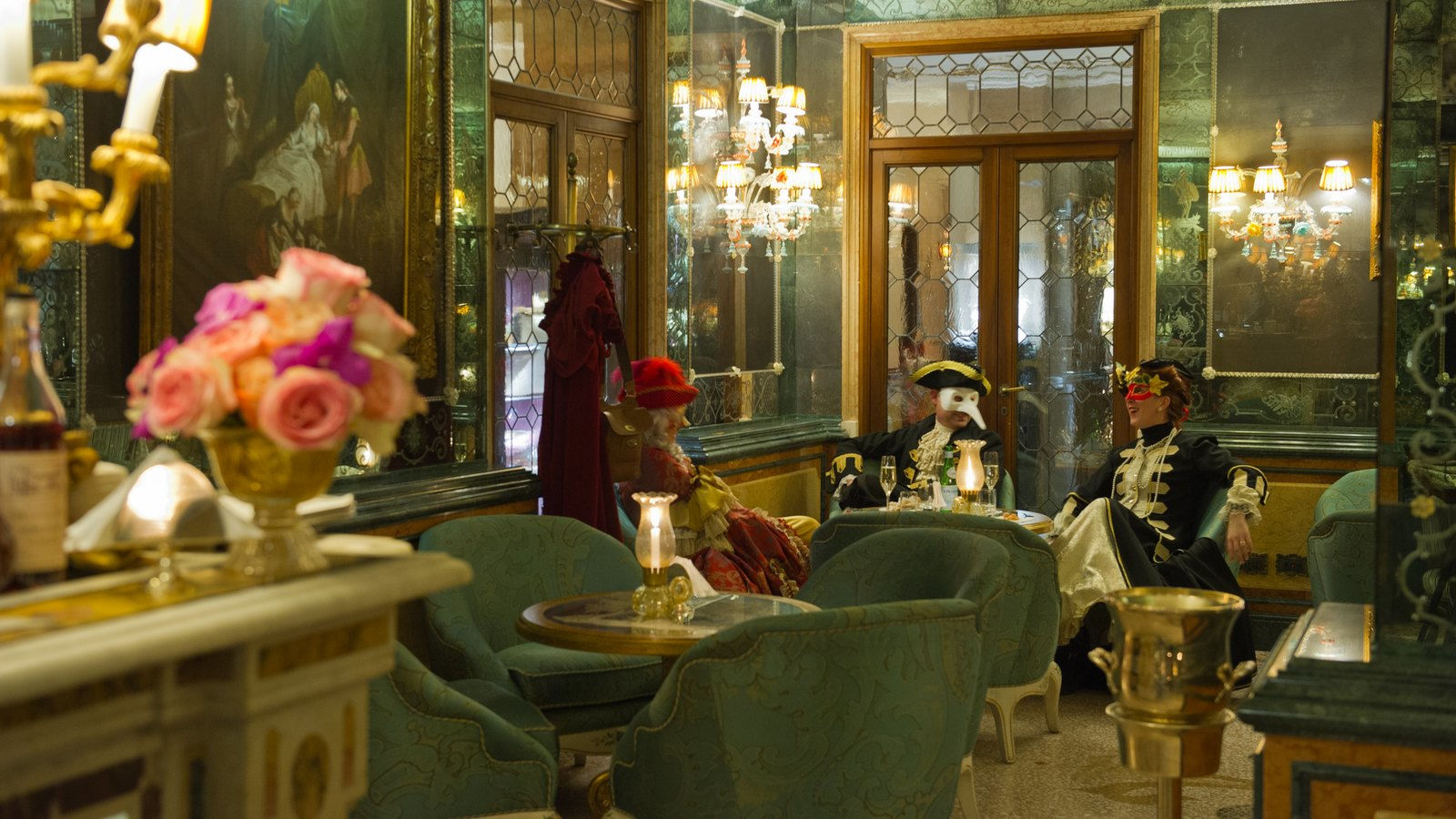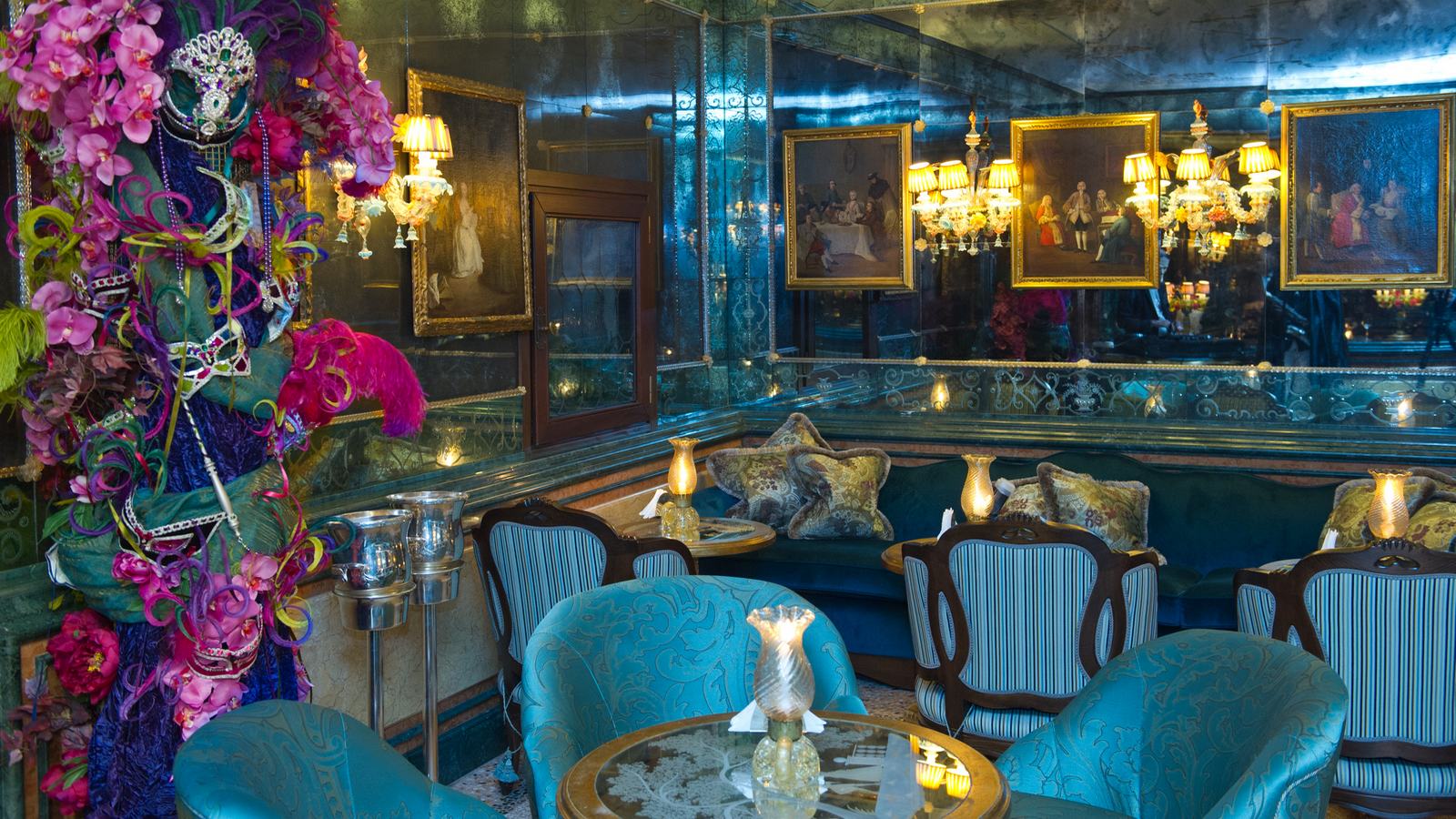 SPECIAL EVENTS

Stay tuned for 2017 Carnival events.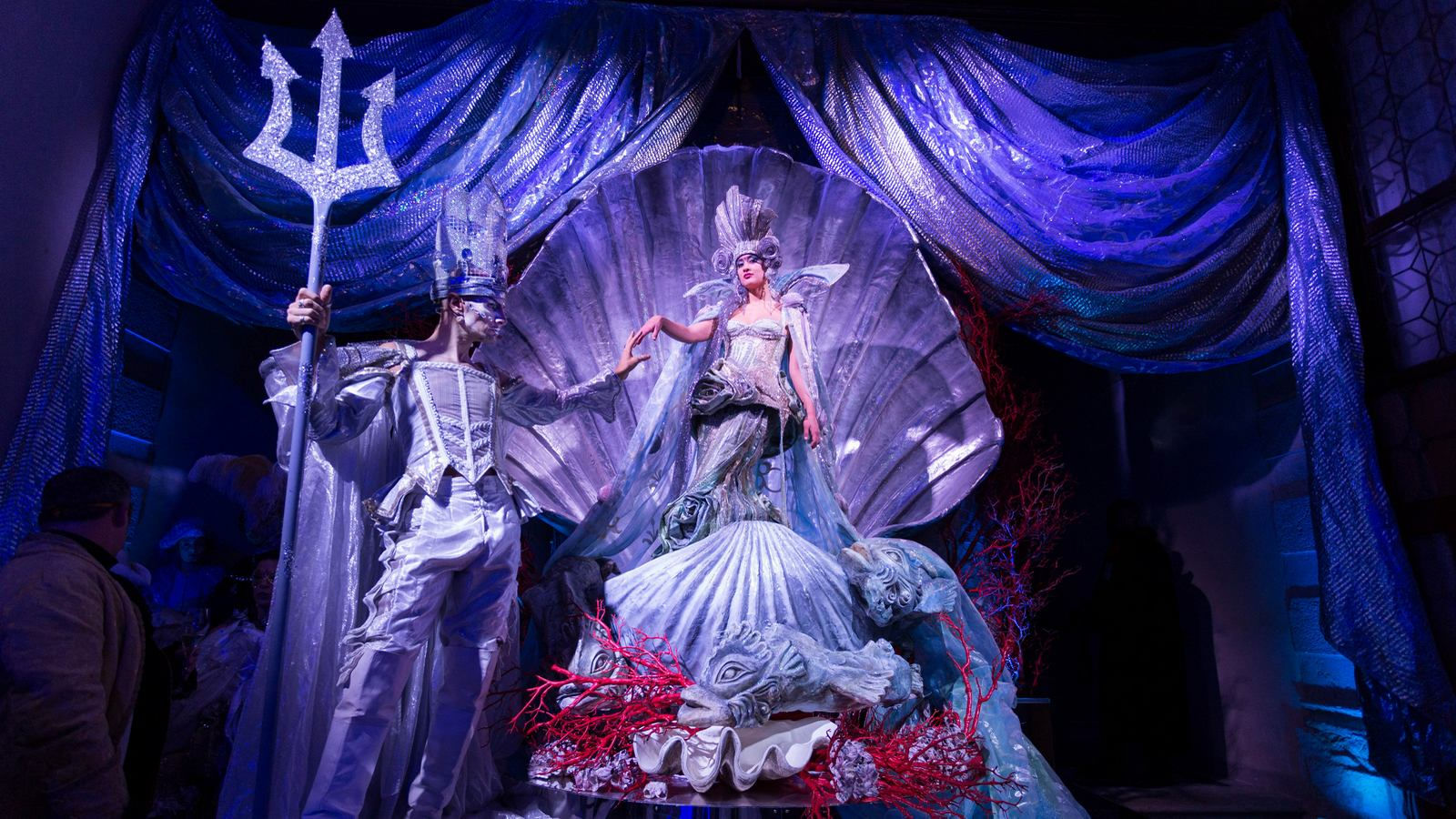 Il Ballo Del Doge

"One of the 10 things to do in one's lifetime" - described by ABC Television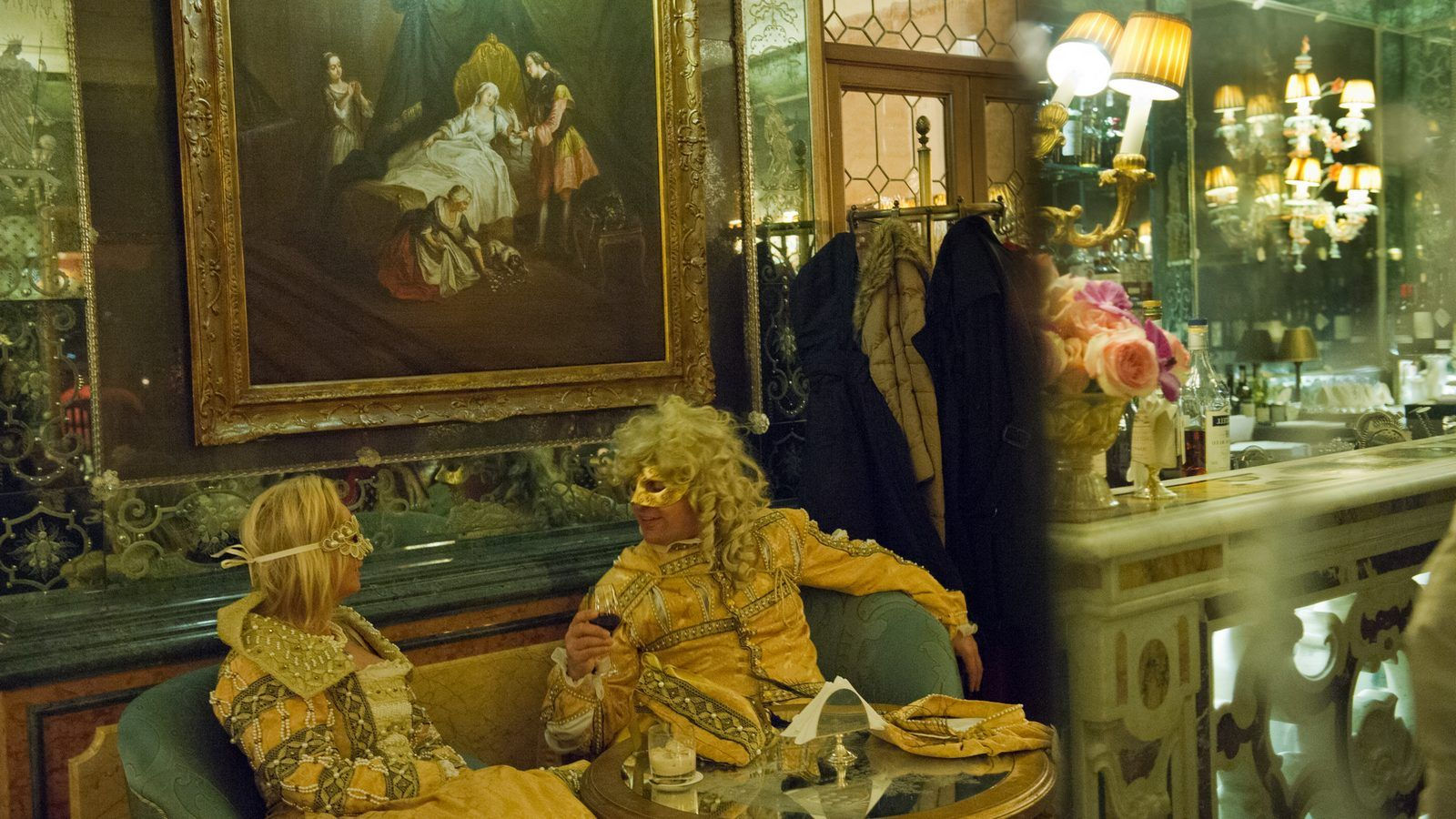 Carnival at Bar Longhi

Each year, Bar Longhi transforms for Carnival with special events and costume evenings in an inspired setting.
You may also be interested in: