Biennale Arte 2017
May 13th to November 26th 2017
Discover Venice
A new perspective on the city
The Venice Biennale alternates between Art and Architecture and 2017 is the year of the former. La Biennale 2016 was directed by architect Alejandro Aravena, about escaping the status quo through the intelligence of architecture. The 2017 edition will be directed by French curator Christine Macel, also chief curator of the George Pompidou since 2000.

The more famous of the two, the Art Biennale offers the ideal opportunity to explore this cultural experience across some beautiful areas of the city including the Giardini and Arsenale.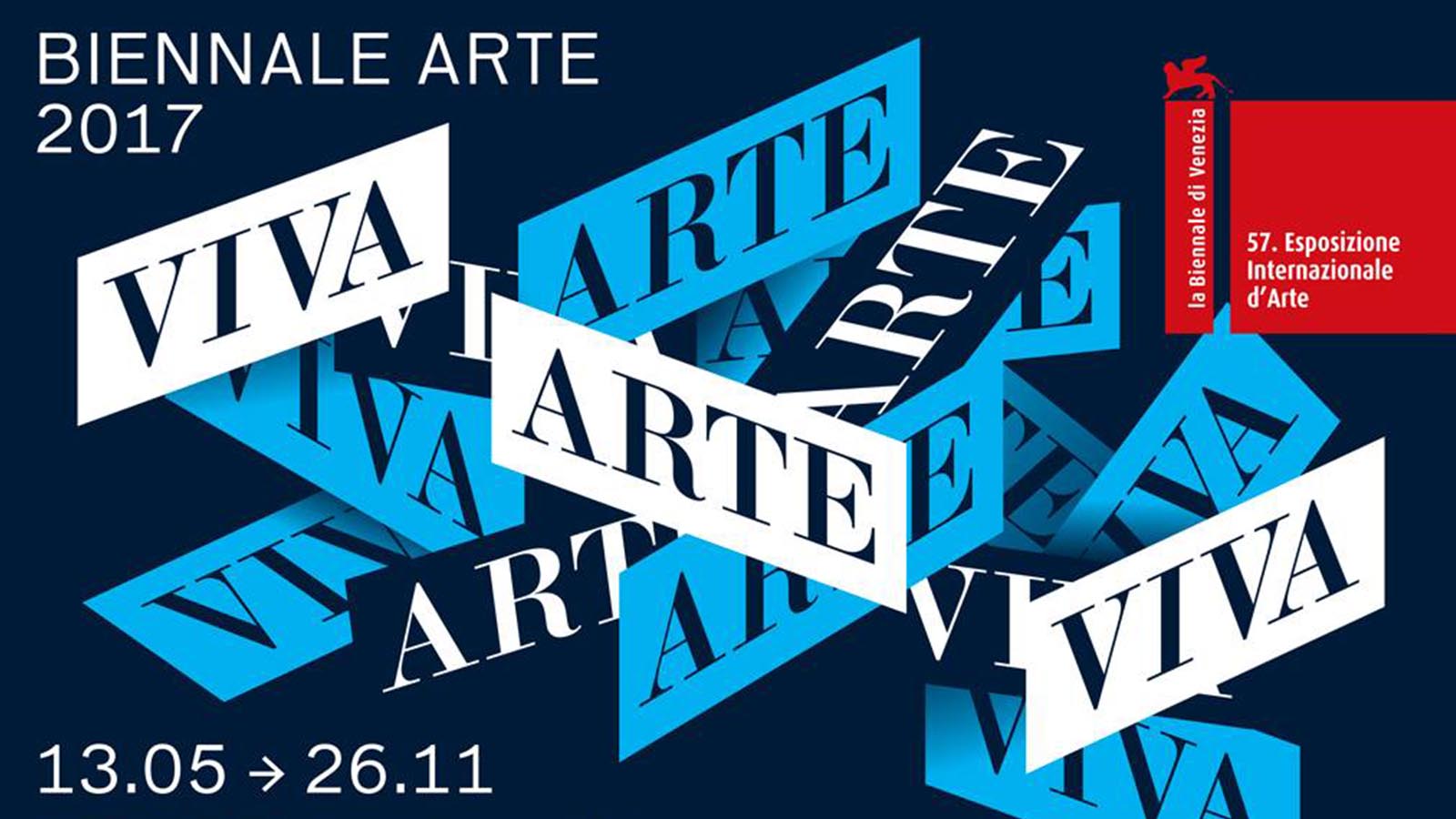 This years art Biennale under the concept 'VIVA ARTE VIVA' unfolds over the course of nine chapters or families of artists, beginning with two introductory realms in the Central Pavilion, followed by another seven across the Arsenale. 120 invited artists from 51 countries display their unique artworks during the Biennale in Venice.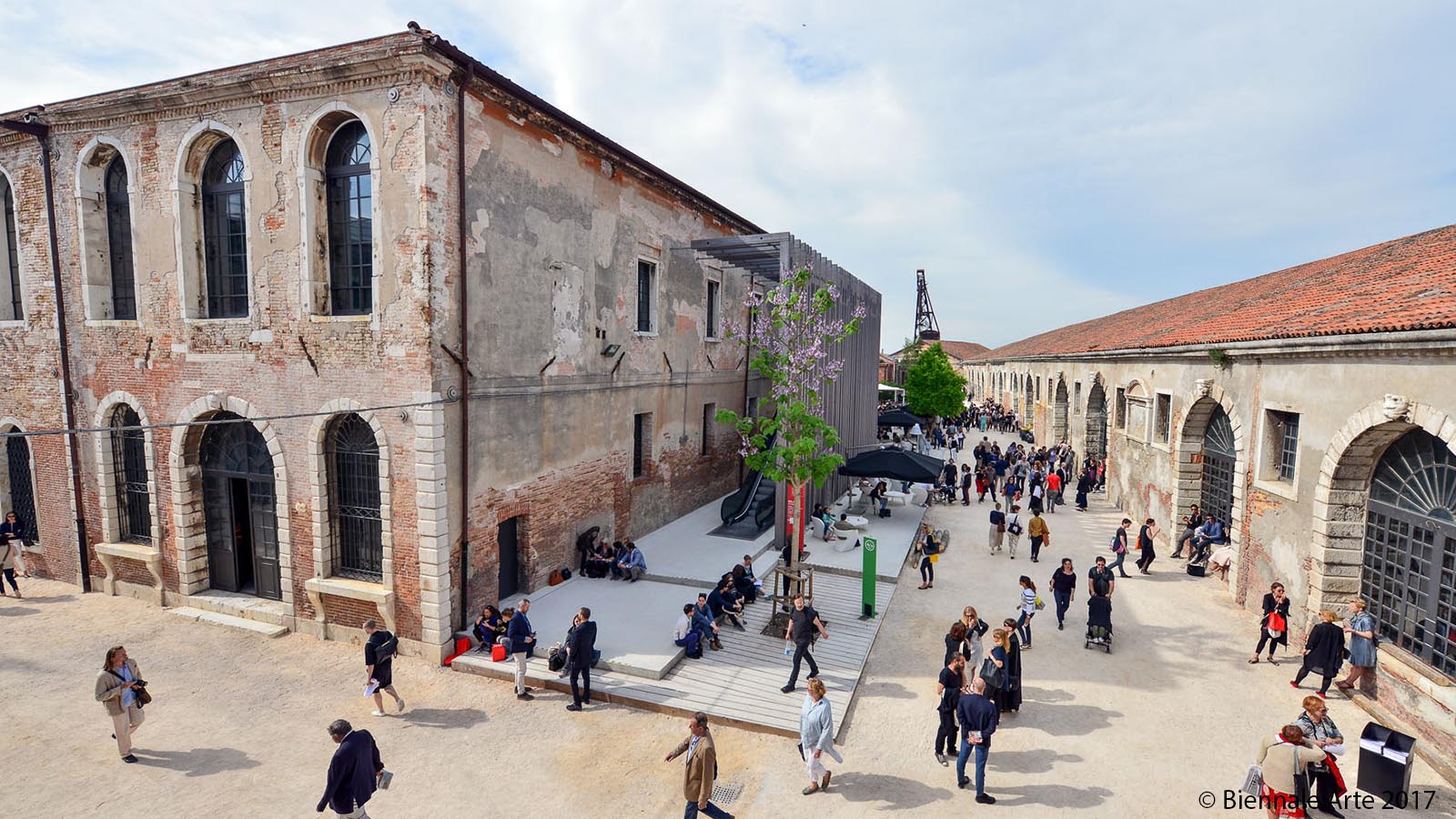 Every week, during the six months of the exhibition, artists will host an Open Table to meet visitors over a casual lunch, talking about their inspirations and artworks. These bi-weekly events will be organized in front of the Central Pavilion of the Giardini and in the new Sale d'Armi in the Arsenal. See all appointments >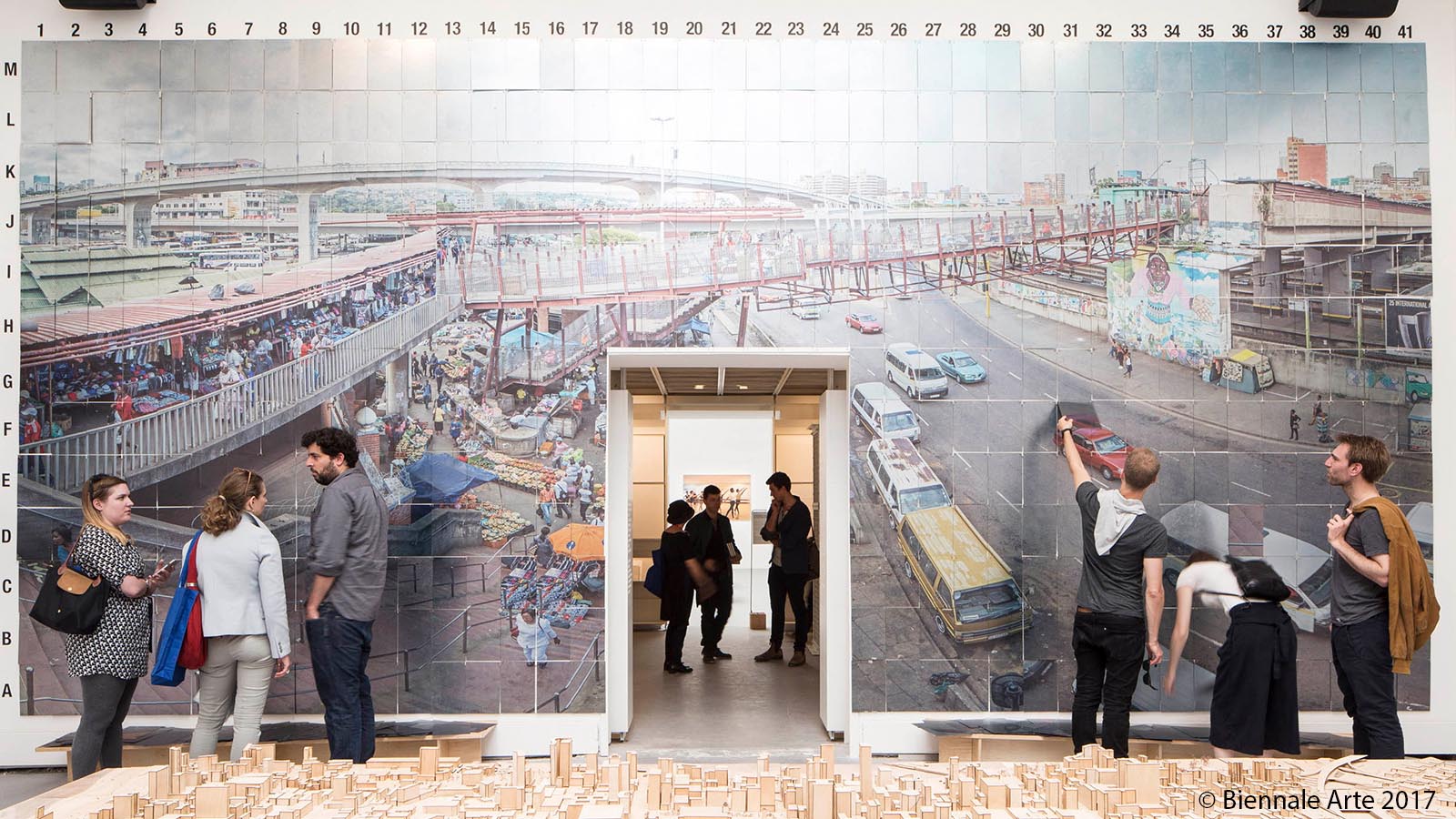 The Venice Biennale was born on 19th April 1893, when the City Council proposed to celebrate the silver anniversary of King Umberto and Margherita of Savoy with a 'biennal national artisic exhibition'. The event in fact took place two years later, opening on 30th April 1895. Learn more >