16TH INTERNATIONAL ARCHITECTURE EXHIBITION
May 26th to November 25th
The Venice Biennale alternates between Art and Architecture and 2017 is the year of the former. La Biennale 2017 was directed by French curator Christine Macel, also chief curator of the George Pompidou since 2000.
The 2018 Biennale Architecture edition is curated by Yvonne Farrell and Shelley McNamara hosted in the Central Pavilion and the Arsenale. The exhibition holds the work of 71 architects and firms, 63 National Participations and hosts 12 Collateral Events spread around the city.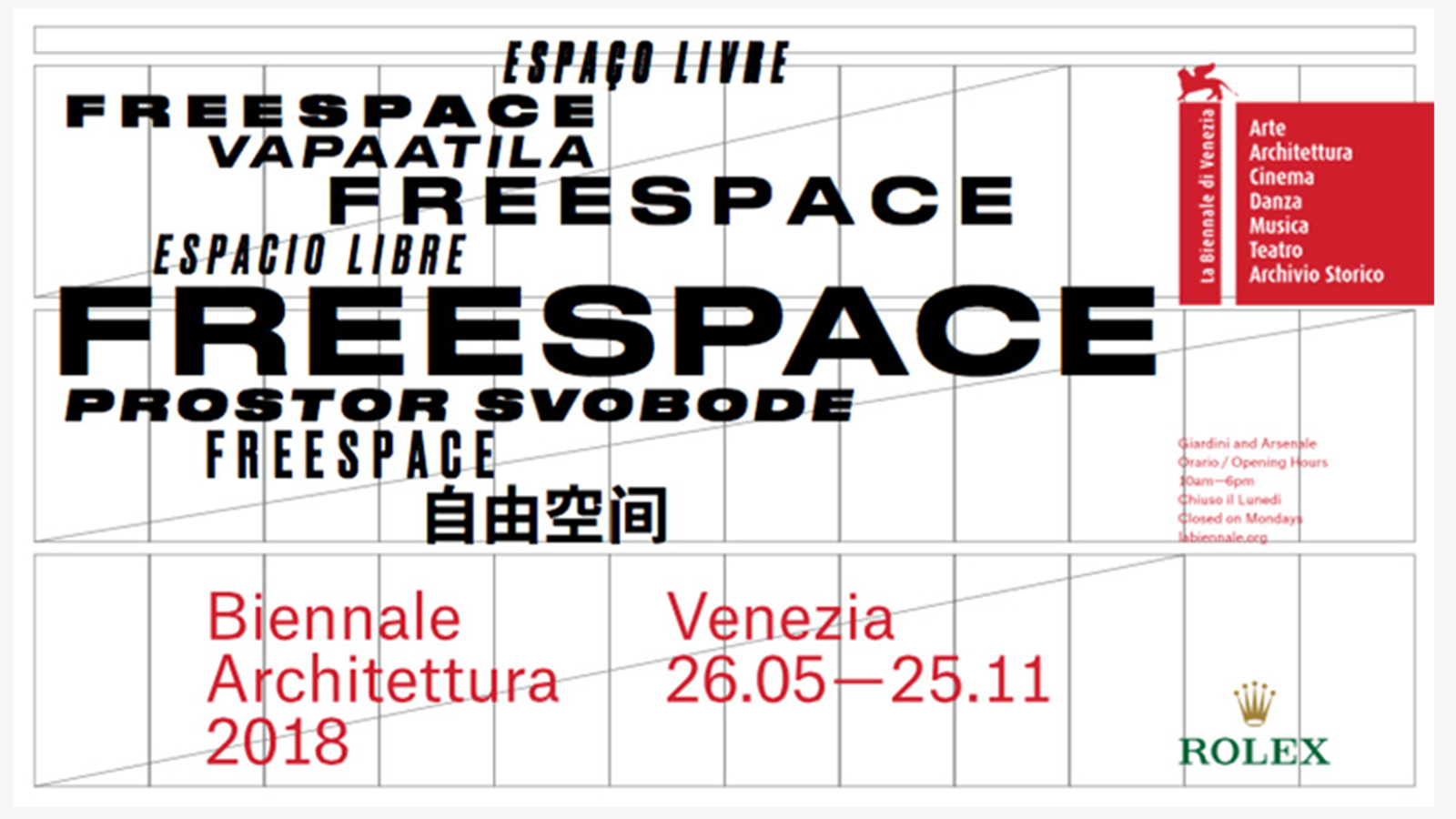 This year's Biennale Architettura edition under the concept 'FREESPACE' focuses on the question of free space, the free space that can be generated when a project is inspired by generosity. FREESPACE focuses on architecture's ability to provide free and additional spatial gifts to those who use it and on its ability to address the unspoken wishes of strangers.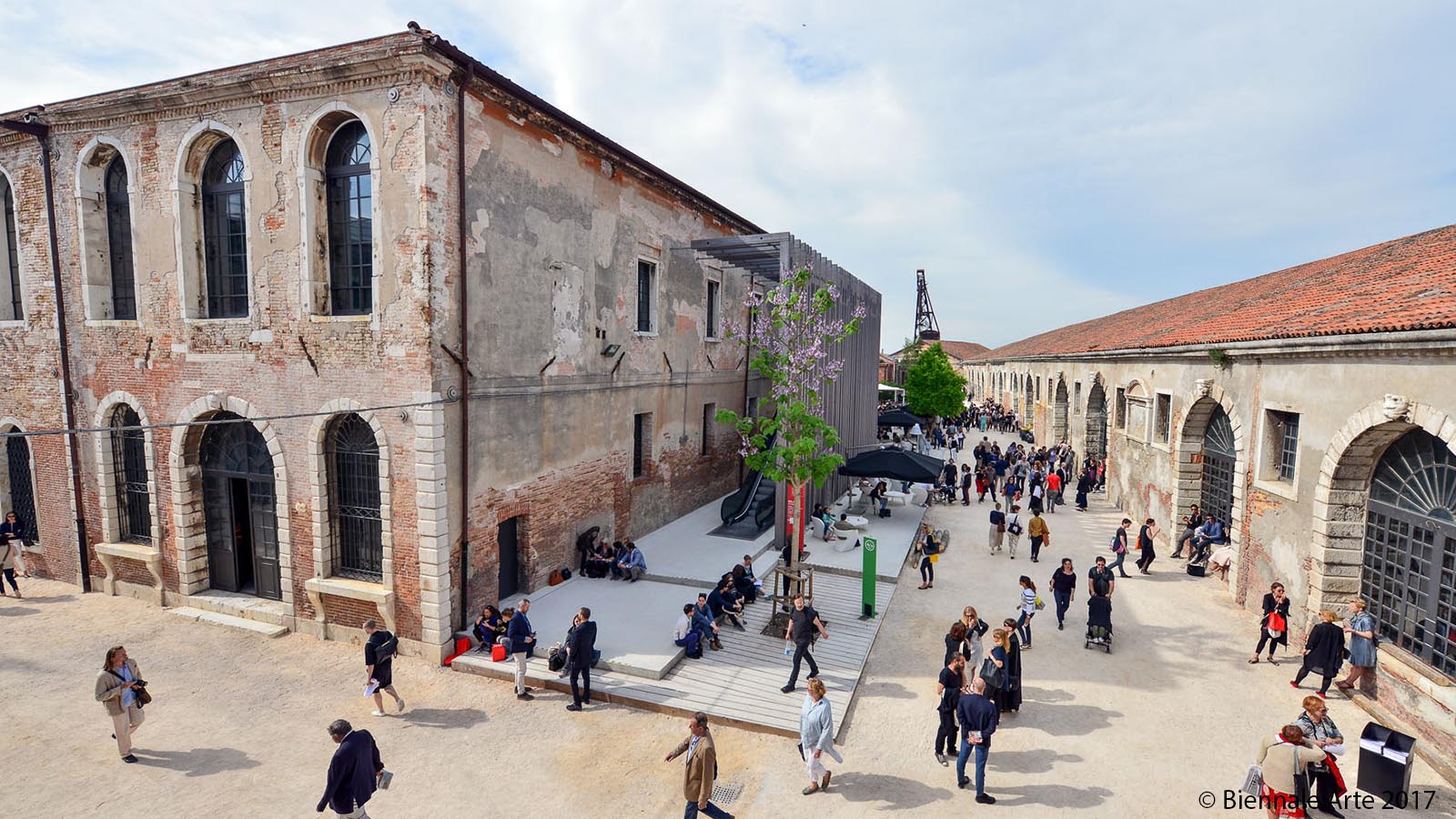 Meetings on Architecture gives people the opportunity to discuss the interpretations of this year's Manifesto and to listen to the voices of the protagonists of the Exhibition. The ambition is for the audience to engage in lively provocative discussions about essential topics framed around the concept of FREESPACE.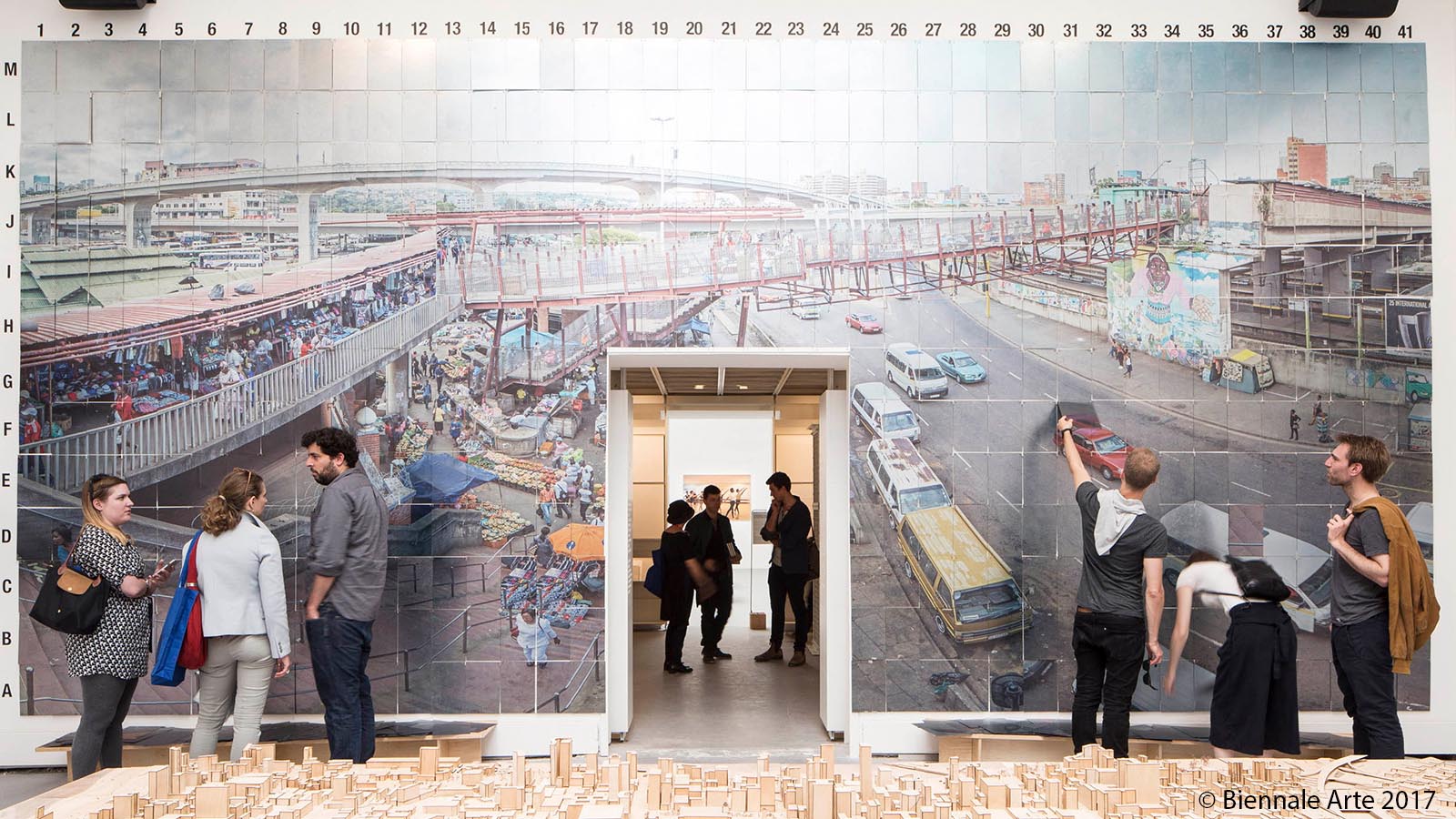 The Venice Biennale was born on 19th April 1893, when the City Council proposed to celebrate the silver anniversary of King Umberto and Margherita of Savoy with a 'biennal national artisic exhibition'. The event in fact took place two years later, opening on 30th April 1895.