How to reach the Hotel
Due to the Historical Regatta on 2 September 2018, the Grand Canal will be closed to motor traffic from around 1pm until 7pm. Guests arriving to or departing from the hotel during this time can contact the Concierge at +39041794720 or concierge.grittipalace@luxurycollection.com for more information.
private Hostess Assisted Transfers
The Gritti Palace is easily reached by land or water. Our Clef d'Or Concierge team is pleased to arrange private hostess assisted transfers for guests from their arrival location to the hotel. The service is available 24/7 and requires an advance booking of minimum 48 hours.
Charges include a personal greeting by the hostess at the disembarkation location, porter assistance, and pre-arranged transportation to the hotel, unaccompanied by the hostess. The private hostess assisted transfer will be charged to guest hotel bills.
Learn more about rates and options.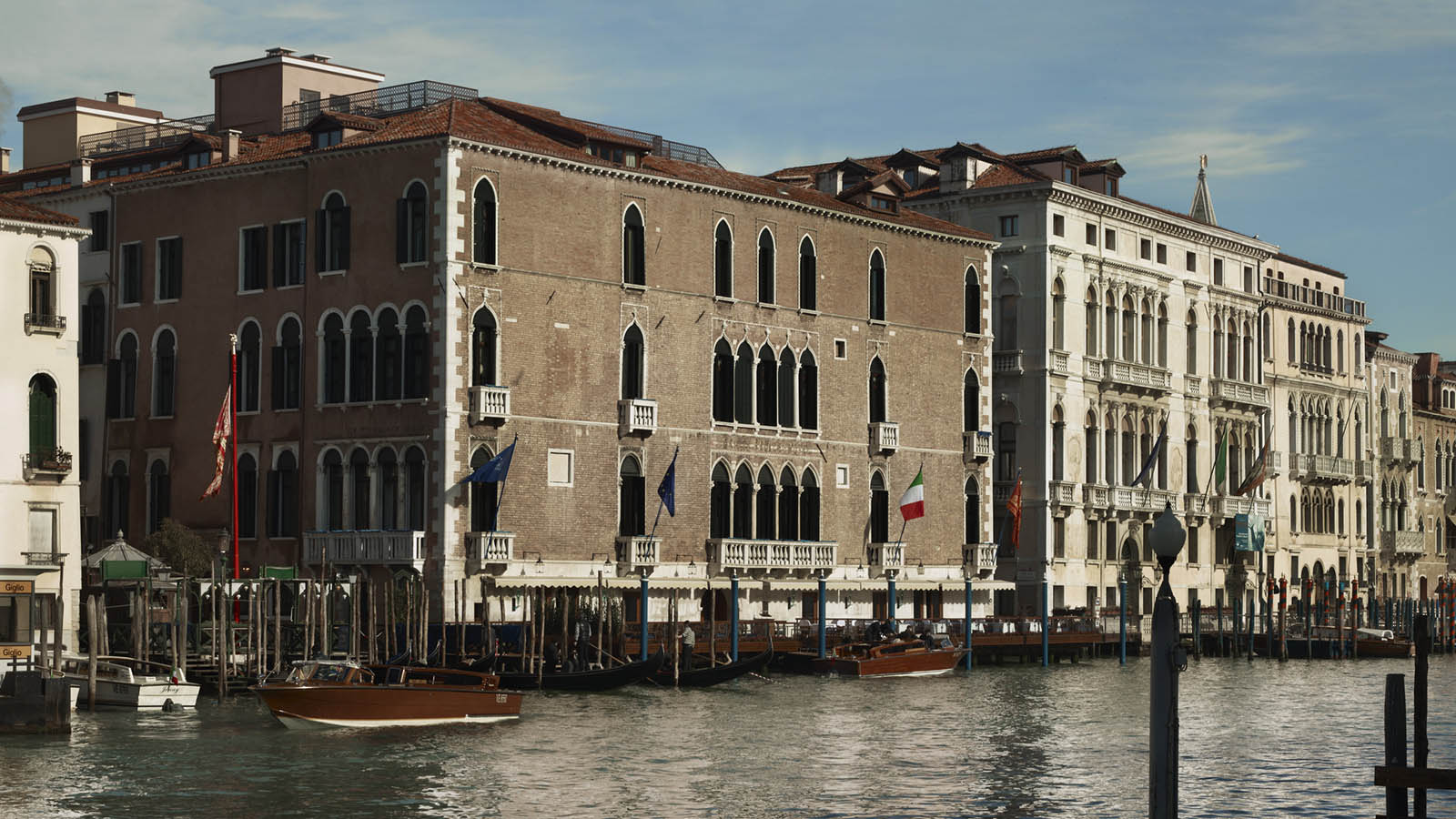 Water taxi
Water taxis to our private pier are available from Marco Polo Airport, Piazzale Roma, Santa Lucia Railway Station and the maritime port. Taxi fares are payable in cash to the water taxi drivers and may not be charged to guest hotel bills. No advance reservation is accepted.
Public transportation
The Gritti Palace is also easily accessible by public transportation from:
Vaporetto from Marco Polo Airport
A public boat service run by Alilaguna (Linea Arancio) is available on a regular basis from Venice Marco Polo Airport pier to S. Maria del Giglio boat stop, just two minute walk from the hotel. Tickets are € 14 per person and may be purchased from the Alilaguna desk at the airport arrivals hall. Travel time is approximately 90 minutes.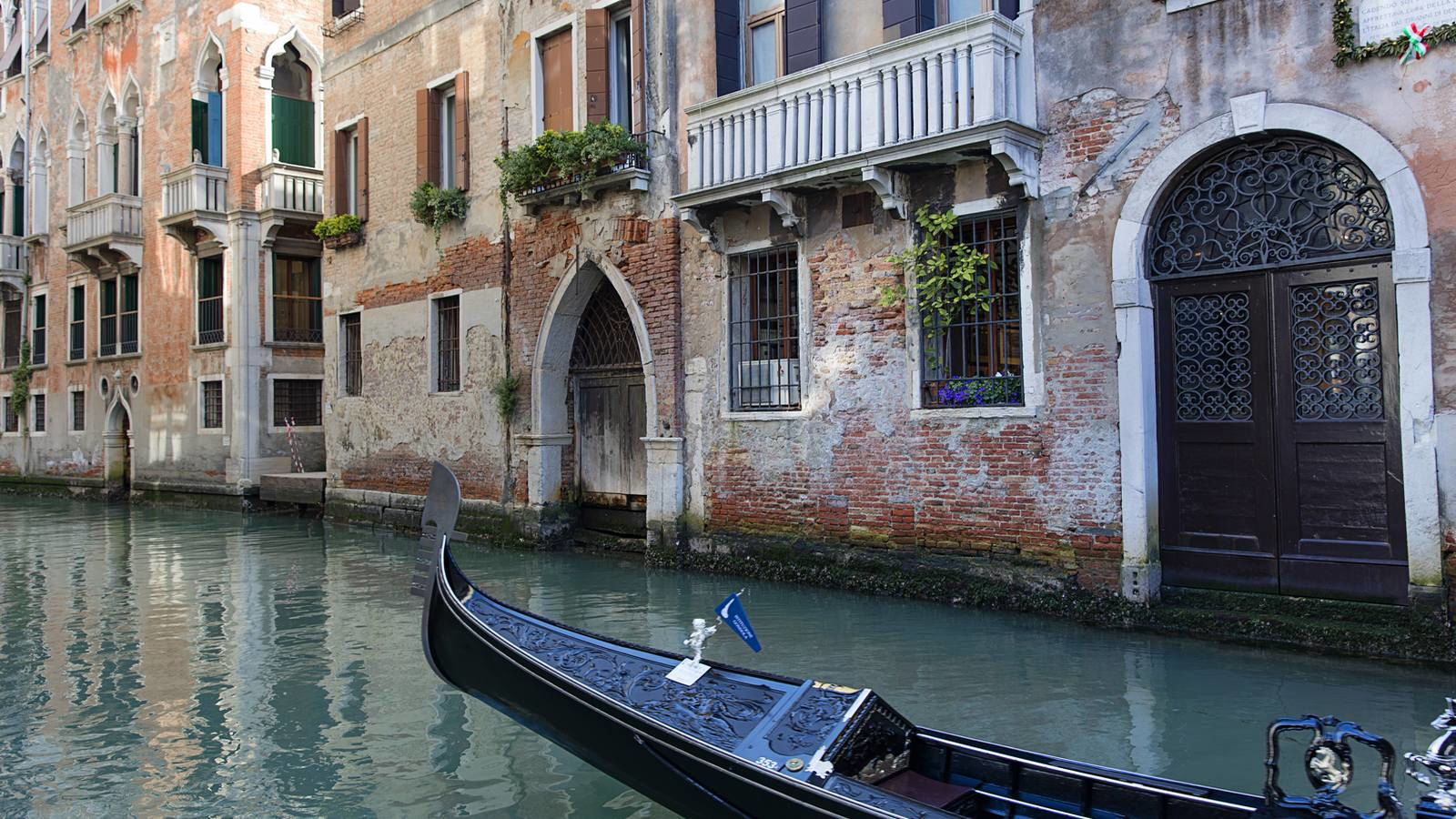 Bus service from Marco Polo Airport
Two bus services are available from Marco Polo Airport:
The ATVO bus company runs a shuttle service to Piazzale Roma in Venice which is available from the bus terminal in front of the airport arrivals hall.
Tickets may be purchased from the ATVO office located in the arrivals lounge.
The Actv company runs a service to Piazzale Roma through bus n.5.
Both single fare tickets are € 8, to be paid in cash. Travelling time to Piazzale Roma is 20 minutes.
From Piazzale Roma, The Gritti Palace may be reached by water taxi or by vaporetto.
Vaporetto from Piazzale Roma and Santa Lucia Railway Station
It is possible to take ACTV vaporetto line 1 from Piazzale Roma or from the Venice Santa Lucia Railway Station to the S. Maria del Giglio vaporetto stop. The Gritti Palace is a 2 minute walk away. To reach it, walk down the calle in front of the boat stop to the end and turn right into Campo S. Maria del Giglio. The street entrance to The Gritti Palace is on the left-hand side of the Campo, near its Grand Canal end.
Car Parking
For valet parking assistance, refer to the Blitz Agency Office which is located in Piazzale Roma in front of the City Garage and open 8.00 am to 6.00 pm. Prices start from €45 per day. For further information, please contact our concierges.
Discover our location and main transportation links
The Gritti Palace is easily reached with public transportation to the nearest vaporetto stop just next to the hotel Santa Maria del Giglio.
What's Nearby
How To Get Here
Unable to find directions, please try again.